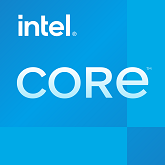 In just two weeks, Intel will share information on financial results for both the fourth quarter of 2022 and the last 12 months. However, it seems that this time, instead of just numbers and indicators, we will also receive a handful of new information about the manufacturer's future plans. Currently, Intel is working on several generations of consumer processors, which will debut on the market in the coming years. This time, something was outlined in the context of the 16th generation called Lunar Lake. What will it bring compared to current processors?
The x86 architecture used in Intel Lunar Lake processors is to be built entirely from scratch with the greatest possible energy efficiency in mind. We will learn more about these processors in two weeks, during the next financial report.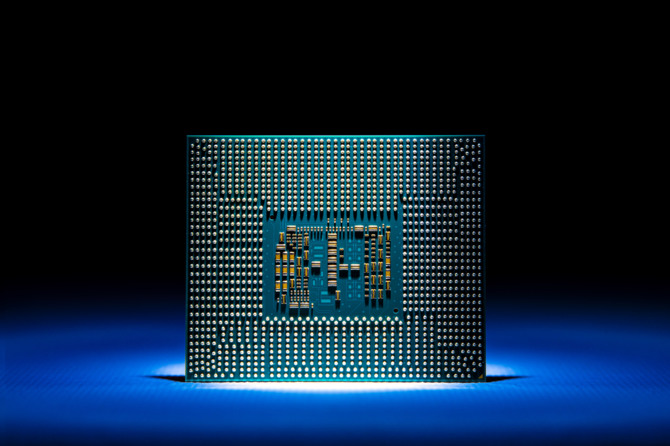 Information about Intel Lunar Lake chips was shared by Dr. Ian Cutress from Anandtech. According to the words of Michelle Johnston Holthaus, to which she refers, the Lunar Lake generation is the first family of CPUs in the x86 architecture in many years, which is created completely from scratch. The main goal of this product series is to raise energy efficiency to an unprecedented (at Intel) level. For this reason, Lunar Lake is designed primarily as a solution for mobile devices.
From @Intel @MJHolthaus : Lunar Lake is a fresh ground-up design and CPU uArch, built with perf/watt in mind for mobile devices. More info at the financial disclosure on 26th

— . (@IanCutress) January 12, 2023
Despite Intel's earlier declarations, we will wait at least two more years for the Lunar Lake generation. Various technological processes are also to be used, including Intel 18A lithography and an advanced process from TSMC. The construction of the processor, as with Meteor Lake and Arrow Lake, will focus on tiles of different sizes for specific applications, with the sheer number of blocks significantly exceeding what we get with the 14th and 15th generation of Intel Core systems. Meteor Lake will introduce us to this type of construction and will be the first to use the Intel 4 process. In Arrow Lake, Intel will probably refine individual elements, and also use the more advanced Intel 20A and TSMC N3 processes. Their premieres should take place in 2023 and 2024, respectively.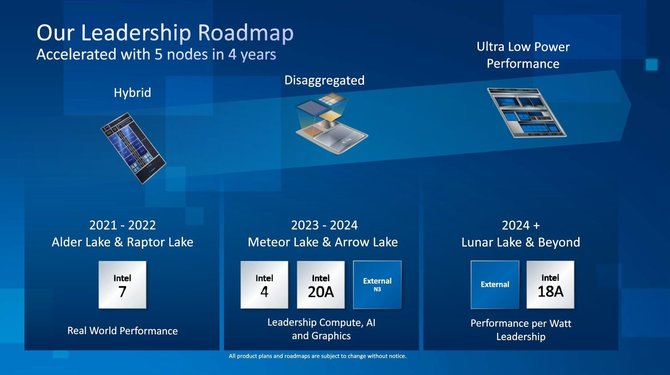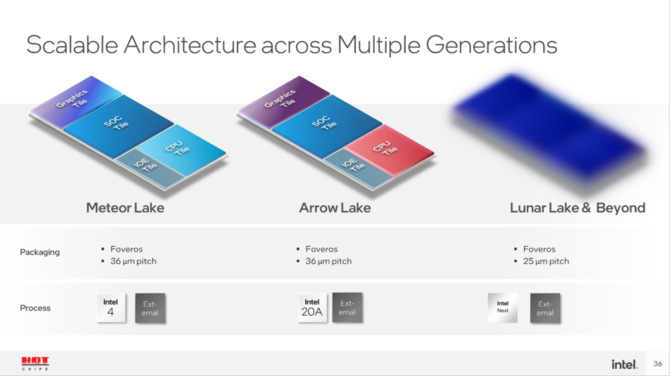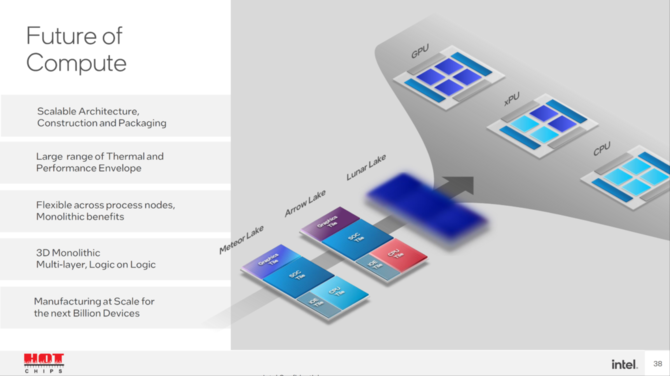 Source: Dr. Ian Cutress, WCCFTech