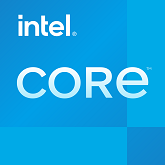 The last big change in Intel's integrated graphics systems took place on the occasion of the debut of the 11th generation of Tiger Lake systems for notebooks. It was then that the first Iris Xe Graphics units were introduced, based on the new (then) Xe-LP architecture. The architecture was also transferred to the usual UHD Graphics systems (only in a poorer version) in more powerful processors for desktops and gaming laptops. Another change awaits us this year. In the second half of the year, the 14th generation Meteor Lake processors should appear on the market, which will offer a new iGPU chip. What are Intel's plans for iGPUs?
New information has appeared on the web about future Intel integrated graphics chips in Meteor Lake, Lunar Lake and Panther Lake processors.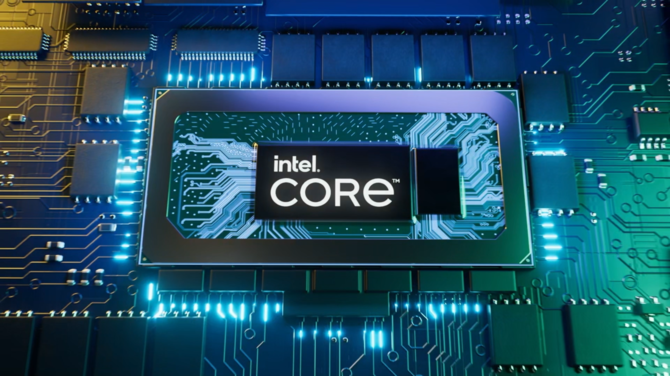 On the Web appeared new information on this topic, but at the moment they remain, of course, unconfirmed, especially since Intel's publishing plans can change many times. According to these reports, Intel's Meteor Lake and Arrow Lake processors will benefit from Xe-LPG integrated graphics, which are the successors of the Xe-LP graphics used in Tiger Lake, Alder Lake and Raptor Lake. This is not a surprise here, because Xe-LPG systems have been talked about for a long time,

Another change is to take place on the occasion of the debut of the Intel Lunar Lake generation. According to the graphic above, these processors will benefit from the second generation Xe2-LPG, which is a derivative of the Battlemage GPU (Xe2-HPG). We would like to remind you that Intel itself has confirmed the debut of Lunar Lake chips in 2024. This generation is being prepared with laptops in mind. The next generation – Panther Lake – is reportedly to use Xe3-LPG systems, which are energy-saving variants of the Xe3 GPU from the Celestial family. Interestingly, in this case, however, there is no longer a strictly integrated iGPU, but a separate graphics system (Discrete GPU). It seems, therefore, that Intel is planning much more frequent changes in the specifications of the next generation of graphics chips built into its own processors.
Source: WCCFTech, Twitter @harukaze5719