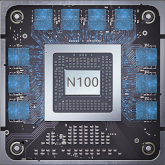 In the first quarter of this year, Intel introduced a very energy-efficient N-series processor with a simple designation of 100. The entire series, codenamed Intel Alder Lake-N, is intended to replace the Intel Atom mobile processors known from the old days. It turns out, however, that despite its purpose and very low power consumption, the title unit is able to compete with the Intel Core i5-7400 processor. The result of this duel is quite unexpected.
More and more tests of the mobile Intel N100 processor appear on the web. It turns out that this 6-watt unit is able to fight processors that draw more than ten times more power.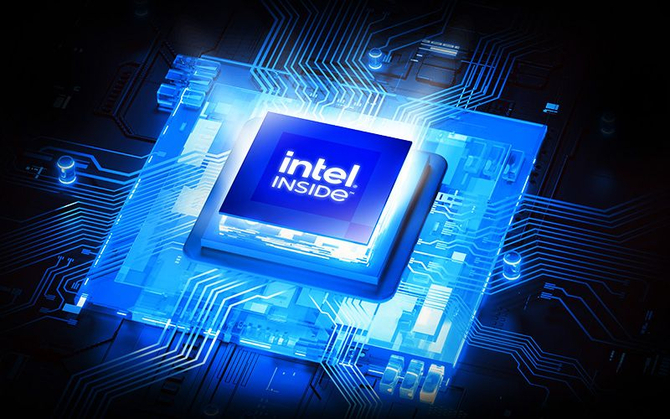 We can find the Intel N100 processor in many devices (Mini PCs, laptops) that are characterized by very low power consumption. This unit is one of four in the entire series. It was made in a 10-nanometer technological process, with the rather misleading name Intel 7. The processor offers us four Efficient cores, i.e. the more energy-saving ones that are able to work at a maximum frequency of 3.4 GHz. It supports DDR4, DDR5 and LPDDR5 RAM modules. In turn, its power consumption was set at only 6 W. The Intel N100 does not fall out on paper in a particularly distinctive way. As the latest Geekbench 6 benchmark test results show, its performance may be better than the older Intel Core i5-7400 processor, whose TDP is 65W, which is quite interesting.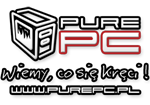 Intel N100 processor performance comparison
Geekbench 6
points (more = better)
Intel Core i3-9100 (4C/4T) 65W
3600-4200 MHz, Coffee Lake
Intel N100 (4C/4T) 6W
3400 MHz, Alder Lake-N
Intel Core i5-7400 (4C/4T) 65W
3000-3500 MHz, Kaby Lake
The averaged test results clearly show how much power lies dormant in this small system. For a single core, the Intel N100 maintains a score of 1,300 points, while in a multi-core test, the result is an average of 3,450 points. For comparison, the older but much more powerful Intel Core i5-7400 processor (4 x 3.5 GHz, 14 nm, debut in early 2017), which also has four cores and four threads, performs noticeably worse in this test – similarly, these are the results of 1139 points and 3133 points. The title system gives way to a slightly newer Intel Core i9-9100 unit (4 x 4.2 GHz, 14 nm, premiere in 2019). These are quite surprising results, especially if we take into account the discussed power consumption. Technological progress in just a few years is clearly visible. So we are waiting for AMD's response to the Intel Alder Lake-N series, which is already being prepared.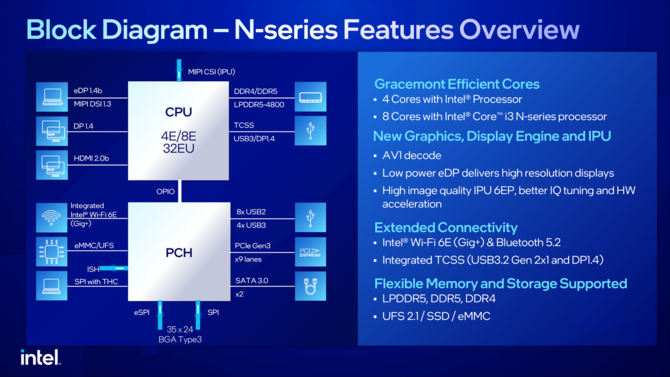 Source: WCCFTech