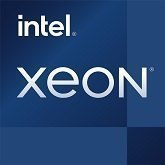 We are after the official presentation of Intel Xeon Scalable Gen.4 server processors in the form of the Sapphire Rapids family. The server processors announced many months ago were announced after several delays throughout 2022. The new units, based on the Golden Cove architecture, will be equipped with up to 60 P-Cores with support for 120 threads simultaneously. One of the customers who decided to choose Intel's offer is NVIDIA.
Last year, NVIDIA announced the next generation DGX H100 for AI computing. Now it has been confirmed that Hopper graphics accelerators will work together with Intel Sapphire Rapids processors.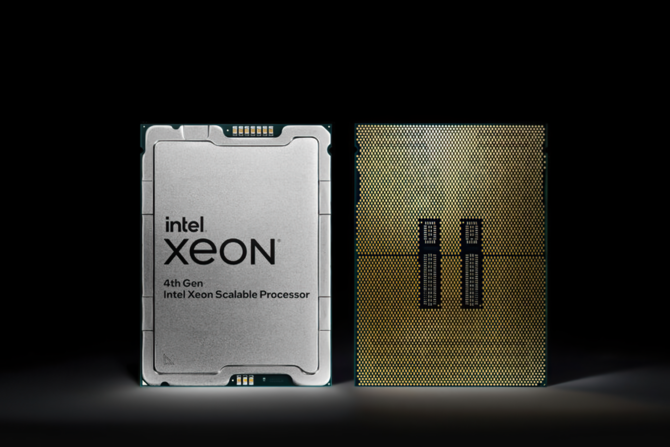 Last year, NVIDIA announced the next-generation Hopper H100 graphics accelerator, as well as DGX H100 computing stations, focused primarily on artificial intelligence computing. Already last year, companies indicated that 4th generation Xeon systems would be used for the next generation DGX stations. Now both companies have reconfirmed that the H100 graphics accelerators will work with Intel Sapphire Rapids server processors. The DGX H100 compute stations are said to offer up to 25x acceleration in the performance of AI-related tasks, as opposed to CPU-only servers. This, in turn, is expected to result in a very high perf/watt ratio.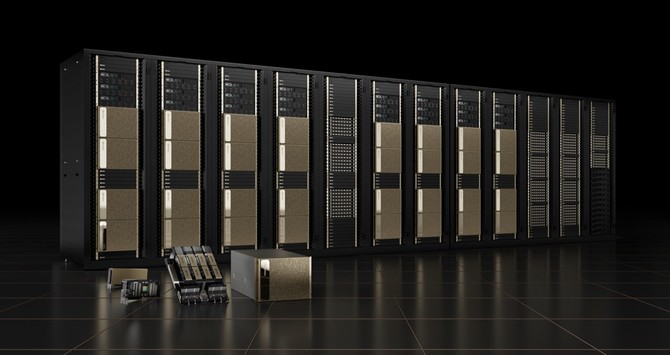 The energy efficiency of DGX H100 servers is expected to increase 3.5 times compared to the previous generation, which used Ampere A100 accelerators. Such a high indicator is to be visible primarily in tasks based on training and AI inference. Each DGX H100 compute station includes eight NVIDIA H100 graphics accelerators, ten NVIDIA ConnectX-7 network adapters and two Intel Sapphire Rapids server processors. These stations can also later be combined into larger supercomputers – NVIDIA DGX SuperPOD, offering computing power exceeding level 1 EXAFLOPS.
Source: WCCFTech, Intel