Little Dhoni "Anuj Rawat":
Rajasthan Royals batted second in the match against RCB. Hetmyer faced the last ball of the 8th over. Karan Sharma hit the ball towards deep square leg and ran for a run. Mohammed Siraj took the ball and bowled it to wicketkeeper Anuj Rawat, who stood back and flicked it to the stumps. As a result, Ashwin was run-out. Dhoni has done this kind of run-out many times. It was like re-creating Dhoni. This run-out is going viral on the internet. Anuj Rawat wore a glove signed by Dhoni in yesterday's match. It was more of a highlight.
Ashwin's achievement:
In the match against Royal Challengers Bangalore, RCB batted in the first innings. In this match, Ravichandran Ashwin scored 33 runs in 4 overs. Despite taking no wickets, he bowled some dot balls. With this, he became the spinner who bowled the most dot balls in IPL history.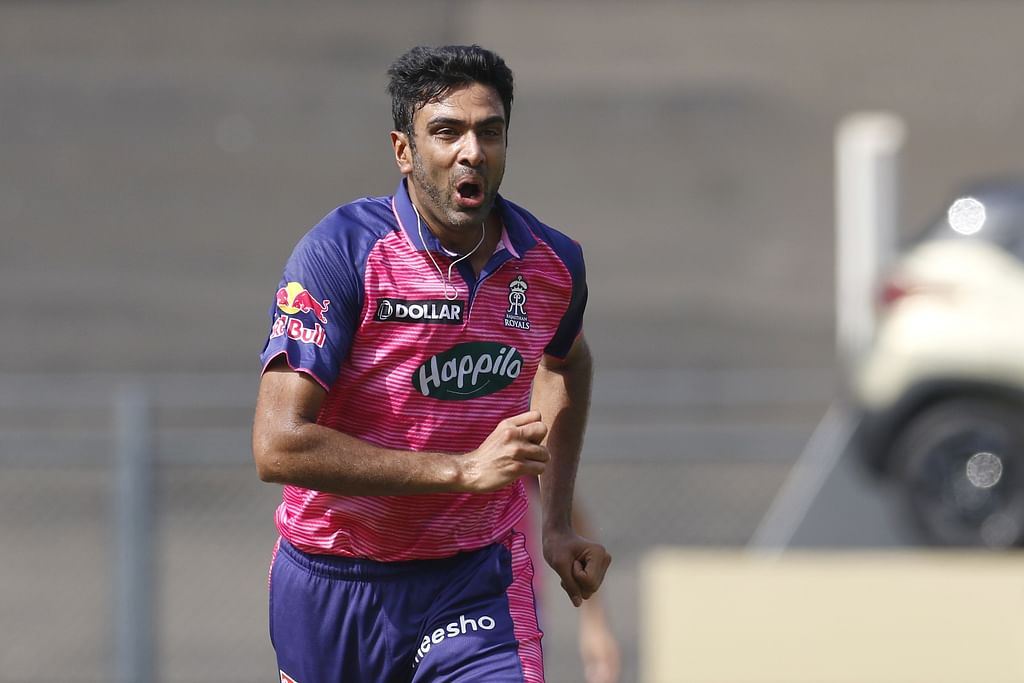 He has played 197 matches so far and has bowled 1477 dot balls. Next to him is Sunil Narine who has bowled 1470 dot balls and is second.
DK Achieved in Dugout:
Dinesh Karthik, who played in the match against Rajasthan Royals, was ducked out as usual. Dinesh Karthik was lbw in the 16th over by Adam Zampa. He has played 220 innings so far and holds the record of most duck outs (16) in the IPL series. After him, Rohit Sharma, who has played in 234 innings, has been ducked out 16 times. In this series, many players are competing and ducking out. Rajasthan Royals player Jos Buttler has been ducked out 4 times in this series alone. In yesterday's RR vs RCB match alone, 5 players were ducked out.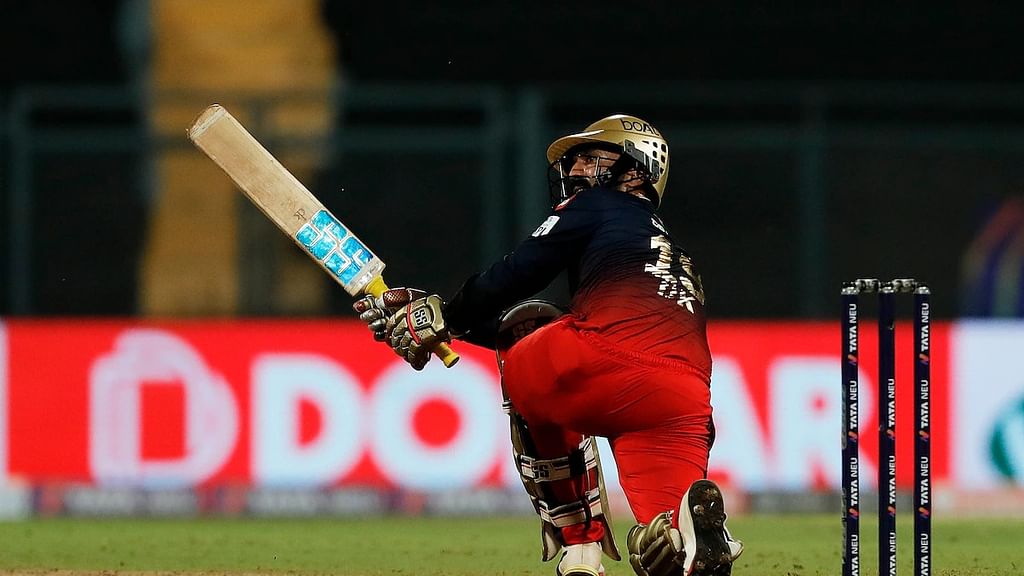 Dhoni in the next season!
After the match against Kolkata, CSK players held an event to thank the fans. Many players including Sunil Gavaskar, Ringu Singh and Varun Chakraborty bought autographs from Dhoni. Speaking after the match, Gavaskar said, "Players like Dhoni only come once in a century. Not even once in a generation. That's why they want to see more of him. I hope this is not Dhoni's last season. He has some more time to play." He said.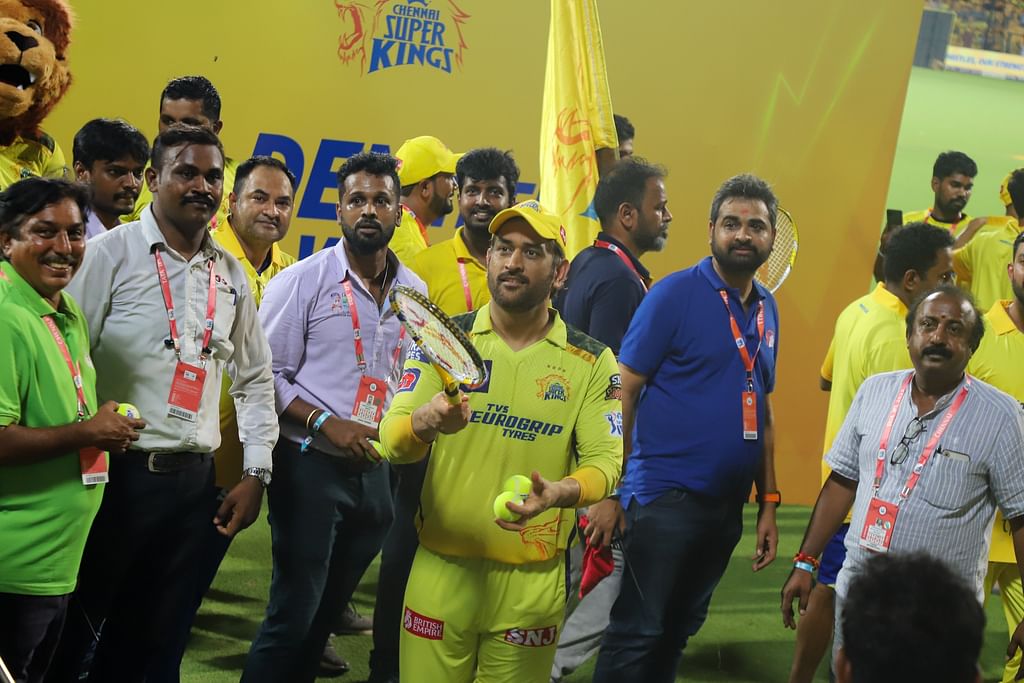 Kashi Viswanathan, CEO of Chennai Super Kings, said, "We are confident that MS Dhoni will play next season as well. So, we hope the fans will continue to support us in the same way." He said happily.
Shardul & Deepak Sahar:
After yesterday's match, Kolkata Knight Riders bowler Shardul Thakur visited the memorial plaque at the Chepauk Stadium. In it, he mentioned that he played for the Chennai Super Kings in the 2021 IPL season.
Later, Shardul Tagore and Deepak Sahar both swapped jerseys. This video was shared by the Chennai Super Kings team management on their Twitter page.