Kohli's incredible achievement:
Delhi Capitals and Royal Challengers Bangalore played. RCB batted in the first innings of this match. Virat Kohli scored 55 runs off 46 balls. This is his 50th fifty in IPL series. He is also the second player to score 50 half-centuries in IPL matches. He has played 233 IPL matches and is the first player to cross 7,000 runs. He also became the first player to cross 1,000 runs against Delhi. Virat Kohli is the owner of so many records in a single game.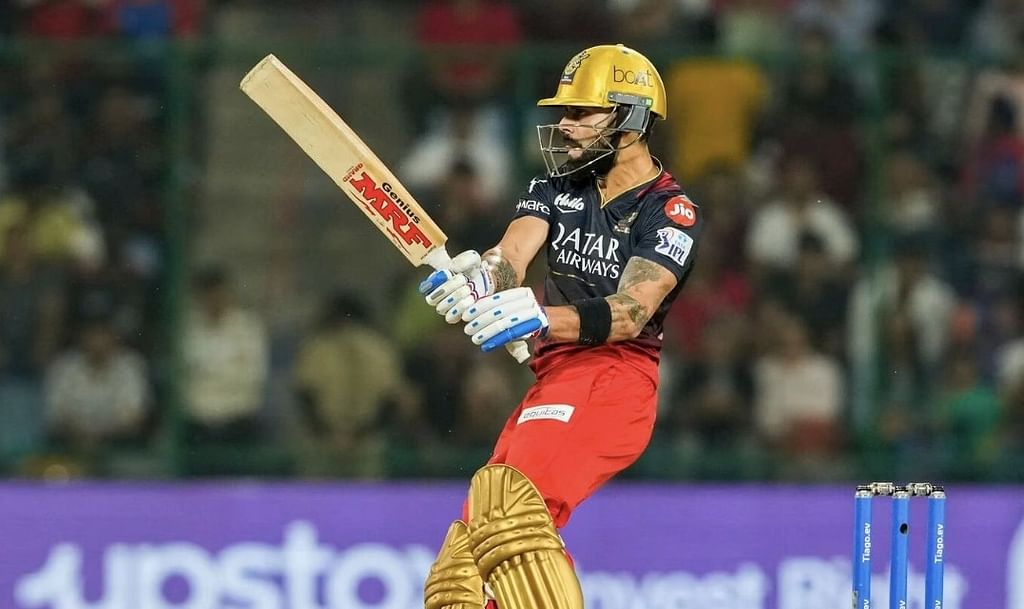 Sunil Gavaskar on Rohit:
Mumbai Indians captain Rohit Sharma was dismissed without scoring a single run in the match against Chennai Super Kings. In the third over bowled by Deepak Sahar, he attempted a scoop-shot and was caught by Jadeja. Commenting on this, Sunil Gavaskar said, "Rohit doesn't look like he is in the game. I may be wrong. But the shot he played is not a captain's shot. A captain who realizes that the team is in trouble will adjust the innings and play a decent game and get a good score for the team. Rohit is not in form." Sunil Gavaskar said. With this game, he also holds the record for the highest number of duck-outs (16) in the IPL series.