This is the first time: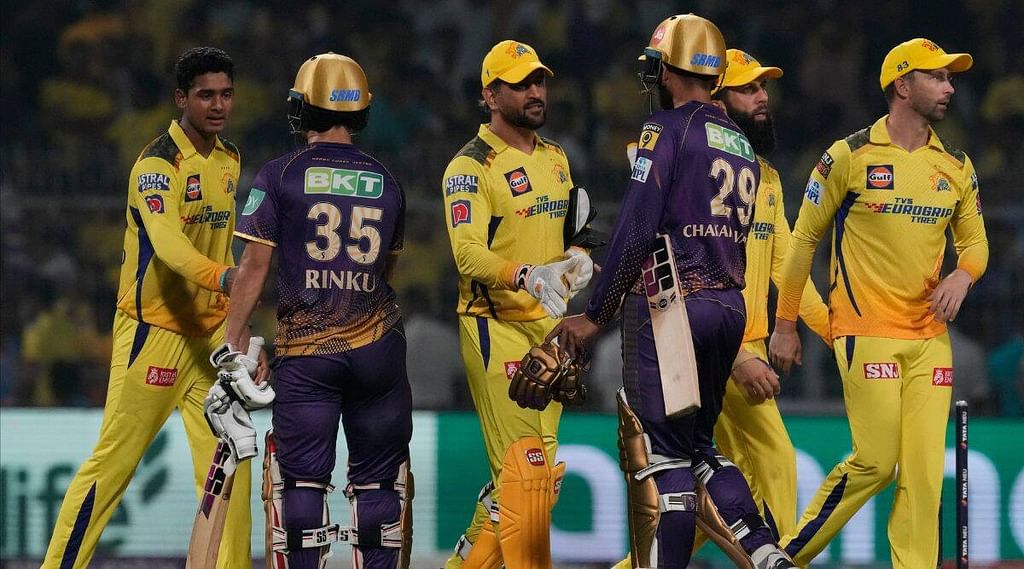 In this IPL 2023 season, the first half matches are over and the second half matches are underway. In this case, this 2023 season has become the highest 200+ score season in the history of IPL. In the first 38 matches of this season, teams have scored 200+ runs 20 times. In this maximum Kolkata team 4 times and CSK. and Lucknow teams have scored more than 200 runs 3 times each. 200+ runs scored 18 times in the last 2022 season.
Rashid Khan rounded up by Kolkata: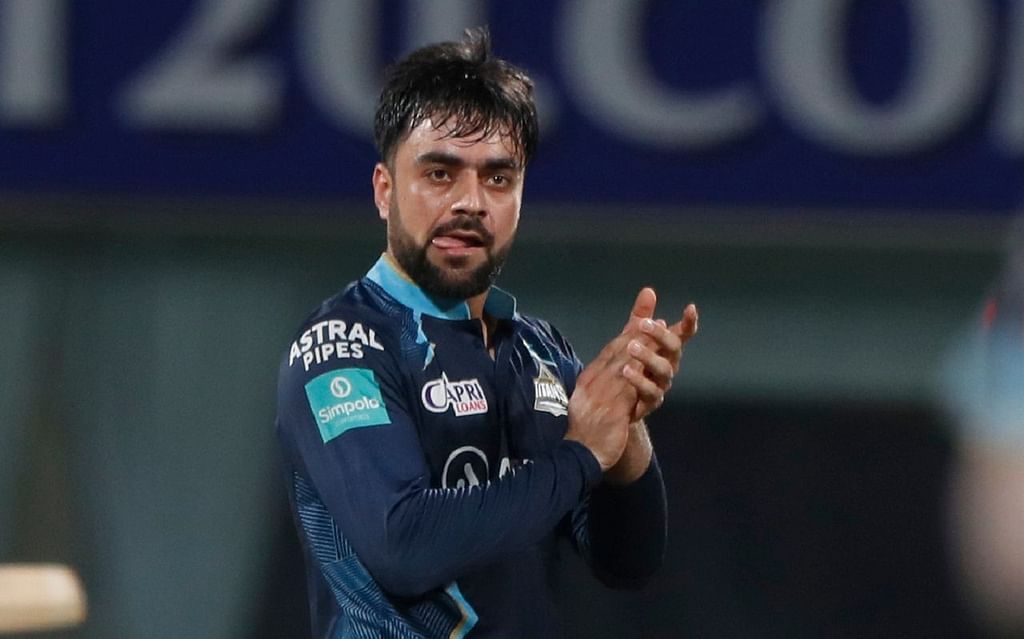 In the match against Gujarat Titans, Kolkata Knight Riders batted first. Kolkata scored 179 runs at the end of 20 overs of this innings. In this, Gujarat Titans team player Rashid Khan conceded 54 runs without taking a single wicket in 4 overs. This is his second worst spell in the IPL. Earlier, he had given 55 runs in 4 overs against Punjab in 2018. Notably, this is Rashid Khan's 100th IPL match.
Kohli vs Gill: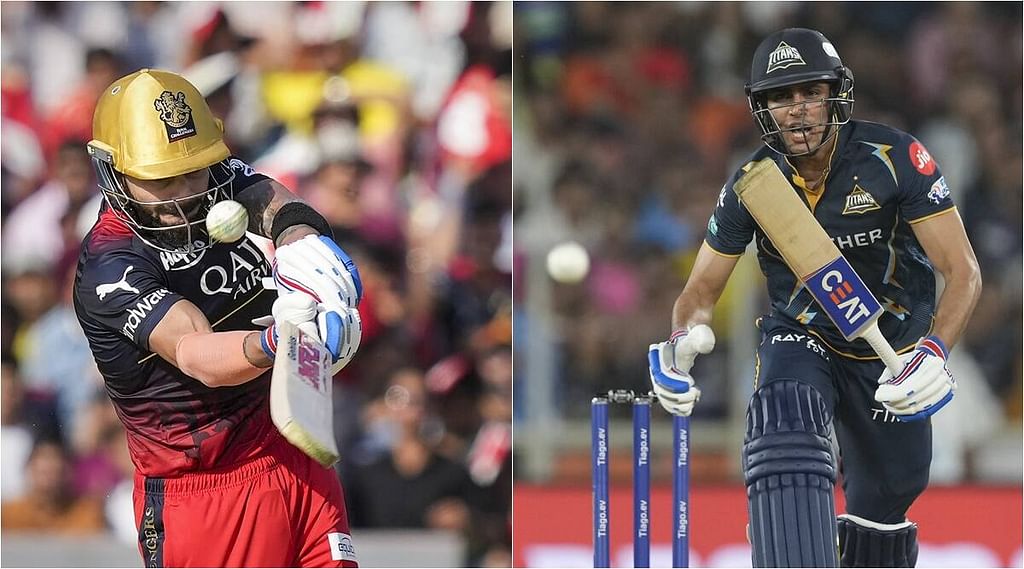 Gujarat won the match against Kolkata Knight Riders. Subman Gill, who came into the field as an impact player in this game, scored 49 runs off 35 balls. He has scored 333 runs in 8 matches in this series. Similarly, RCB's Virat Kohli has also scored 333 runs in 8 matches. Both of them have scored these runs in 234 balls. But Virat Kohli is second in the list of highest run scorers and Subman Gill is third.
A classic episode of "Fan Boys":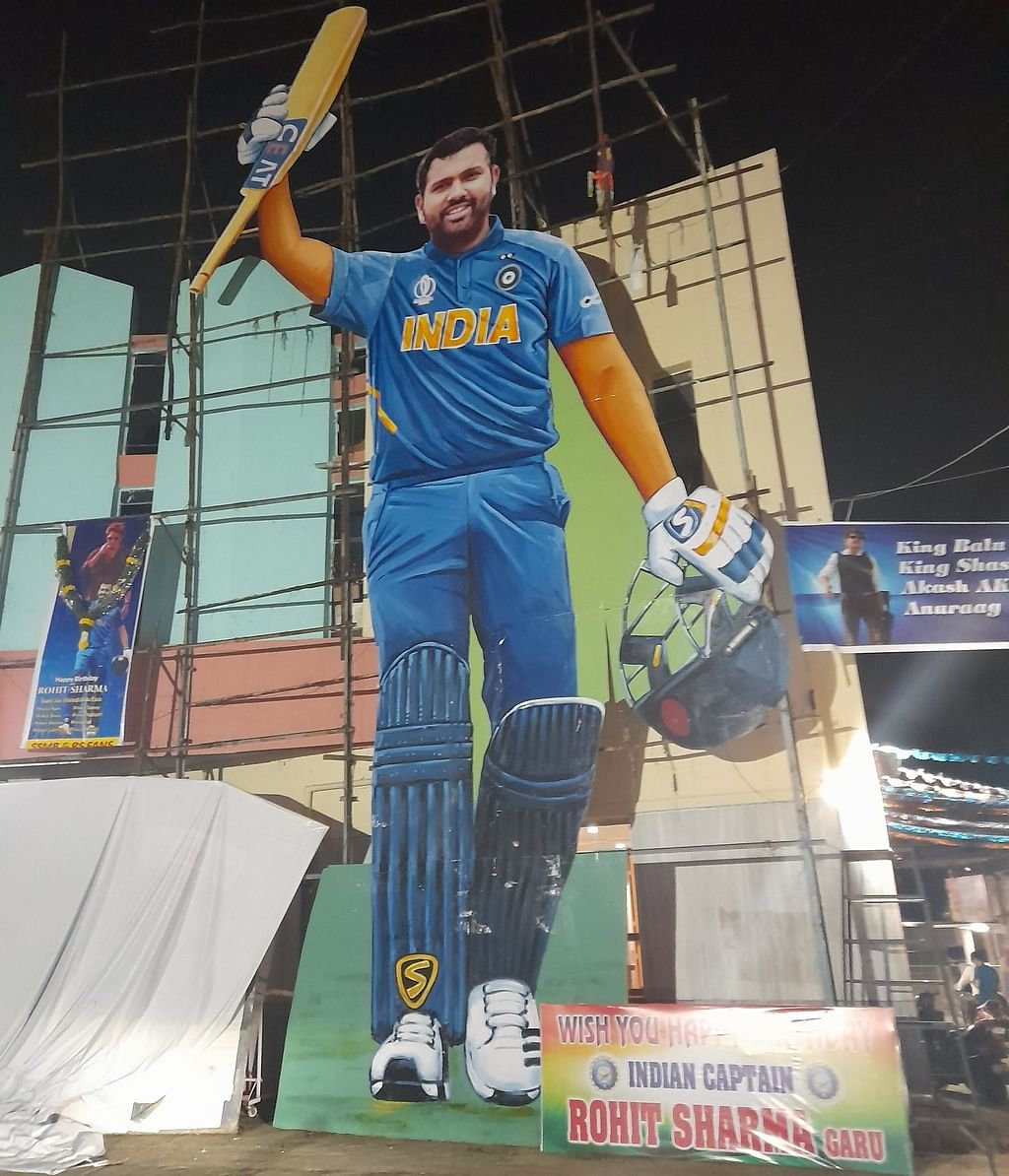 Today is Mumbai Indians captain Rohit Sharma's birthday. Ahead of his 36th birthday, some fans of Rohit Sharma in Hyderabad, Telangana have erected a 60-feet high cut-out. These pictures are going viral on the internet. The management of the Mumbai Indians team shared this on their Twitter page. Rohit Sharma will play in today's match against Rajasthan Royals.
1000th match of IPL: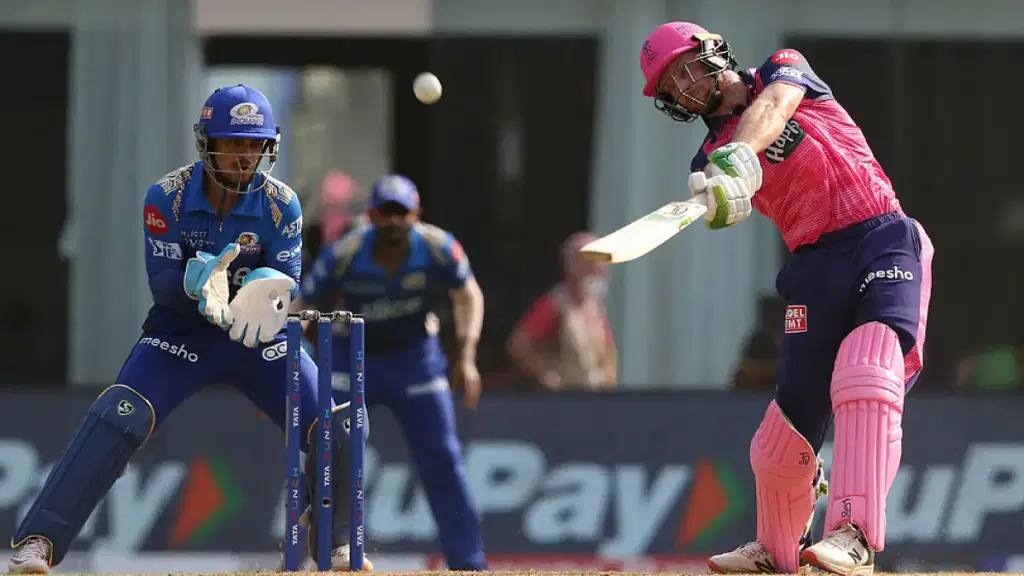 Mumbai Indians and Rajasthan Royals will clash tonight at the Wankhede Stadium in Mumbai. This is the 1000th match of the IPL series. BCCI plans to start the tournament with a small celebration. In this, a video of some leading players talking about the IPL series will be released. Later, it is reported that the BCCI officials will present mementos to both the captains of the team, Rohit Sharma and Sanju Samson.
Rumors have been rife for the past few days that the 1000th match of the IPL series will be the CSK vs MI match on May 6. But, that is not true. At the same time, the CSK vs MI match to be held on 6th May at Chepakkam Stadium in Chennai is confirmed.