Ahead of the upcoming IPL series, the Chennai team is busily engaged in the final training sessions at the Chepakkam ground. Fans were allowed to watch only one session of those practices. Just practice. But, that's why thousands of fans gathered.
There was only one question and longing in the minds of all the fans gathered there. That is, will CSK be champions again!
CSK bounced back from a major slump in the 2018 and 2021 seasons to become champions. Fans are hoping that CSK will do something similar this season as well. Will the fans agree?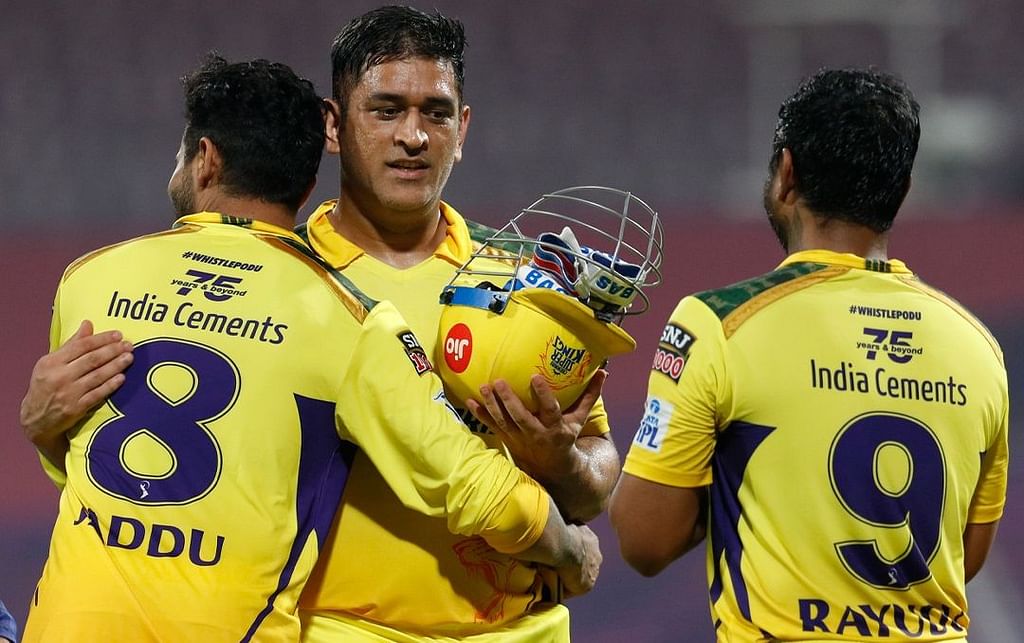 So far 15 seasons have been completed in IPL. CSK have won 13 of these 15 seasons. Out of these 13 seasons, the 2020 Dubai season comes to mind as CSK's worst season. Because it was in that season that CSK first went out without qualifying for the play offs. But, in terms of results, the 2022 season was worse for CSK than the 2020 season. Even in 2020 season CSK won 6 out of 14 matches. But last season, Audi won just 4 out of 14 matches. So, CSK's worst season was last season. CSK will have to bounce back from that slump this season. That is the task for CSK. Knowing where CSK faltered last season will help us understand where CSK needs to be careful this season.
The first thing is that there was a lot of confusion in the captaincy last time. Dhoni stepped down as captain two days before the start of the season and Jadeja became the captain. Even though Jadeja was the captain, it was Dhoni who dominated the decisions. As the failures continued, at one point, Dhoni became the captain again after criticizing Jadeja as 'captaincy cannot be spoon-fed'. After that, trouble seemed to be brewing in Jadeja's relationship with CSK. After that, Dhoni intervened and everything went smoothly.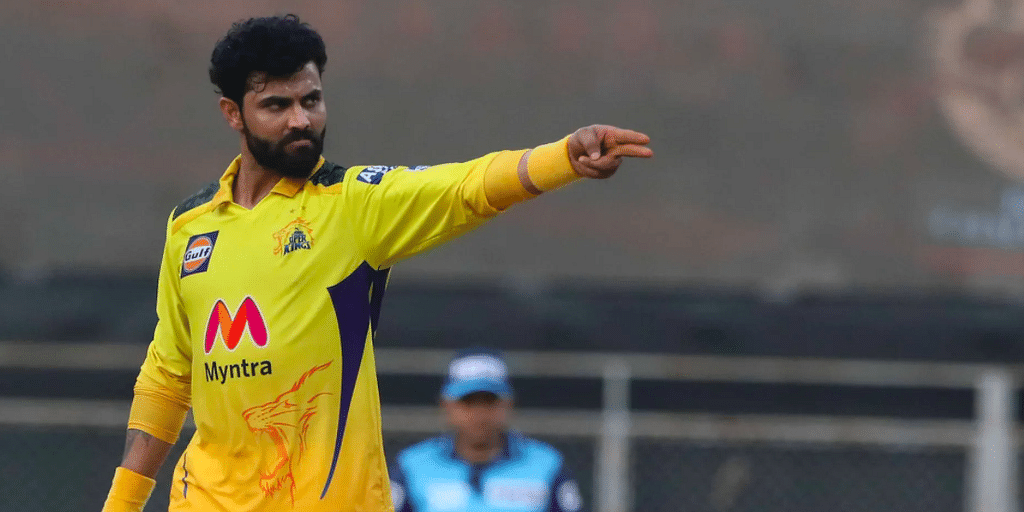 It is a great consolation that no such confusion is likely to arise in the matter of captaincy this time. Dhoni will be the complete captain. Who will be the captain for the next seasons will be discussed after this season.
The most important reason why Chennai team became champions in 2021 is its opening alliance. Doublessim and Ruthuraju were standing and dancing. Both of them fought separate battles for the orange cap while being in the same team.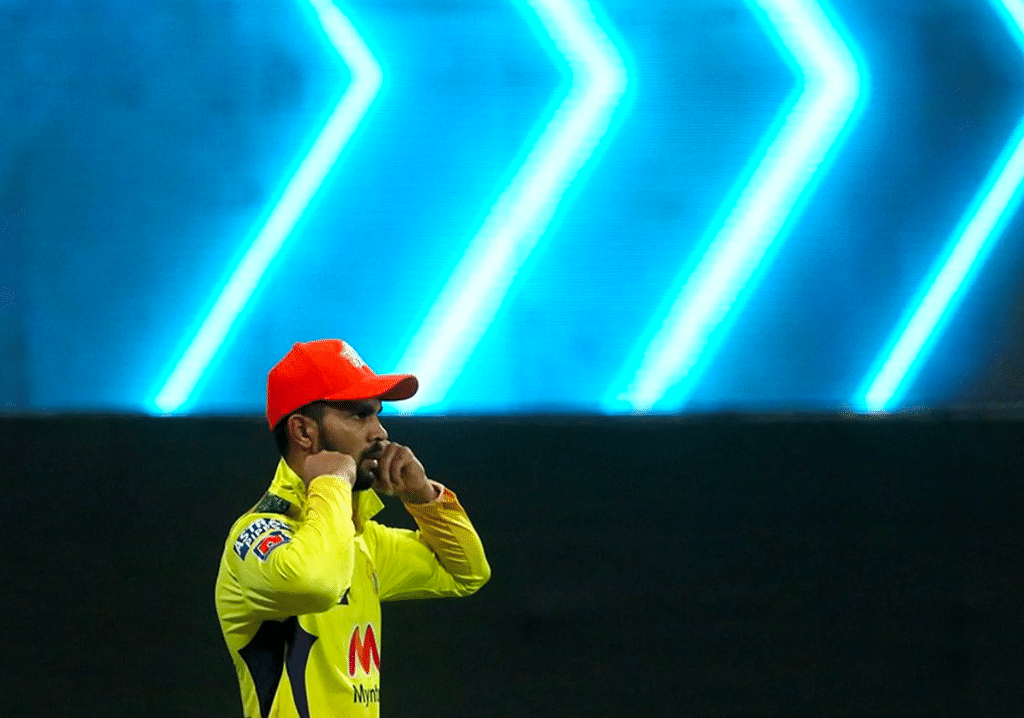 Such an opening partnership was not set last time. Duplessi has left for Bangalore. Ruthuraj lost form and struggled to play even half of what he did last season. That was the main reason for the series of defeats of the Chennai team.
If the opening is not good then the subsequent batsmen should have realized the responsibility and collected runs and helped the team win. But that didn't happen either. None of CSK's batsmen crossed the 400-run mark last season. Ruthuraj Gaekwad scored the highest 368 runs. The same Gaekwad won the Orange Cap by scoring 635 runs in the 2021 season. The opening is not good. All the batsmen like Moeen Ali, Conway, Ambati Rayudu, Uthappa, Dhoni played very average than their usual.
Last season, Mumbai team played worse than CSK. CSK is seventh in the points table. Eighth place for Mumbai Indians. The CSK team was all out for 97 runs in a match against Mumbai Indians who played so badly. CSK's batting performance was like this last year.
CSK's bowling was also in a manner that did not tire the batting. CSK's bowlers bowled terribly in both powerplay and death. With Deepak Sahar, known as CSK's powerplay specialist, out of the season due to injury, Dhoni called on Bravo, who had not had the ball in hand in the powerplay for two or three seasons. CSK's bowling had taken a hit in the Powerplay. The likes of Mukesh Chaudhary and Simarjit Singh shone in the latter half of the season but failed to make much of an impact. Players like Maheez Deeksana in the spin gave some hope.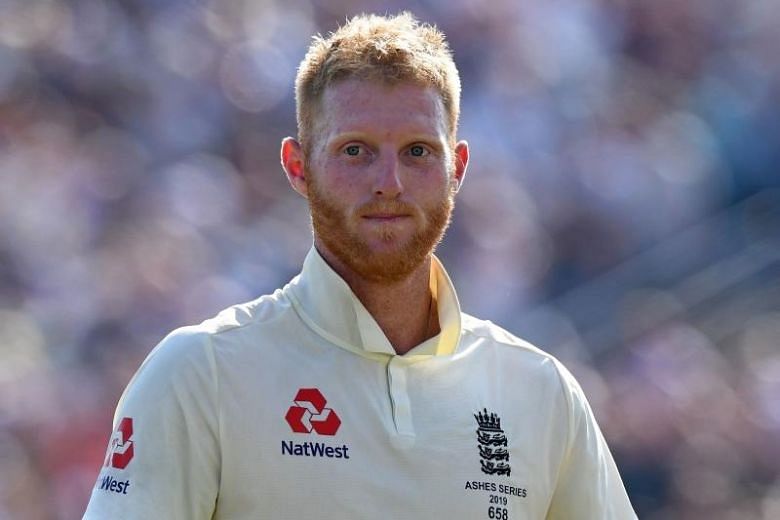 In this pre-season mini-auction, Chennaiyin have bought the likes of Ben Stokes. Deepak Sahar is back in the team after recovering from injury. Jadeja has also shed all the regrets and is back with full heart to play under Dhoni. The team has returned to their emotional stronghold of Cheppak.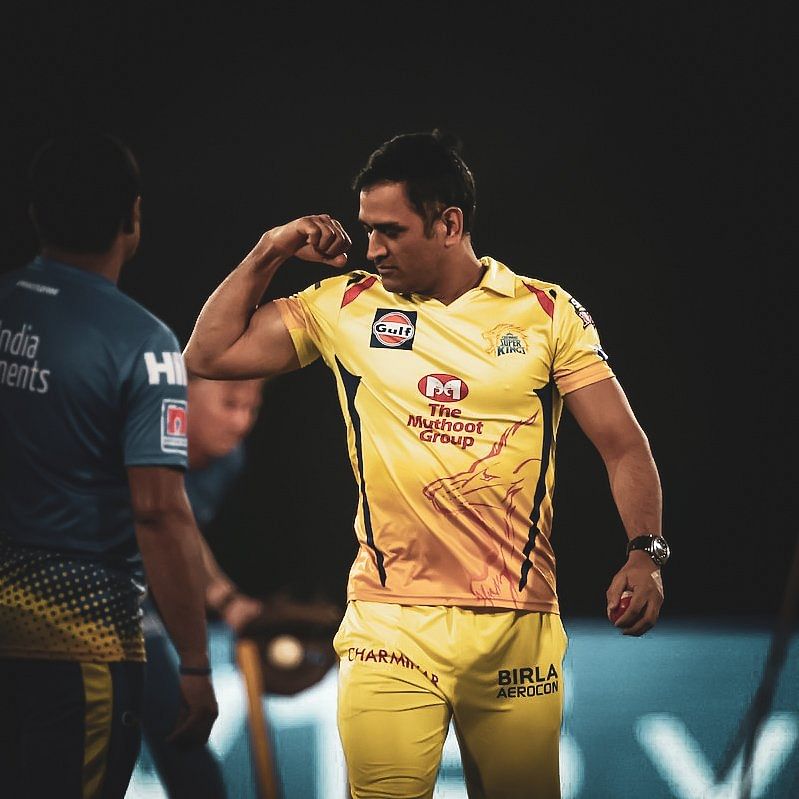 Dhoni was also instrumental in leading the team effectively by devising strategies especially for the Chepauk stadium. Conway-Ruthuraj alliance, Duplessi-Ruthuraj alliance should give a perfect opening. England's World Cup hero Ben Stokes should make the same impact here and be the reason for CSK's victory. Maheesh Deeksana is Sri Lanka's magical spinner. If there is no controversy for him to play in Chepak, Maheez Deeksana will make his mark in all the 7 matches he will play in Chepak. Conway, Moeen, Stokes, Maheez Thiksana, Pretorius are among the most important players and it can be confusing to tick four overseas players. It is at this point that the 'Impact Rule' may come in handy for CSK. Also, it will be interesting to see how a captain like Dhoni is going to use this new rule to what effect.
CSK bounced back in 2018 after a two-year ban to become champions. After such a big fall in 2020, it rebounded in 2021 at the same pace as it fell.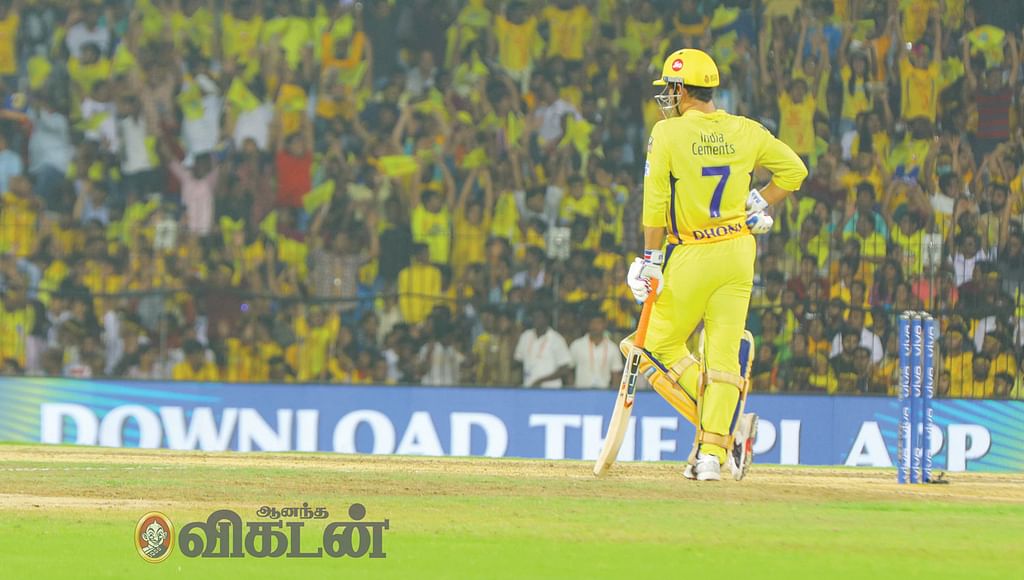 So, slumps and comebacks are nothing new for CSK. Everything is used. CSK needs to perform a comeback this time as "Osaratum Batu Thala". The fans also have a lot of faith in the team. Let's wait and see what happens.
Tell us in the comments who could be in the CSK playing XI.