The 2023 IPL series will start from March 31 to May 28. Meanwhile, the 2023 World Test Championship (WTC) final against Australia will be played on June 7, 2023 at the Kensington Oval in England.
Due to this, the Indian Test players have to prepare for the final of the World Test Championship after the IPL series is over. But the problem is that how can the Indian players who are tired from playing in the IPL series immediately prepare for the next Test match, which will be a heavy workload for them? Apart from that, Shreyas Iyer and Jasprit Bumrah are injured. This has caused even more problems.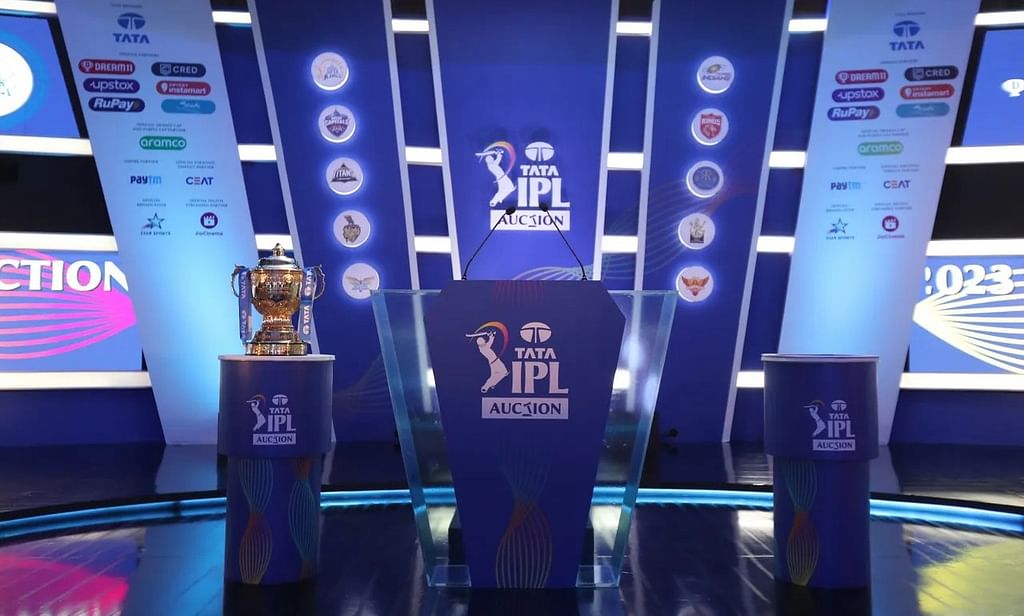 Apart from this, for a long time many people have criticized that Indian players are not able to play well in international matches because they get tired from playing in IPL matches.
In this case, Rohit Sharma, who was talking about how the Indian team is going to prepare for the international tournament by handling this complicated situation, said, "We will send the players of the Indian Test team who did not participate in the IPL playoffs to England as soon as possible. Also, we will continue to monitor them."
Now, Rohit said, "Now all the cricketers playing in IPL are under the control of their team owners. We have given some advice to their teams. However, all the players are under the control of the owners. So, they have to take care of their health themselves. They are not children, they "I think they will take care of themselves. Apart from that, if they have any problems or workload, they can come forward and take a break for a couple of games."
Following this, there were reports that captain Rohit Sharma will also be rested for a couple of games and Suryakumar Yadav is likely to take the responsibility as the captain of the Mumbai team.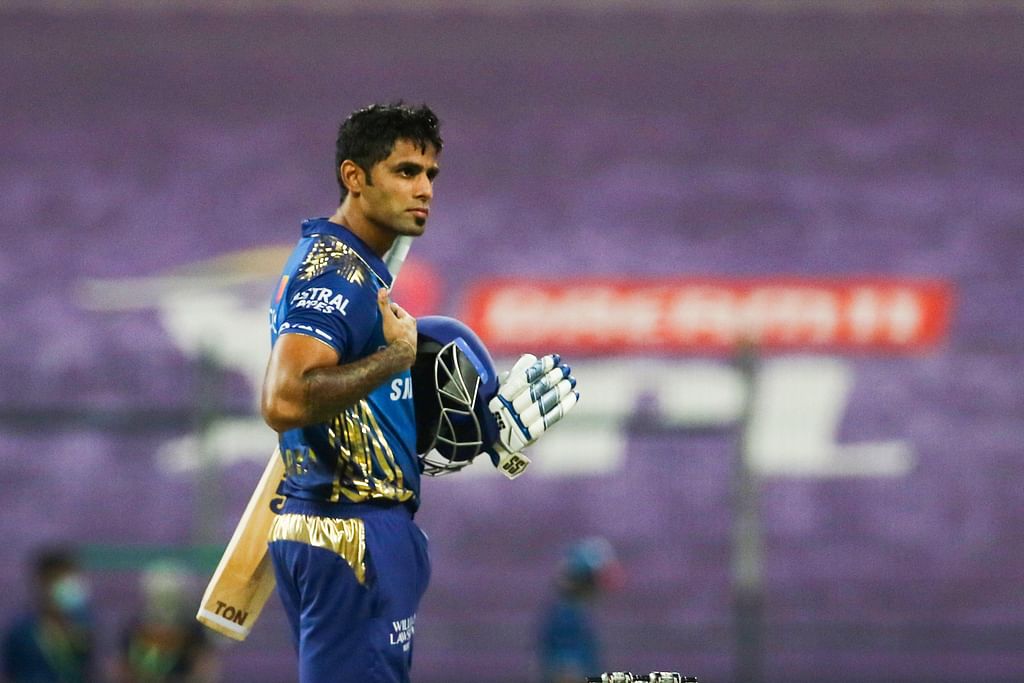 This has also been explained now. In a press conference, when asked about this, Rohit replied, "Mark Boucher will say about me resting."
Commenting on this, Mumbai Indians coach Mark Boucher said, "Rohit, do you want to rest?" "Rohit is in charge of the captaincy. He is in good form. So I hope he doesn't want to rest. But the circumstances will never be the same. It would be good if he does well as a captain and as a team player. Maybe if he wants to rest for a couple of games, that's okay," asked the laughing man. I will provide it. There will be no problem in that," he said.