It has been a few days since Jos Buttler, the most important player of the Rajasthan team, spoke like this. But, there is no change in this situation. All teams still remain in the playoffs. Captain Warner of 10th-ranked Delhi said, "Everything is coming together now. A big challenge awaits in Chepak. We are leaving with confidence" and spoke encouragingly keeping the playoffs in mind. "We are not out of the series yet. We want to carry this same motivation into the next matches!" Abdul Samad, the player of the Sunrisers team who is in the 9th position after winning the match against Rajasthan, spoke like this.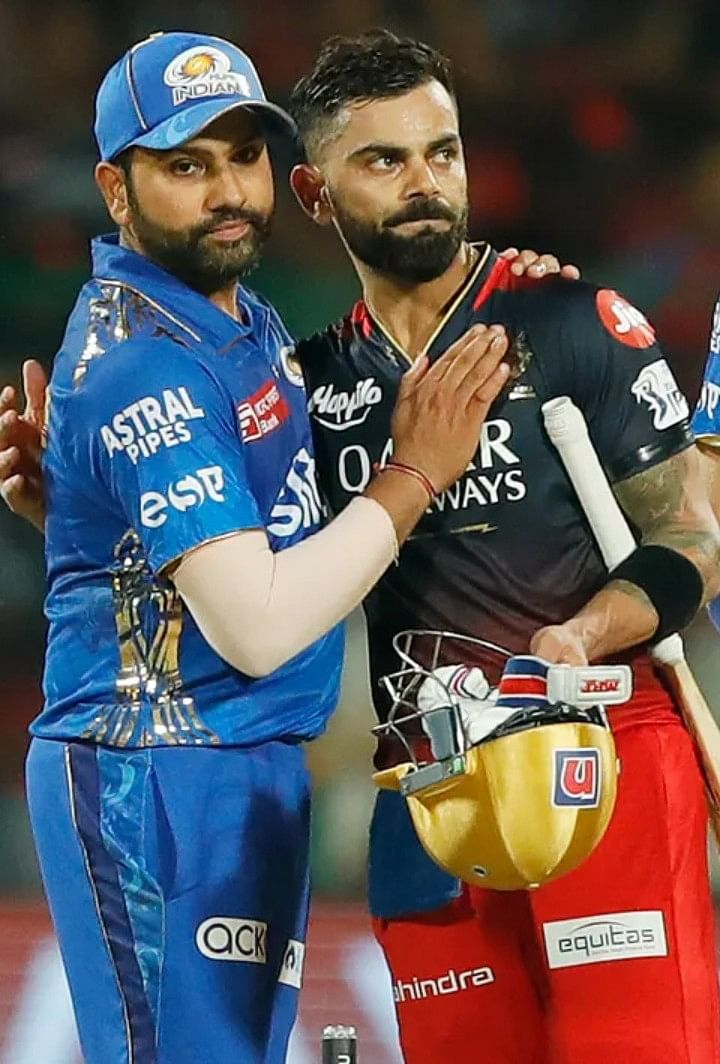 So, all the teams are in the mindset of trying to get a chance for the playoffs. Win a match and move to the top of the leaderboard. At the same time Butler's statement that if you lose a match you have to go to the bottom is 100% true. Currently, Bengaluru, which is at the 6th position, and Mumbai, which is at the 8th position, are on the same point. Both Mumbai and Bengaluru are on 10 points after playing 10 matches, losing 5 matches and winning 5 matches. Although there is a little difference in the run rate, the run rate of both the teams is negative. So, today's match between these two teams in Wankhede is very important. The team that wins this match can move straight to 3rd position in the points table. The losing team may finish 7th or 8th.
Almost all teams are in a similar position. Rajasthan, Kolkata, Bangalore, Punjab and Mumbai are the same 5 teams on 10 points. Every match they will play in succession will be a life and death match. Rajasthan, who led the playoffs race brilliantly in the first half, have been a bit stymied by the recent back-to-back defeats. Only a win in the remaining 3 matches can make the playoffs a little more solid. Otherwise you will have to get involved in a lot of calculator calculations. The fact that the team's run-rate is still positive after successive defeats will be a consolation for them.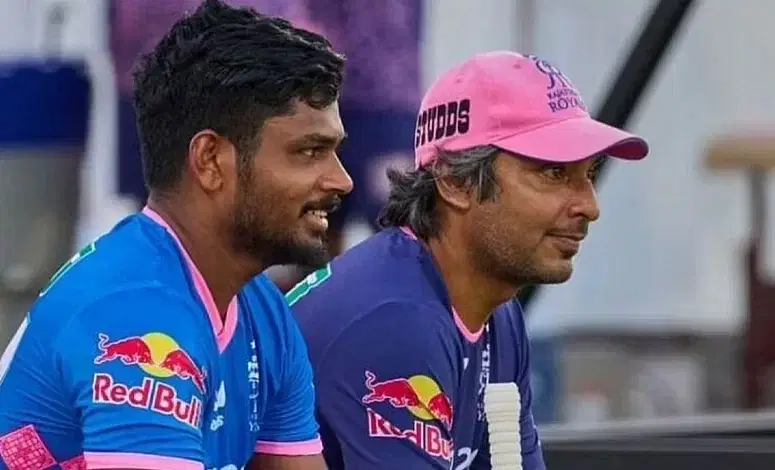 Kolkata are also tied with Rajasthan at the fifth position with 10 points from 11 matches. The match between Rajasthan vs Kolkata is scheduled to take place on May 11 at Eden Gardens. Expect it to be almost like a knockout match.
Rajasthan will meet Bengaluru on 14th. That would be like a knockout. Rajasthan will face Punjab Kings on 19th. Until then, if Punjab or Rajasthan continue in the series, it will be a frantic knockout match. Facing teams like Mumbai, Rajasthan and Sunrisers, who are struggling for a fix like themselves, will put extra pressure on Bengaluru.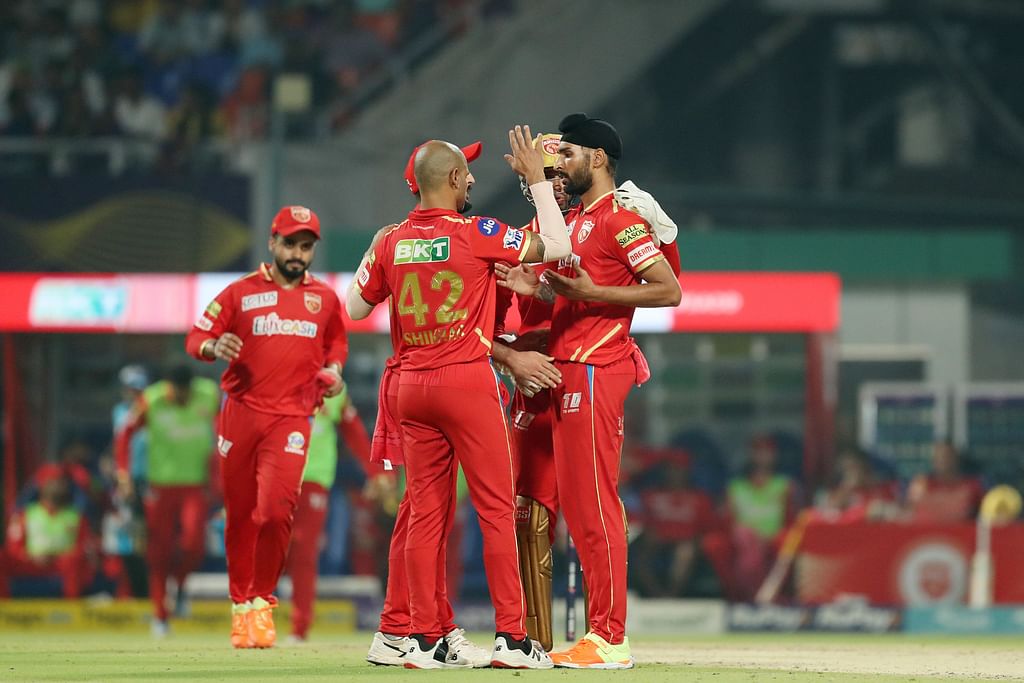 Mumbai will face Gujarat and Lucknow. Mumbai will have to beat the teams that are sitting a little more comfortably. Only then can you think about the next round.
Delhi Capitals and Punjab will clash again on 13th and 17th. A team that wins these two back-to-back matches will get a huge boost in the playoffs race. Lucknow, Gujarat, Bangalore and Mumbai are now going to face Sunrisers who are stronger than them in every way. Just as Delhi has two matches with Punjab, Chennai also has two matches. It is these two teams that will determine if Warner's hopes will pay off.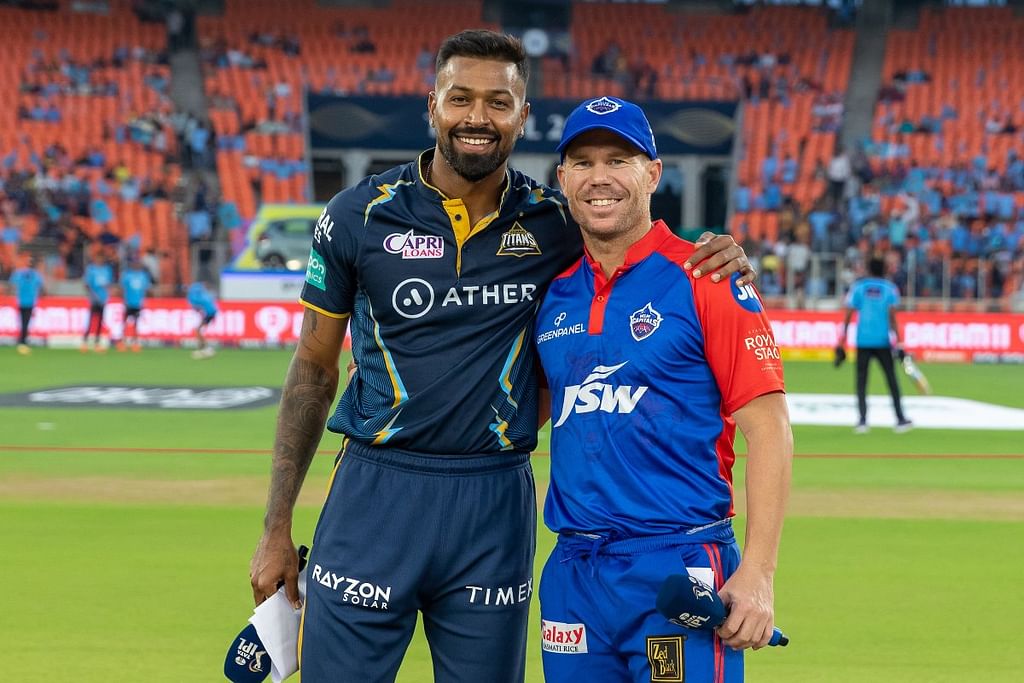 In the current environment, Gujarat is the only team that has almost assured that play-offs opportunity. Audi has won 8 out of 11 matches. A win in one of the remaining 3 matches would comfortably guarantee a 100% chance of a playoffs. Chennai and Lucknow are 2nd and 3rd with 13 points after winning 6 out of 11 matches. Both teams must win two of their next three matches.
Chennai will face Delhi and Kolkata in the next 3 matches. Chennai have to be a bit cautious as both are teams that are playing suddenly. Lucknow will face Sunrisers, Mumbai and Kolkata. Lucknow is also in an environment where even a little Ashanthal is just that.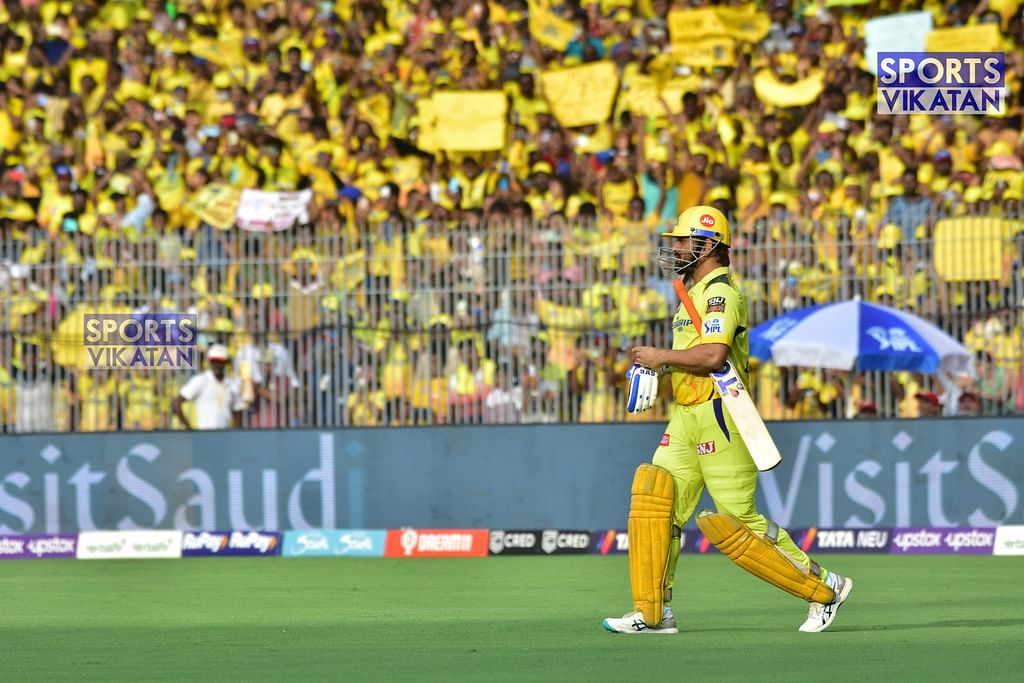 In the current environment, no other team is in a comfortable position except Gujarat. All teams are in a 'do or die' situation. A debug game is always more interesting than a normal game. In that way, the coming days are all festive days for the fans!
Which teams do you think will advance to the playoffs? Tell me in the comments.