In the ongoing World Cup, the Indian team has won consecutive victories and is the first team to qualify for the semi-finals.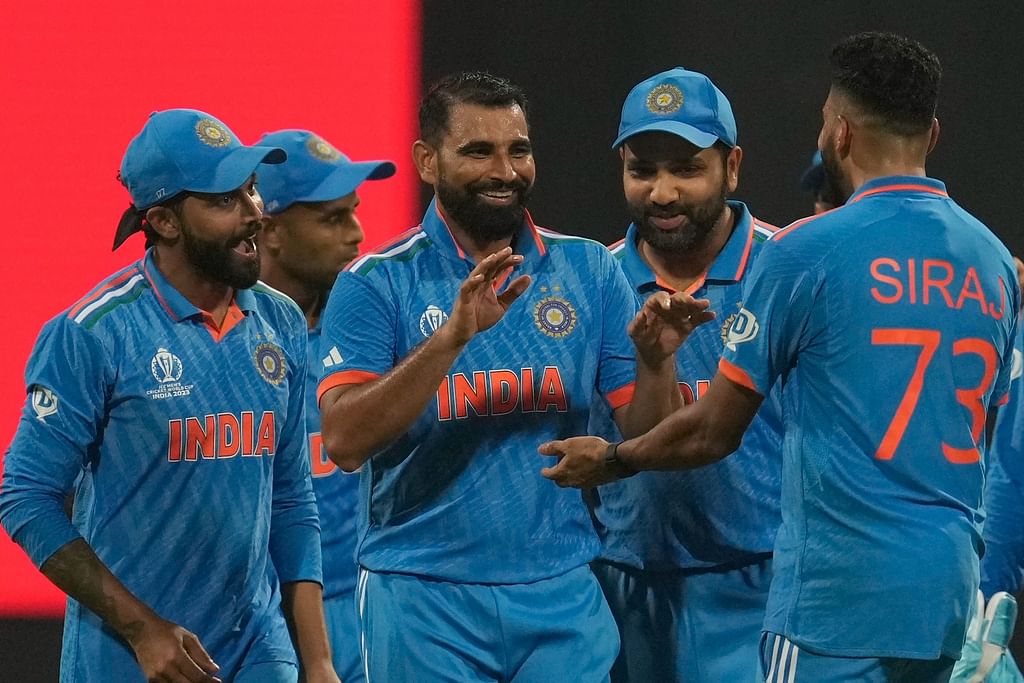 The bowling of the Indian team is also amazing in this series. Jasprit Bumrah, Mohammed Shami and Mohammed Siraj have been showing great performance in their bowling and are getting praise from many. Captain Rohit Sharma also devises neat plans and uses the bowlers properly to get good results for the team.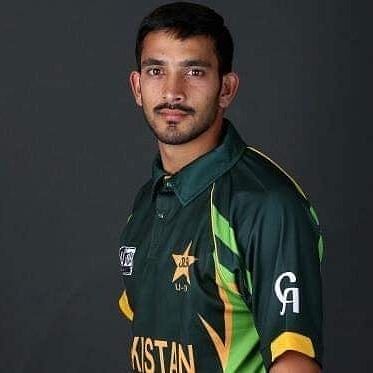 In this case, a few days ago, the former player from Pakistan Hasan Raza had made an allegation against ICC and BCCI. It said, "BCCI is forcing ICC to buy the special balls they need. That's why the ball swings so well for the Indian fast bowlers. There must be an inquiry into this matter!" had said that.
He had said that only the Indian team plays a ball that helps in swinging well and other teams are discriminated against with different types of balls.
Many criticized this accusation of Hasan Raza on social media. In that way, the former fast bowler of the same Pakistan team Wasim Akram has also criticized Hasan Raza. Speaking about this, he said, "I have been reading about this for the last two days. Hasan Raza has spoken without thinking.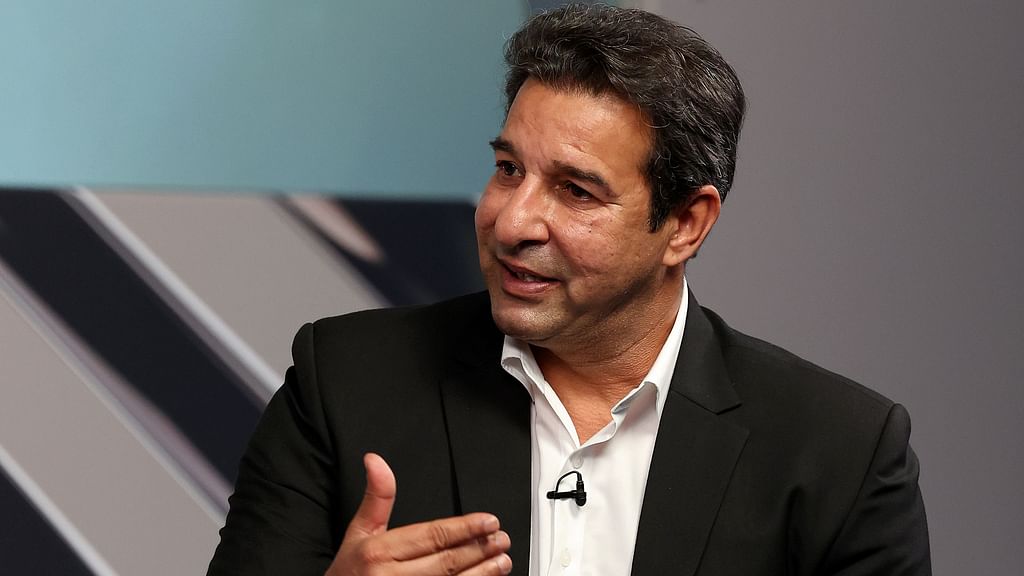 He is embarrassing himself and humiliating Pakistan in front of the world by making such false accusations," he said.
Today Pakistan team is playing against New Zealand team. It is to be noted that if the Pakistan team loses in this match, the team will be out of the series.