The mysterious death of famous fashion designer Pratiyusha Karimella at her home in Telangana has caused a great stir among the people.
Pratiyusha has worked as a costume designer for famous heroines and has been designing costumes for many leading stars in South India like Deepika Padukone, Keerthi Suresh, Sruthi Hassan, Tamanna, Kajal Agarwal.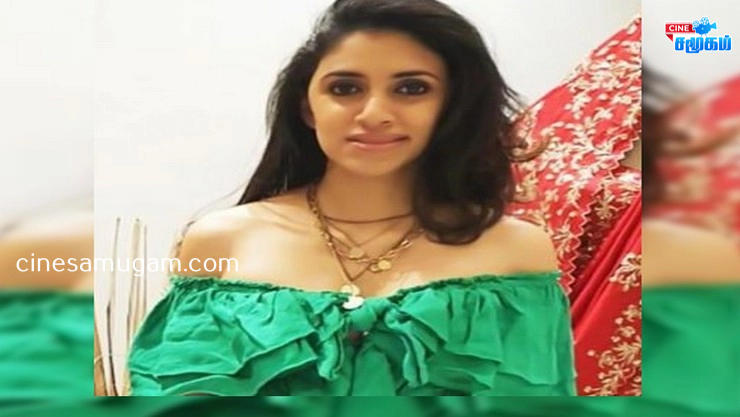 In this situation, the shocking facts about the suicide of Pratiyusha guerrilla are coming out. Designer Pratiyusha died on the 10th of this month from a toxic gas emitting carbon monoxide in her boutique. Banjara Hills police have registered a case against the suspect and are conducting an investigation.
In this situation, fashion designer Pratiyusha Karimella is not married yet and the grief of not being able to reach the expected level in the industry has paralyzed him. But in recent times, there has been a lot of talk in Bollywood that the failure of love is the reason for suicide.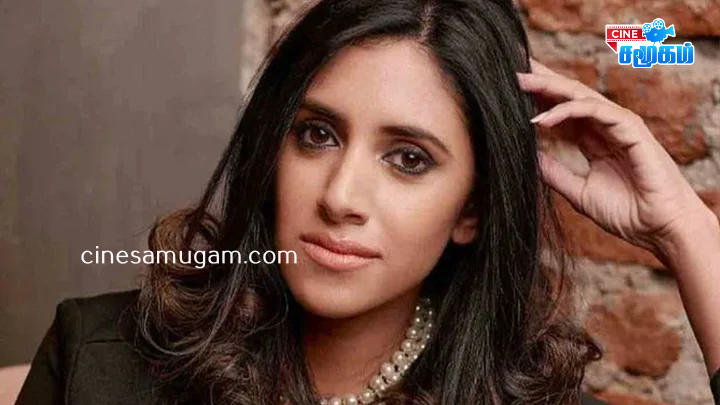 Unable to bear the loneliness, he is said to have committed suicide. Police have also seized a letter written by Pratiyusha. And his watchman Weerababu's details are being investigated by the police.
Pratiyusha's body was recovered by the police and autopsied at Osmania Hospital. In this case, the failure of love is said to be the reason for his suicide.