Bharathi Kannamma is the serial that is running as a hit on Vijay TV.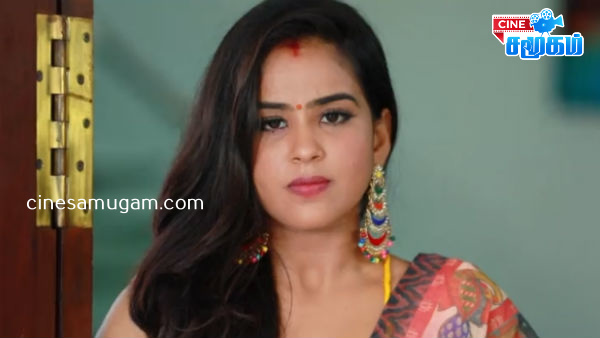 As such, Kanmani has been playing the role of Anjali since the beginning of the series. This is said to be the first series for him, and his character was Reach to the People.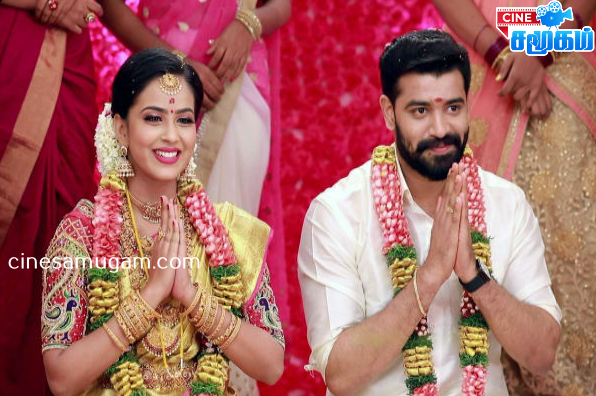 Yet he was recently sidelined from the series. The reason is that he was committing to a new series on another channel in the lead role.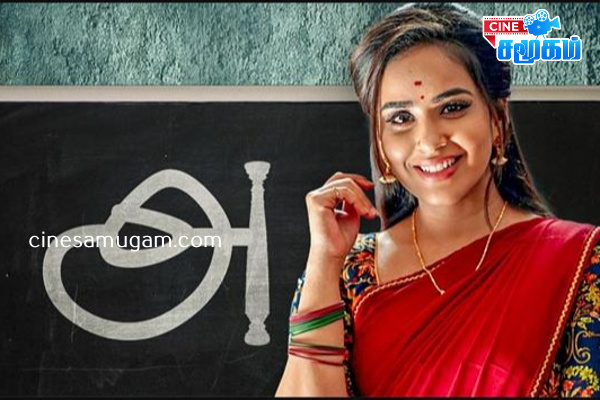 Zee Tamil aired a series called Amuthavum, in which Kanmani is playing. But there is no information about the serial beyond the arrival of a promo, so fans are deeply saddened as to whether the serial has stopped.
Also, due to some serials, the series Amuthavum has not started yet. The fact is that the series will start at the end of next month and will not be stopped.