"Making ourselves a happy, inclusive human being is an important step in our quest to create scientific growth and technological advancement," said Sadhguru at the G20-S20 conference in Isha.
As a part of the ongoing G-20 conference in India, a scientific conference called S-20 was held yesterday and today at the Isha Yoga Center in Coimbatore with the participation of more than 100 international delegates. It was attended by scientists, academics, experts and law makers from 20 countries.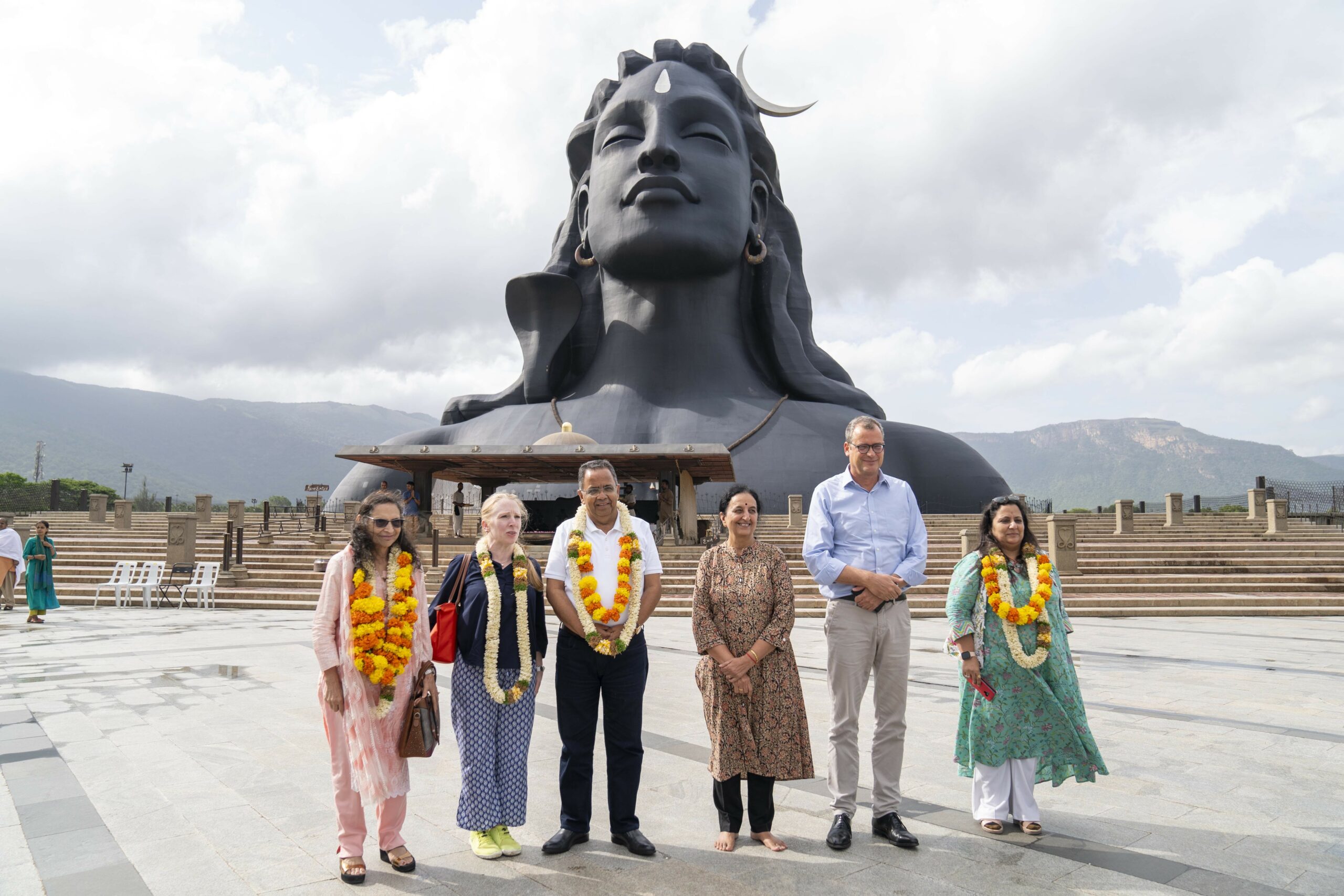 A special session was also held where they discussed with Sadhguru. In this session, Sadhguru shared internal techniques for well-being.
The 2-day conference was attended by representatives of the world's most important scientific organizations including 'The Royal Society – England', 'National Academy of Sciences – USA', 'International Council of Science – France, 'European Atomic Energy Research Institute – Switzerland', and 'Indian National Science Academy'. They held discussions on three topics: clean energy for a greener future, holistic health, and connecting science with society and culture.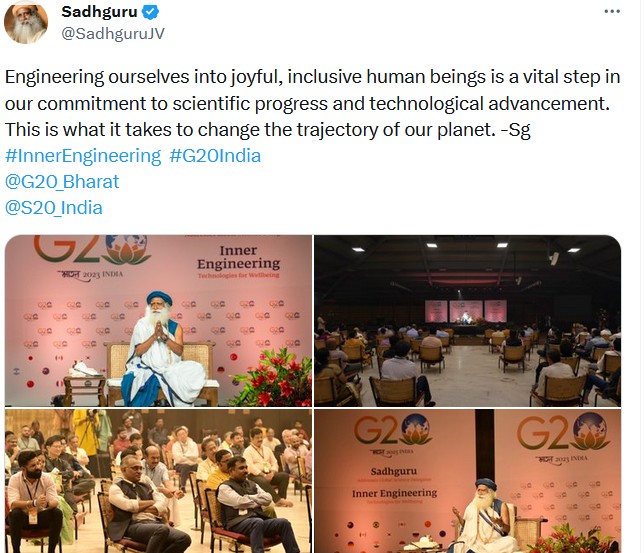 In this meeting, Mr. Prime Minister's Economic Advisory Committee member. Sanjeev Sanyal also participated. As he comments on holding a scientific conference at a spiritual center, "Many people now realize that there is a certain limit to boring old-fashioned boring science. In general, life cannot be understood with such a narrow perspective as we approach science. A more expansive view is needed to understand life. It is great that this conference is being held at the Isha Yoga Center which has such a vision," he said.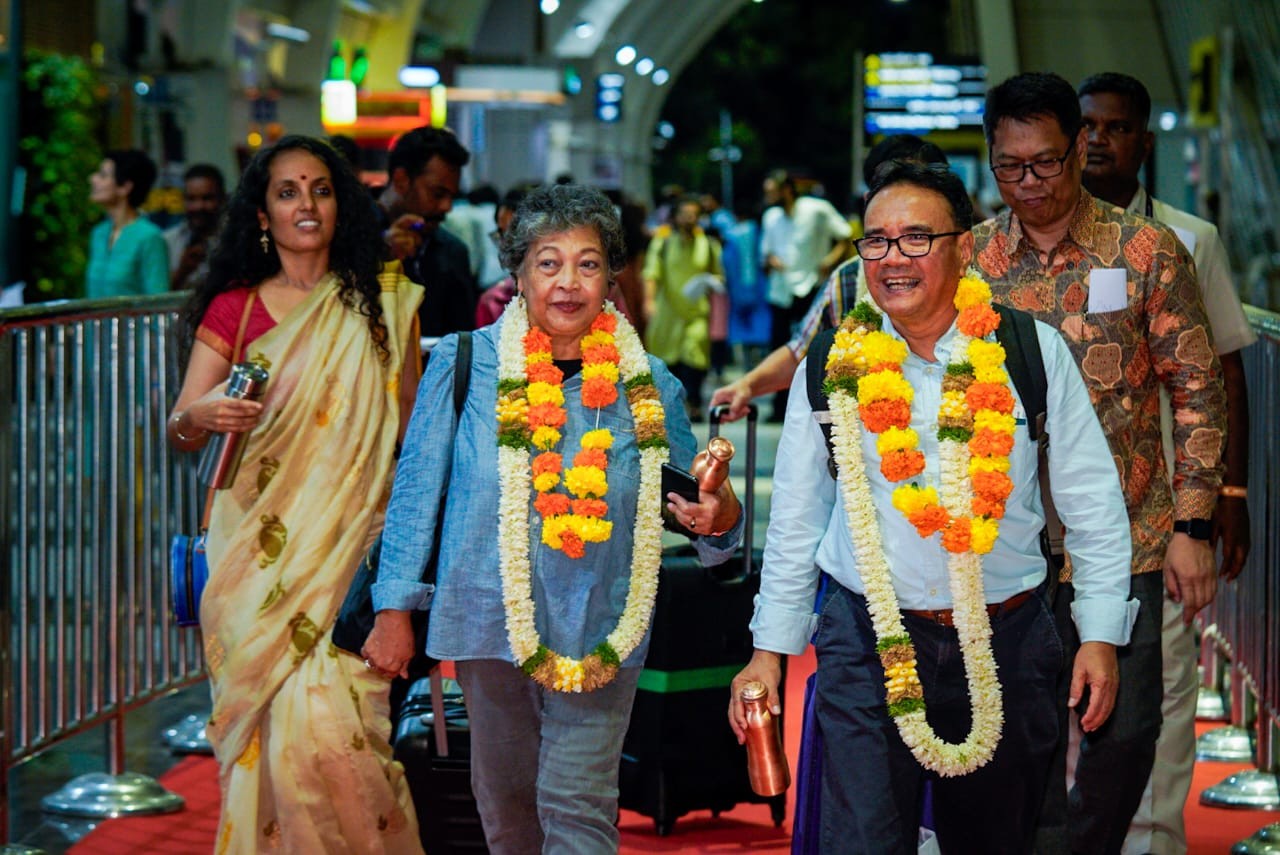 The Chairman of the S-20 Conference Mr. Ashutosh Sharma says, "It does not make much difference if a conference is held in a five-star hotel in New York or a five-star hotel in Mumbai or Delhi. But holding the S-20 conference at a venue like Isha Yoga Center gives a new perspective and experience of India," an international delegate who participated in the S-20 conference shared with him.
Indian Ministry of External Affairs Joint Secretary Mr. Nagaraj Naidu says, "The purpose of both science and spirituality is to find answers to the questions within us. Aim to understand the world of science. Spirituality also aims at understanding truth. Although the applications and procedures for both are slightly different, both follow a similar methodology in a way. Both science and spirituality work for the betterment of mankind." said as
As part of the conference, Professor of Harvard University Mr. Balasubramaniam conducted a session on 'Science of Yoga'. In it he talked about the results of scientific research on the benefits of doing meditations like Isha Kriya, Sunya, Samyama taught at Isha.
Earlier, the volunteers of Isha Yoga Center gave a grand welcome to the international delegates visiting the convention in traditional manner. Kalari Payattu and Bharata Natya performance by Isha Sanskriti students attracted the international delegation.