Today, the second part of Ponni's Selvan, which everyone was eagerly waiting for, has been released in all theaters across Tamil Nadu. While the first part was released and received a good response, it will be known from now whether the second part is released today and satisfied the fans or not.
In this situation, for the promotion of this film for the past one month, the hero and heroines of the film went to the important cities of India and conducted the promotion of the film.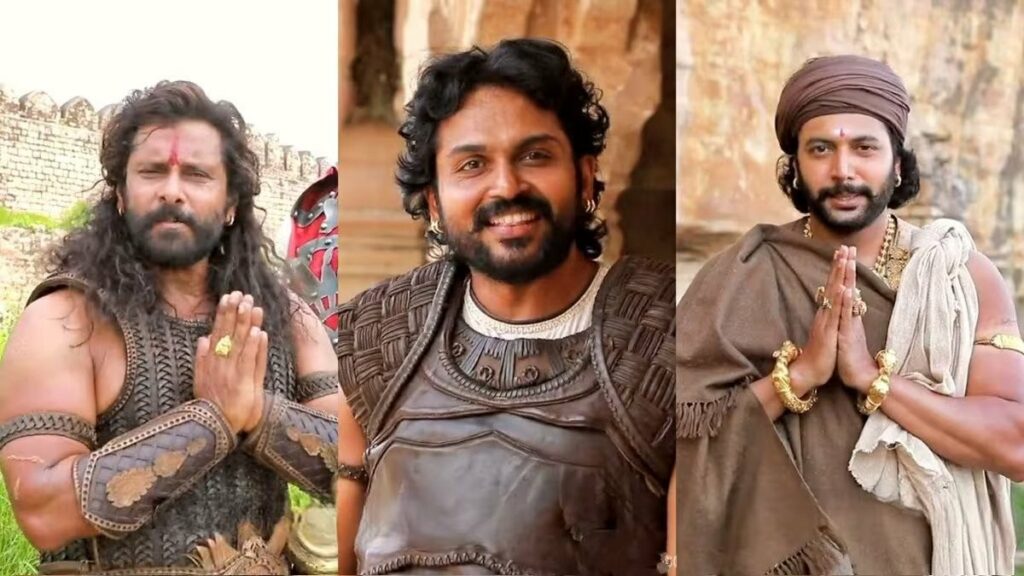 They were well received wherever they went. Apart from promotion, their personal expenses would have been high. Especially Vikram came in different looks in different clothes and impressed the fans very much.
Talking about this in a promotion, Parthiban said, 'Some people say that if you style it, it will look like hair, but Vikram made you think if you can style it like this by putting a hair. You have done your best with Tangalan movie, congratulations,
And it's even better when you see Jayam waving to Ravi and Karthi as they arrive.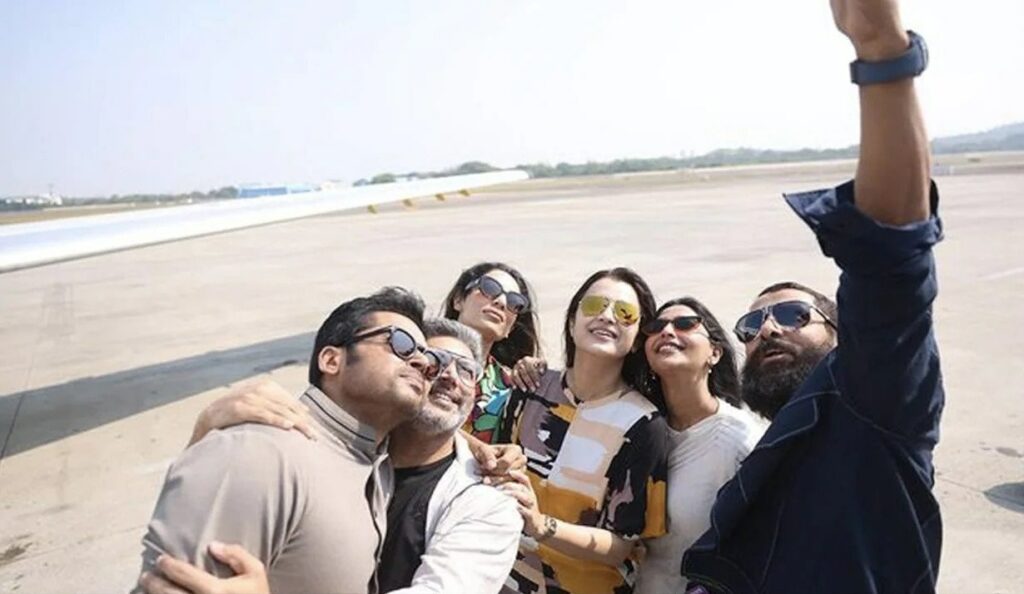 It makes me feel sad when I think that they are too bad to be pitied. There are those three women to describe what they are going through. If I say all this, their style was more spectacular than the promotion of Ponni's Selvan.' Parthiban said.
Also Read: Lokesh who is going to play as a hero!.. The company is pouring crores as salary.. You will be shocked when you hear..