The second T20 match between India and Sri Lanka was held yesterday. The Indian team lost by 16 runs. Arshdeep Singh has been heavily criticized for his five no-balls in the tournament. Apart from that, it is also being said that they made a mistake by taking only young players for this tournament.
In this case, Indian team's head coach Rahul Dravid has spoken to support the young players.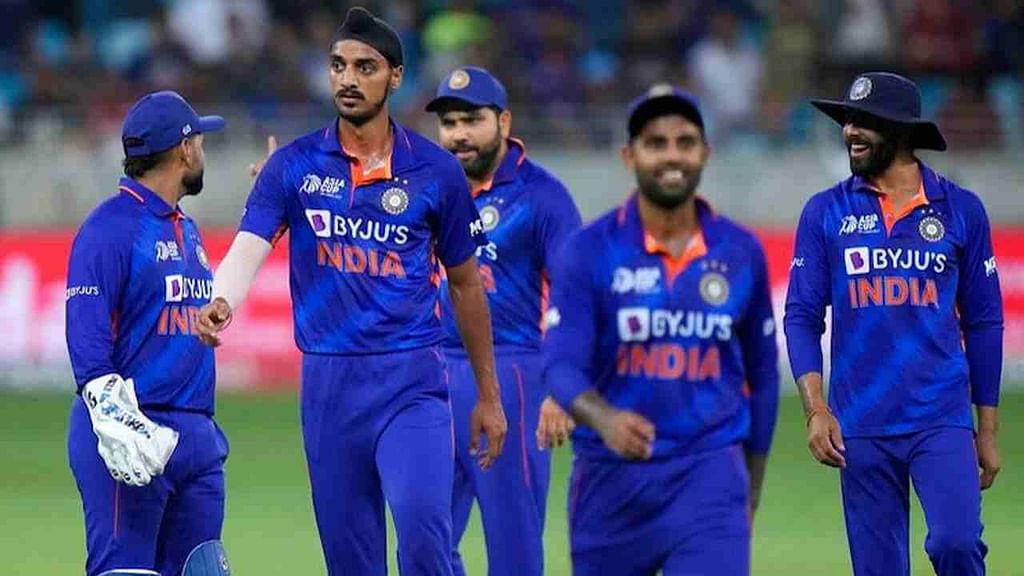 Talking about this, he said, "No player will deliberately throw a no-ball like this. They know very well that it can be dangerous for them. Therefore, it is wrong to take the mistakes made by young players and guide them, but it is wrong to criticize them. They will learn and adjust.