In the 2018 IPL series, Jagadeesan did not get a chance to showcase his talent except when he got a chance to share his experiences with the senior players. The Chennai management also said in somewhat harsher terms, "We are playing to win trophies and not to develop young players." Dhoni criticized the youngsters for not having the spark they needed when the Chennai team stumbled in 2020. Jagadeesan was unable to show his full potential even after that.
It has become a habit for Jagadeesan to be denied opportunities and not be able to use the opportunity properly in places like this. Jagatheesan said that even though the Chennai team did not give him big opportunities, the experience of traveling with the likes of Mike Hussey has given him a huge boost in his cricketing career. He is adept at improving himself by searching for whatever he needs without getting paralyzed in the corner because he doesn't get the opportunity. While with the Chennai team, Jagadeesan has shown great interest in developing his cricket through his experiences by knocking on Dhoni's door as much as possible.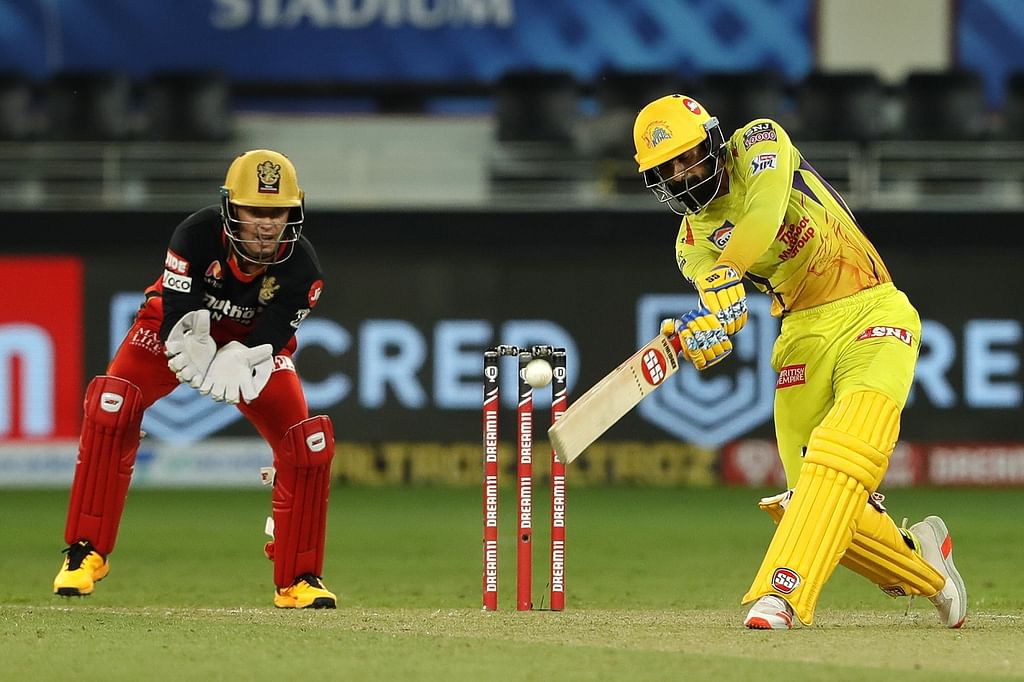 Jagatheesan, who was dismissed in the Mankad manner in the Tamil Nadu Premier League series a few months back, returned to the pavilion expressing his displeasure in a rather crude manner. It was heavily criticized on social media. This action was shared by many at the time as diminishing the importance of Jagatheesan's runs scored over the years and justifying his continued omissions. That too, such an incident took place in the first match of the series, and it must have had a big impact on him mentally. Once again Jagatheesan had closed doors as his batting performance was not good either.
Like a bee that collects honey again and again no matter how many times its efforts go in vain, Jagatheesan has crossed the century in the second match of the Vijay Hazare series. Now it has become 5 hundreds in a row.