The Indian team won the World Cup match between India and England yesterday by defeating the defending champions England by 100 runs.
In the 13th World Cup series to be held in India, the England team led by Jos Buttler has met with teams like New Zealand, Afghanistan, South Africa, Sri Lanka and India and has suffered continuous defeats. England have won only one match against Bangladesh in this series after losing 5 matches.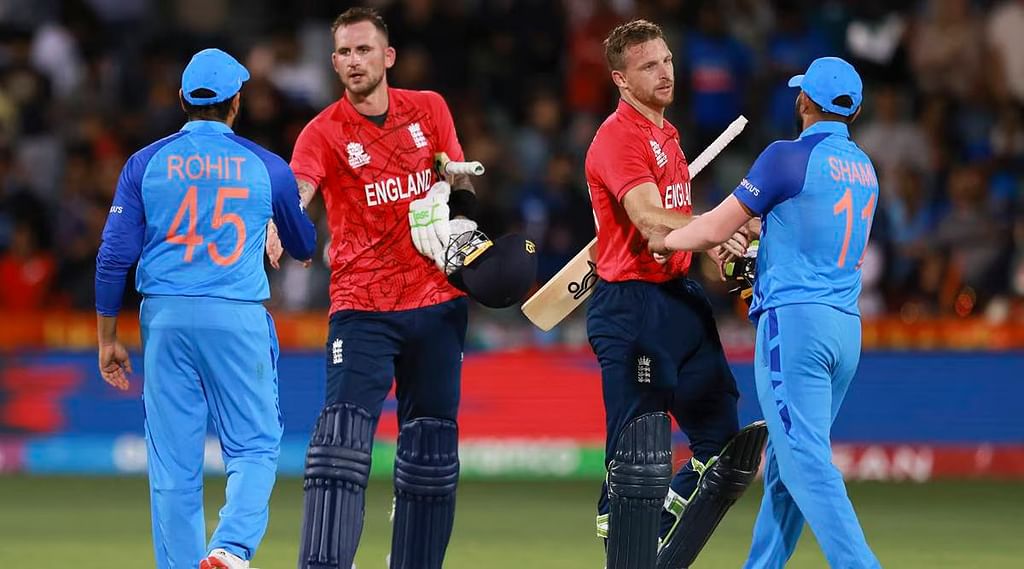 England is out of the semi-final round due to the defeat against India in yesterday's match. Speaking about the defeat after the match, England captain Jos Buttler said, "This defeat has also given us great disappointment and sadness.
We bowled well and took wickets and put pressure on India. We bowled first and restricted the Indian team to 229 runs. At that point everything seemed to be going well for us. I thought everything would turn upside down in this match. But we failed to show our best performance with the bat.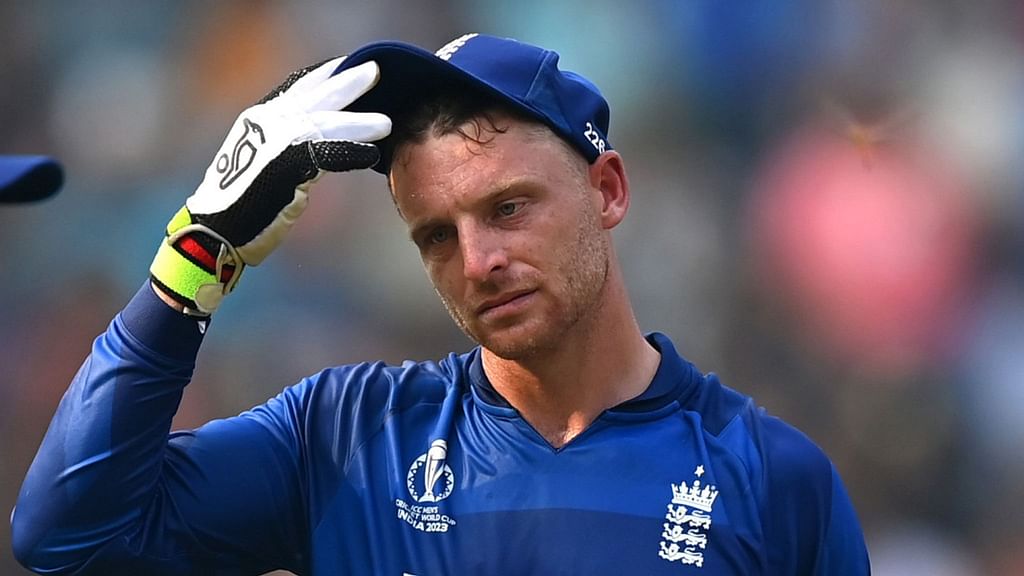 We have made mistakes and failed. Our players need to find a way to play better as soon as possible. We didn't play up to our potential in this match either," said Buttler sadly.