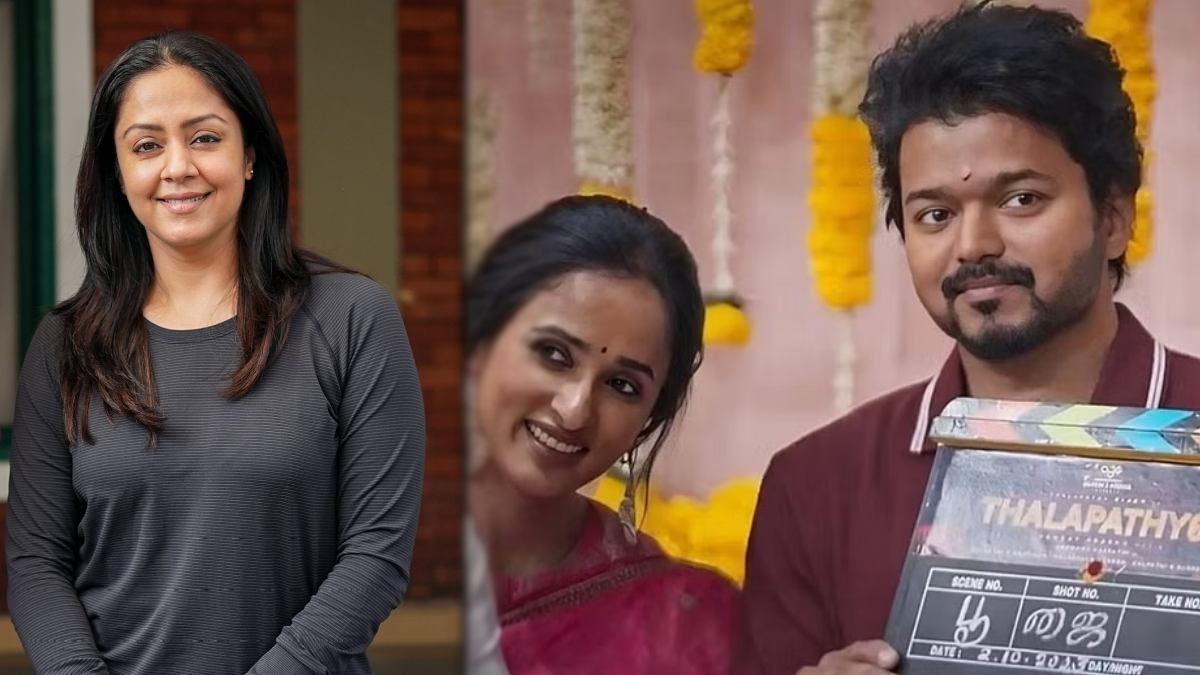 After falling in love with and marrying actor Surya, actress Jyothika, who was away from cinema for some time, started acting again after saying that she would only act in ummon centric films.
Vanda Jyotika, who has acted with the likes of Raghuman and Vidharth without big actors, has recently started acting with leading actors like Mammootty and Madhavan.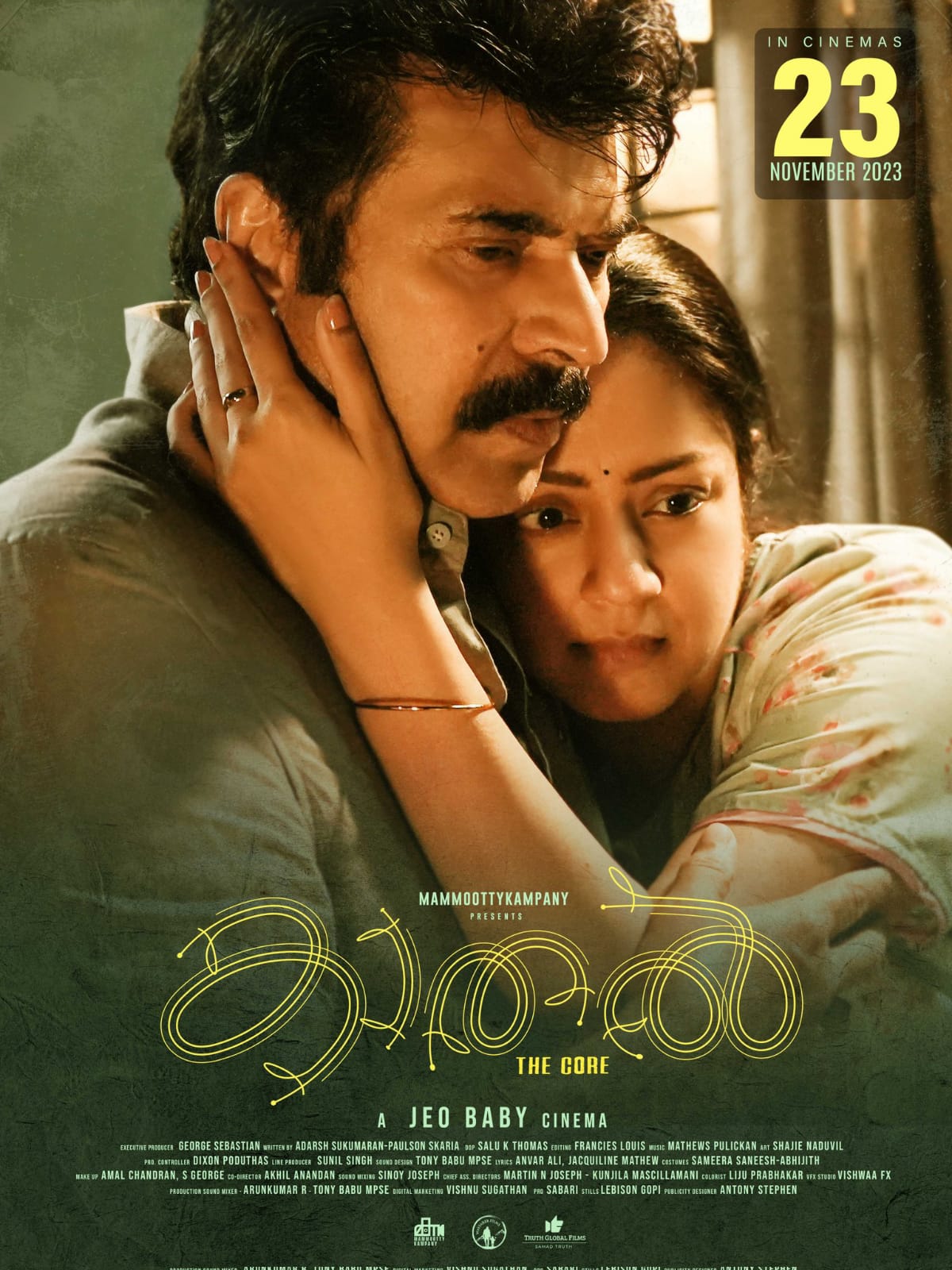 Also Read: Traditional vegetable festival under Man Kappom Movement – ​​Inaugurated by the Minister
While Venkat Prabhu was trying hard to get actress Jyothika to act in Thalapathy 68, it was reported that Jyothika did not agree to act with Vijay again till the end.
Rumors started that Jyotika refused to act in Thalapathy 68 because she could not act opposite Vijay. It is also claimed that actress Sneha Thalapathy 68 was signed in response to him.
Also Read: Vijay doesn't know how to speak!.. Please speak somehow… S.A.C lamented to the celebrity..
In this case, actress Jyothika has now released an official announcement on her Instagram page that Kadhal, starring 70-year-old actor Mammootty, will be released in theaters on November 23.
Also, actress Jyotika has said that the film has come true and good in a way that is very dear to my heart, giving meaning to the title Kadhal The Core.
Also Read: Don't you know the value of this film!.. The fans who make Anirudhi.
He said that it was a blessing that I got the chance to act with the legendary actor Mammootty and I learned a lot during the shoot.
Now that Jyothika has released a new poster in which she is seen hugging actor Mammootty, netizens are trolling actress Jyotika.