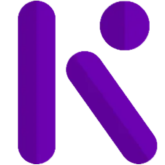 KaiOS is an operating system designed for mobile devices. The whole thing was based on the Linux kernel. KaiOS is derived from the open source Firefox OS project that started in 2011 and has continued independently of Mozilla since 2016. It is developed by KaiOS Technologies, a Hong Kong-based company with offices around the world, including the US, China, India and France. The team behind KaiOS currently consists of over 280 people.
KaiOS Technologies boasts that at the moment there are over 165 million active devices with their system in the world. The ambition of KaiOS software is to reduce the digital divide.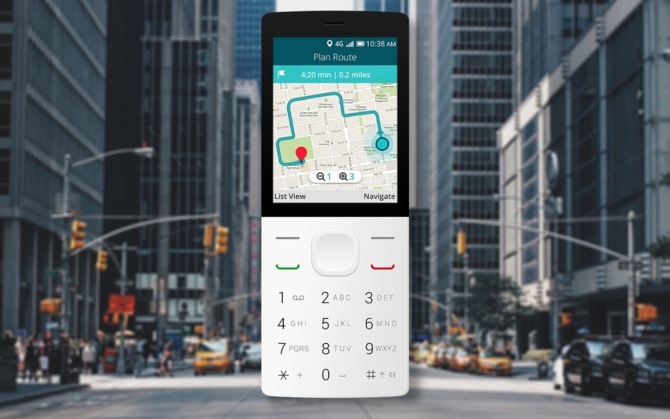 KaiOS has an optimized user interface for touchless phones. The platform supports 4G/LTE networks as well as Wi-Fi, GPS and NFC. Works with chipsets from all major manufacturers including Qualcomm, Unisoc and MediaTek. It is based on HTML5 and other open web technologies, ensuring a smooth experience on devices with as little as 256MB of RAM. The system can be updated via OTA technology – just like Android and iOS smartphones. KaiOS platform users can download new programs to their phones from KaiStore. They have access to apps like Google Assistant, WhatsApp, YouTube, Facebook and Google Maps.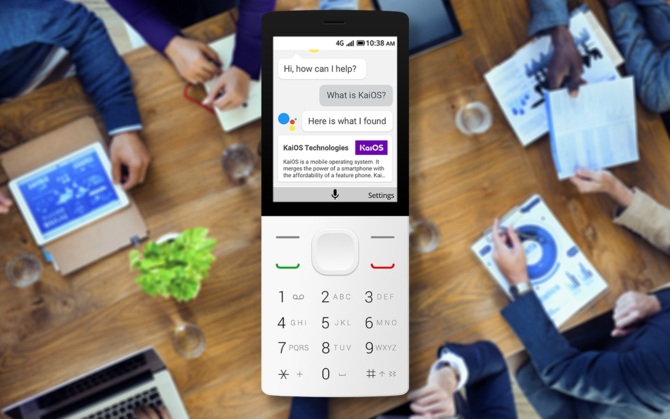 KaiOS Technologies boasts that at the moment there are over 165 million active devices in the world. The portfolio of equipment with KaiOS on board is constantly growing. Some phone models are widely known in Poland, such as Nokia 2720 Flip, Nokia 6300 4G, Nokia 800 Tough, Nokia 8000 4G, Hammer 5 Smart and several Alcatel models. The manufacturer positions its system in terms of ease of use between Android Go and normal Android and iOS systems while maintaining a lower price for devices. According to ITU/UNESCO, almost 3 billion people around the world live without access to the Internet. The problem is most acute in developing countries, where 96% of the world's population lives. global offline population. The ambition of KaiOS is to reduce this digital divide, which is why the system is particularly popular in Latin America, Africa and India.
Source: KaiOS