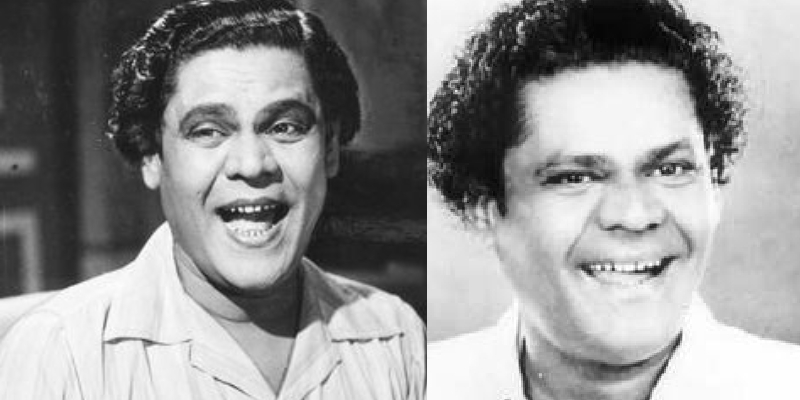 People of Tamil Nadu admire MGR as a gift. But Kalaivanar NS Krishnan was a pioneer of MGR in his generosity. N.S.Krishnan, who was a time-honored artist, won a place in people's minds with his acting and rational views.
Kalaivanar was initially a very popular actor in the theater industry. After that, he became famous as a comedian in the film industry. He is not only an actor but also a great singer. Kalaivanar was known as India's Charlie Chaplin when Charlie Chaplin was the king of comedy around the world.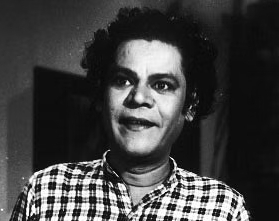 Kalaivanar's generosity and broad-mindedness are astonishing. Once actress Banumathi was sitting cross legged in front of NS Krishnan during a shoot. Someone who was there put it to NS Krishnan. NSK said, "Is he sitting with his feet on your feet?" He was sitting on his leg. What is your problem with that?" He asked. He was so broad minded.
In this situation, there has been an incident where NSK gave up its policy for its close friend. Now let's see what it is.
That is, K. Subramaniam, who was a legendary director, was admitted to the hospital once due to ill health. K.Subramaniam and NS.Krishnan were very close friends. NS Krishnan was a staunch atheist. A supporter of Periyar.
But for the purpose of his friend K. Subramaniam getting well, he went to the Chamundeeswarar temple, prayed for his friend, took a saffron offering and went to the hospital to see his friend. There he gave the saffron offering and asked him to keep it on his forehead.
Then K. Subramaniam said, "You are an atheist. Why did you go to the temple?" NSK replied, "I am an atheist. But you are the author. "I went to the temple to get you cured." NSK has given up his policy for his friend.