The fourth season of Cook With Clown is nearing its finale. Shivangi took to his social media page to say that the finale of the show was over and it was a lifetime experience. In this case, the information about who is the title winner of this competition has been leaked on social media.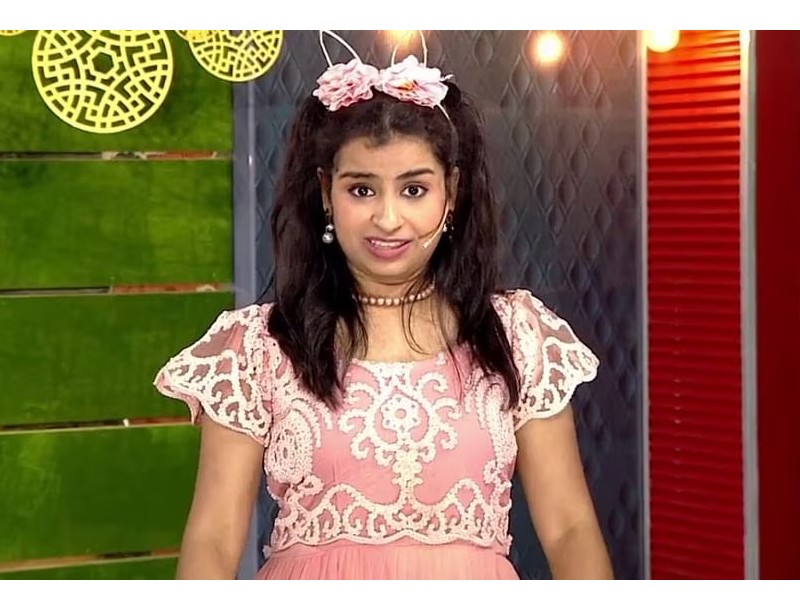 Cook with Komali has many fans. Cook with Komali Season 4 is currently on air. For the final in this 6 contestants have been selected namely Visitra, Srushti, Maim Gopi, Kiran, Shivangi and Andrian. Shivangi's run to the final was highly controversial. The finale episode is expected to air next week.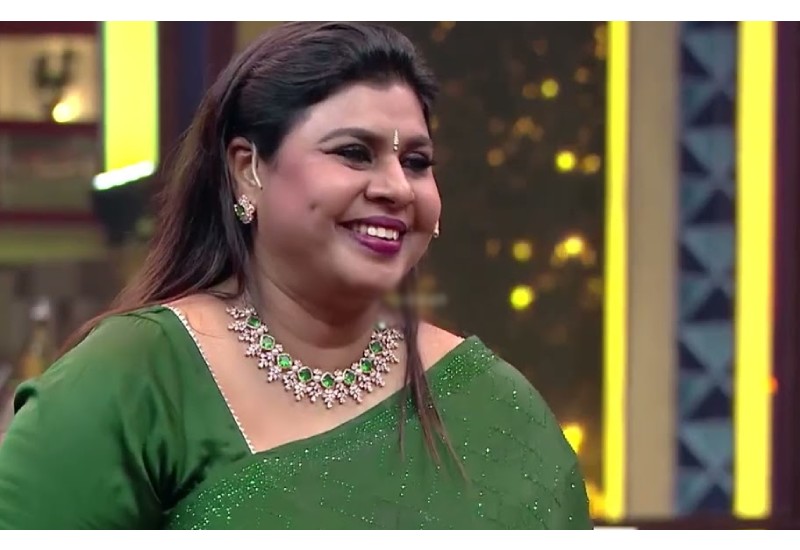 In this case, it is said that the information of the winners has been leaked on the internet. The information suggests that this season's title winner is Mime Kopi. Information is spreading on social media that Srushti got the second position and Visitra got the third position.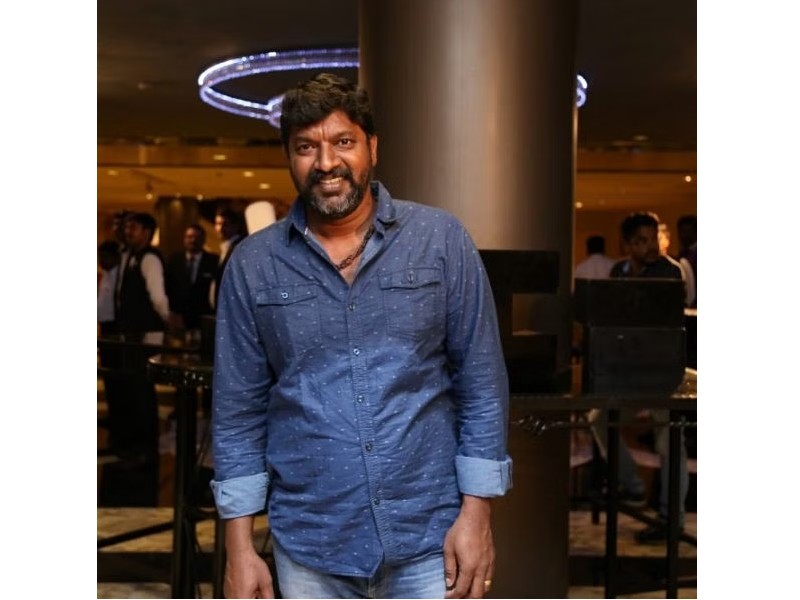 This season is said to be the first time in the history of Cook With Clown that a male contestant has won the title. Because Vanitha, Kani and Sruthika had won the title in the first three seasons. Word is spreading fast that Mime Gobi has won this time. However, it remains to be seen whether these reports are true.
Also Read- Sarita gave a suitable response to what Bharathiraja did! Did this happen?