The latest Patch Tuesday updates include a few fixes, including one for devices that may experience a crash during the startup sequence.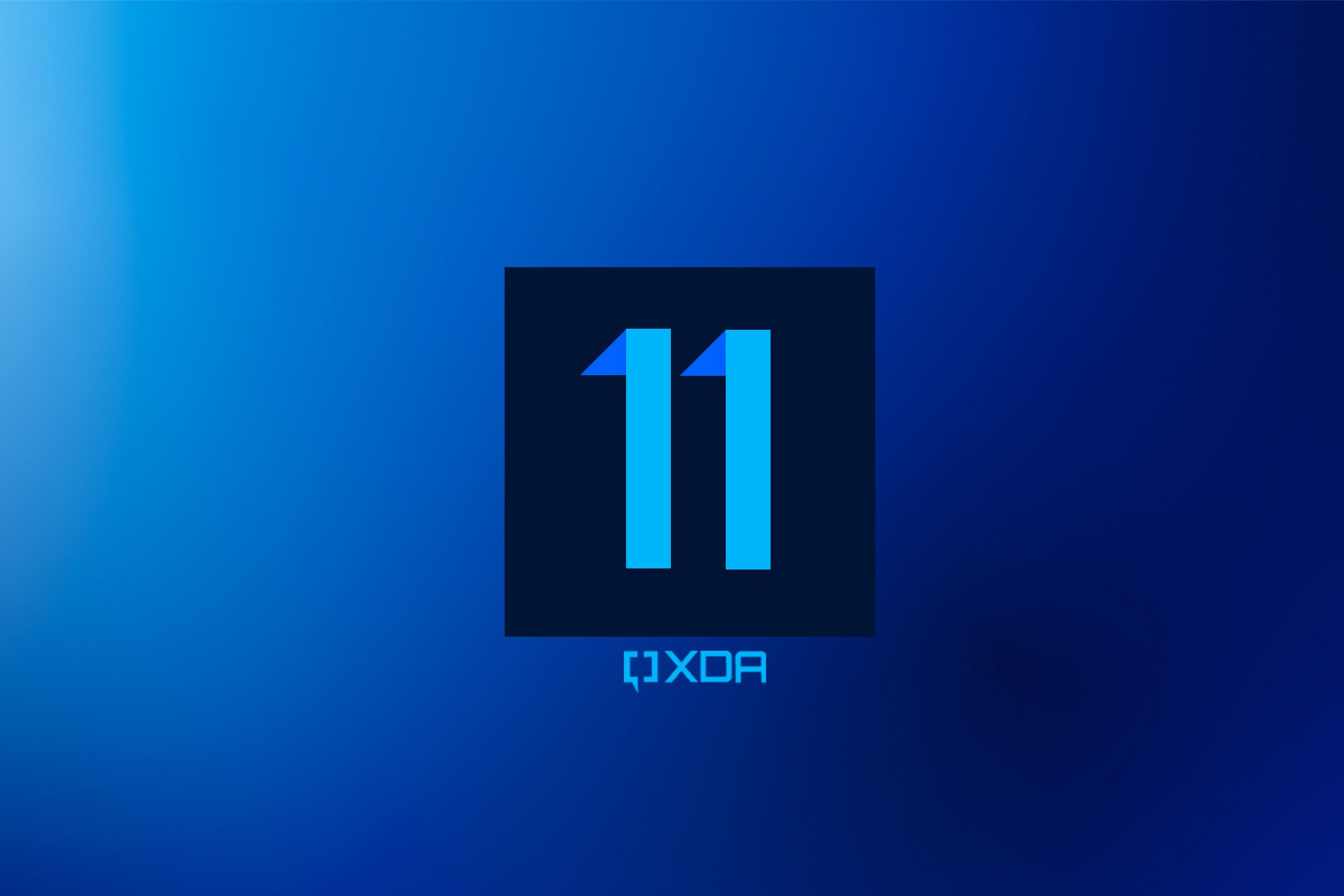 In case you didn't know, today is Patch Tuesday, and in fact, it's the first one of the year. On the second Tuesday of every month, Microsoft releases new updates for all of its supported operating systems. Today, that includes Windows 11, Windows 10 and — for the last time ever — Windows 7 and Windows 8.1, which are no longer supported after today.
Both the original release of Windows 11 as well as version 22H2 are getting updates, and while they have similar changes, they're not exactly the same. Users on the original Windows release will get build 22000.1455, while those running Windows 11 version 22H2 are getting build 22621.1105.
We'll start with the latter. Windows 11 build 22621.1105 comes via an update labeled KB5022303, and you can download it manually here. The release notes don't mention a ton of changes, which is likely a consequence of the holiday season. It does fix a couple of issues, however:
This update addresses issues that affect the Local Session Manager (LSM). These issues might allow users who do not have admin rights to perform actions that only an admin can.
This update addresses a known issue that affects apps that use Microsoft Open Database Connectivity (ODBC) SQL Server Driver (sqlsrv32.dll) to connect to databases. The connection might fail. You might also receive an error in the app, or you might receive an error from the SQL Server.
If you're still running the original Windows 11 release, build 22000.1455 is arriving through an update labeled KB5022287, which you can download manually here. The changelog for this update includes the same two items above, but there's one extra fix for some devices that might be getting a blue screen during startup.
There's also nothing new in terms of known issues in these updates, either. The original release has no problems Microsoft is aware of, while Windows 11 version 22H2 has some ongoing issues with file transfer speeds and provisioning, which have been around for months. Microsoft says it's still working on a fix for these, though both issues have workarounds.
If you're still running Windows 10, the updates released this month are also identical to the ones above. All supported versions of Windows 10 are getting the same update, KB5022282, with the same changes as the update for Windows 11 initial release. You can download the Windows 10 update manually here.
As per usual with Patch Tuesday updates, these ones are mandatory, and they'll install automatically sooner or later. You can install them manually with the links above, or check for updates in Windows Update if you want to get them at a specific time.