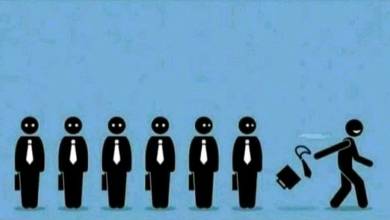 Several employees of the professional social platform were notified of layoffs on Monday.
The past few months have seen a flurry of layoffs at both large and small tech companies, including Google, Meta, Amazon, Microsoft and others shedding some of their employees. When these layoffs were announced, many affected employees dusted off their LinkedIn pages to try to find another job. Now the news is that LinkedIn itself has been hit by the wave of layoffs.
The Information confirmed the news with word from LinkedIn owner Microsoft that several employees of the professional social platform received layoff notices on Monday. At the heart of the layoffs was LinkedIn's recruiting department. It was not revealed how many employees were affected by the measures, nor what percentage of the company's total workforce the reduction accounted for.
LinkedIn was launched in 2003 and has remained a social network focused on business and job hunting ever since, even after Microsoft acquired the company in 2016 for more than $26 billion. According to LinkedIn's own LinkedIn page, the service currently has more than 850 million members worldwide.
Earlier in January, Microsoft announced that it plans to lay off about 10,000 employees, which represents about five percent of the total workforce. Among the staff reductions was the reduction of around 300 jobs at the company's Mixed Reality division, at 343 Industries, which develops Halo games, and recently at GitHub's division – he concluded. Neowin.
Hardware, software, tests, interesting and colorful news from the world of IT by clicking here!