The Legend is a movie starring Namma Annachi, the owner of Saravana Store. The film is directed by Jedi and Jerry and composed by Harris Jayaraj. The film stars Hindi actress Urvasi Ratwatula opposite Legend Saravanan.
The film also stars Prabhu, Mayil Sami, Vijay Kumar and Robo Shankar.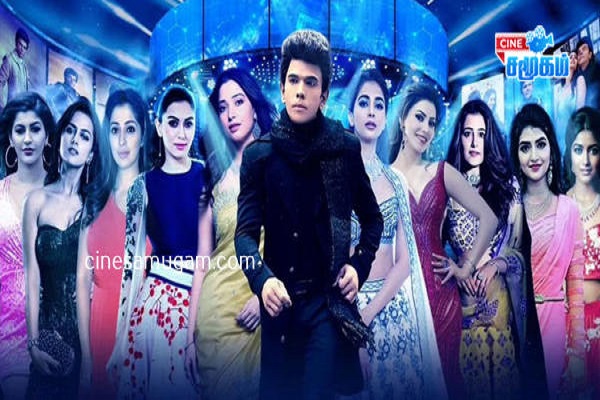 The music and trailer release ceremony of The Legend was held at the Nehru Indoor Stadium in Chennai. Post-production is nearing completion as filming is nearing completion.
It has been reported that Anbu Cheliyan, the leading producer of Tamil cinema, is more likely to release the film as the expectations for the release of the film have started.
Other News
On social media:
The post Leading company that bought Annachchi's film – Who knows the celebrity who is going to release the film? appeared first on Tamil Cinema News.