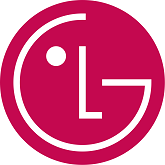 A few days ago we reported on the latest LG OLED TVs for 2023. The Korean manufacturer decided to introduce a new OLED evo panel with Micro Lans Array technology, which will result in a much higher peak brightness, reaching up to 2100 nits on a scrap of the screen in HDR. Models B3, C3, G3 and Z3 are not all the novelties that LG has prepared for this year. The next device will be the OLED Signature M3, which will allow you to use the equipment without having to connect any cables to it. How has this been achieved?
At CES 2023, LG presented the Signature M3 OLED TV, which is characterized by no need to connect any cables directly to the screen.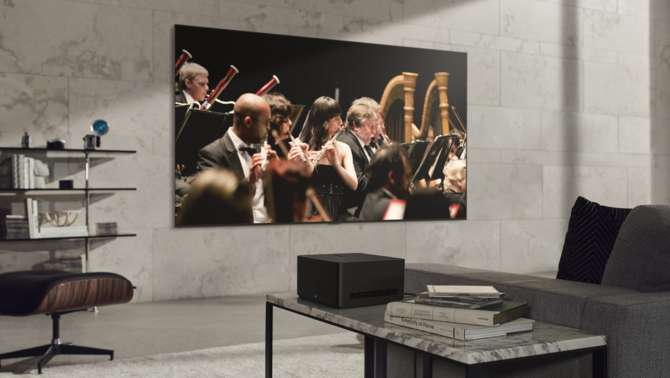 LG OLED Signature M3 is a TV equipped with a 97-inch screen with 4K resolution and a refresh rate of 120 Hz. As we mentioned above, you do not need to connect any cables to the TV itself, and thanks to this it can work fully wirelessly. This is possible thanks to the use of a special "Zero Connect" box that connects wirelessly to the screen from a distance of up to 10 meters, thus transferring video and audio signals. Seemingly, the solution looks similar to Samsung (One Box), but there it is necessary to connect a single cable, while here the whole thing is to work without this requirement.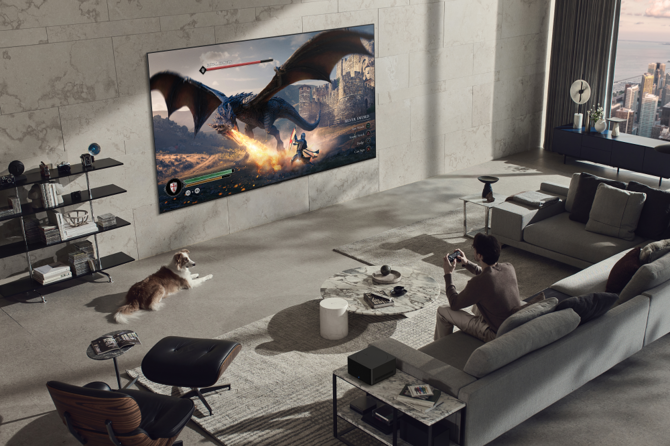 Due to the use of a 120 Hz screen and HDMI 2.1 ports (a total of three HDMI connectors are available), the LG OLED Signature M3 will also work as a solution for players. Popular HDR formats are also supported, i.e. HDR10, HLG and Dolby Vision (DV will also work in 4K resolution while maintaining 120 Hz, which is important from the point of view of new games that support the extended HDR format). The TV is based on the Smart TV webOS 23 system, about which a bit more we informed in the previous material. LG has not yet confirmed the exact date of availability and price. However, taking into account the solutions used, as well as the use of a 97-inch OLED screen, it will certainly be a very expensive technological innovation.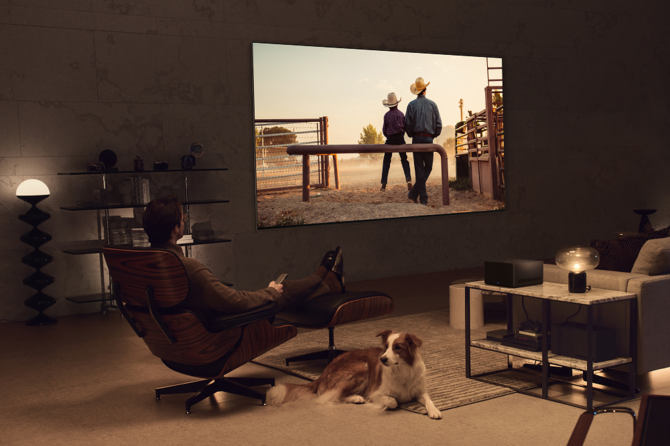 Source: LG, FlatpanelsHD