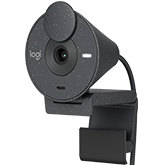 Logitech today introduced (and also introduced to its online store) the Brio 300 series – a line of plug-and-play compact webcams with Full HD (1080p) resolution, automatic light correction and a microphone offering background noise reduction. The device is available in white, graphite and pink colors, and is priced at $ 70.
Logitech Brio 300 is a new Full HD webcam priced at around $70. This model is now available in the manufacturer's online store.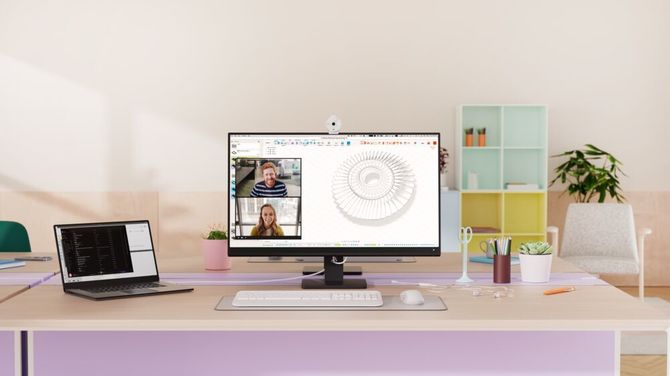 Brio 300 series are Full HD webcams with high dynamic contrast, automatic light intensity correction and digital microphone (mono) with noise reduction. They can also work with a resolution of 720p – in both cases recording the image in 30 frames per second. The cameras connect to computers via the USB-C port (cable 1.5 m long), they are also equipped with a useful plug, which by turning makes sure that our workplace is invisible to any unwanted voyeurs. The devices use a 2 MP matrix, and its horizontal field of view is 70 °. The whole thing weighs 75 g and measures (including the mounting clip) 66 x 53 x 45 mm (H x W x D).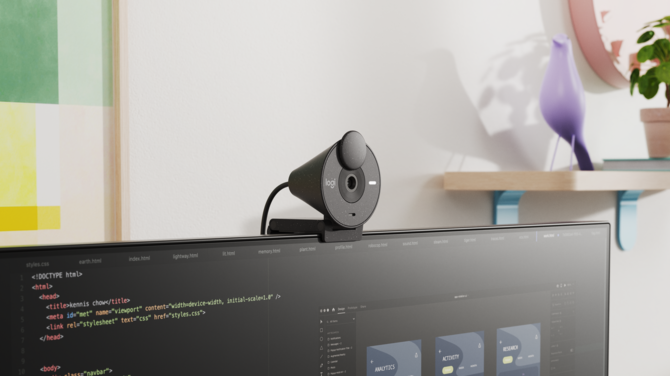 On the occasion of the premiere of the Brio 300 webcam, a headset priced at around PLN 200 also debuted. Well, the debut concerned more new colors of this model (also white, graphite and pink), but it is worth recalling its specification. So we are primarily dealing with headphones with a two-way microphone with a noise-cancelling function, which is mounted on a folding boom. On the 1.9-meter cable terminated with a USB-A plug, we find controls that allow you to adjust the volume and quickly mute the sound. The whole weighs nearly 200 g and provides sound in the classic 20 Hz – 20 kHz band. The microphone works in the range of 100 Hz – 10 kHz.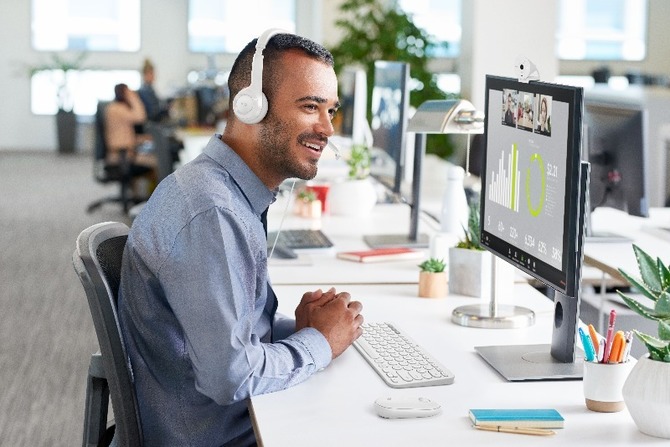 Source: Logitech