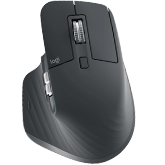 There is nothing to hide – Logitech mice are one of the most successful. Regardless of whether we are talking about office or gaming models. Unfortunately, many of them suffer from specific problems related to scrolls or switches. So I am pleased to inform you that the brand has just announced cooperation with iFixIt, thanks to which independent post-warranty repairs should be as easy as pie.
Logitech has partnered with iFixIt, thanks to which post-warranty repairs of mice should be as easy as pie.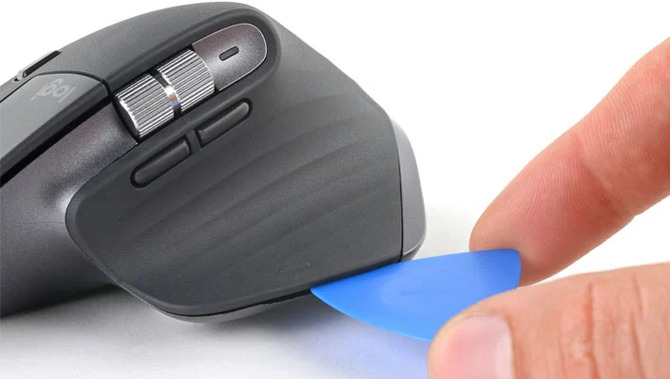 Logitech proceeding to partnerships with iFixIt, it wants to make it easier for consumers to extend the life of their computing peripherals. This is to happen not only through official repair guides, but also through the sale of spare parts (batteries, switches) and special tools. At the moment, however, the partnership concerns only two series of office mice. We are talking about the popular Logitech MX Master and MX Anywhere.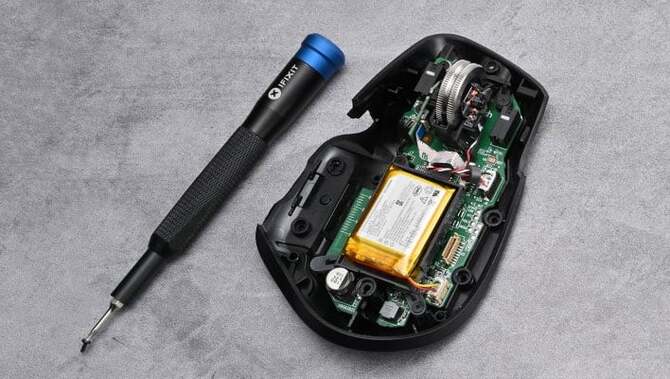 Will more models be added to these models in the future? It all depends on the interest in the current offer. The topic should gain momentum closer to autumn, and maybe even winter, as original repair parts for the above-mentioned series will not be available until this summer. Oh, and it must also be clarified that the service will be available only in the United States to start. After all, it's very good that something has moved in this matter and maybe more computer brands will follow Logitech soon.
Source: Logitech