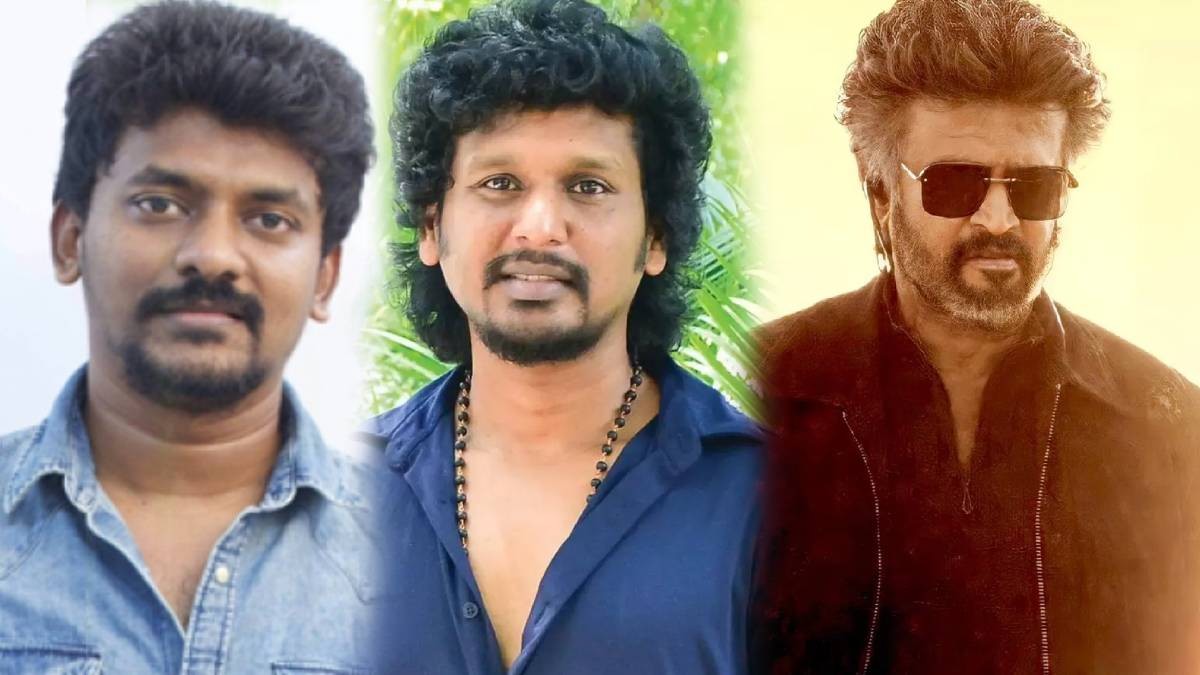 Thalaivar 171: Lokesh Kanagaraj is the most talked about director in the film industry in the last few years. Without knowing where he came from, he moved the story of a night through the film Mahanagaram. People who saw the film were shocked. Many directors also praised him.
Next, he directed the film Kaithi with Karthi. A script like this has never been seen in any language film. He had brilliantly scripted the story that takes place one night. After that, Lokesh, who acted as Master and Vikram, has now given the film Leo with Vijay.
Also Read: Tamilnadu collection of Leo movie is so many crores..? Knocked out the jailer?
But, the film Leo did not give complete satisfaction to the fans. Especially the second half of the film has either tested the fans or not. Leo's character only appears for a short time in the film. Parthiban is the only one in the film.
Many film critics have said that Lokesh left the line in the screenplay in the second half. When Nelson Vijay, who gave hits like Kolamau Kokila and Doctor directed the movie Beast, there was great anticipation. But many people trolled him on social media saying that the film was not that good.
However, Rajini trusted him and acted in Jailer. The film was also a super hit. Now with the movie Leo, Lokesh Kanagaraj's image has gone down a bit with the fans. Lokesh will direct Rajini's next film. This is Rajinikanth's 171st film. Following this, the Nelson situation is the same for Lokesh Kanagaraj. Rajini fans have been posting on social media saying that when our leader comes, they want to give him a hit too.
Also Read: This is the biggest mistake Lokesh made in Leo!.. Did he just drop that Rolex?.