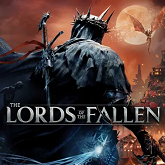 The Hexworks studio is facing quite a challenge. During the upcoming autumn campaign, they have to break through the mass of high-budget productions that await us. But for now, it must be admitted that the announcements from the publisher CI Games are promising. The latest of them appeared during the Future Games Show. We were able to take a look at some interesting mechanics that will be crucial to the gameplay.
Lords of the Fallen will allow us to traverse the world through the realm of the living and the dead – opening the way for other abilities, paths, but also threats to watch out for.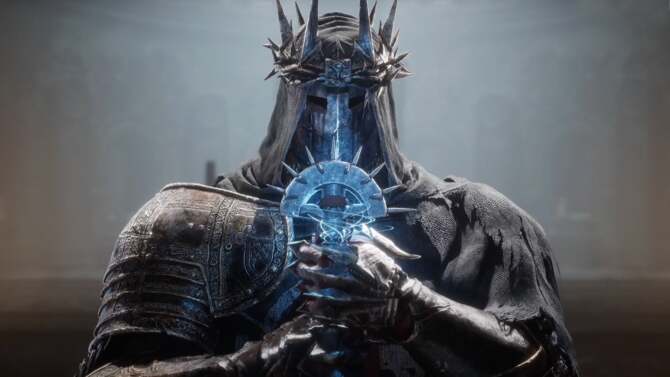 The developers presented in more detail one of the most interesting aspects related to Lords of the Fallen. Well, we will explore Mournstead through two parallel lands: Axiom, the standard path of the living, and Umbral, the world of the dead. This is somewhat reminiscent of the dualism known from Medium, but in this case it looks like a much more complex construct. We will get to Umbral directly after death or by sacrificing one of the two lives. However, the longer we stay there, the more special enemies will chase us.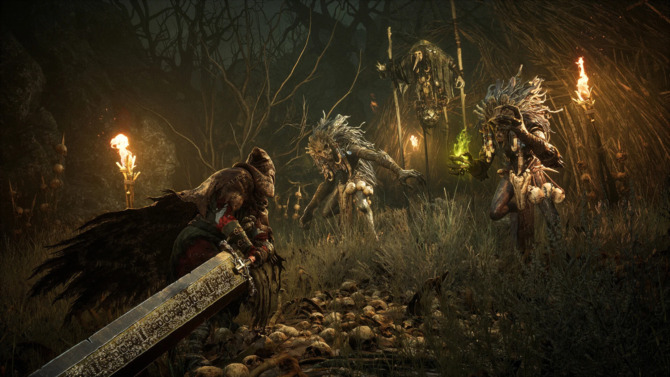 Through the land of Umbral, we will get to previously inaccessible places, find new equipment, and learn about other types of abilities that can be used against opponents. Quite a big jump compared to the game from 2014, but no wonder. After all, we're dealing with a kind of soft reboot, technically appearing in the same universe, but more than a thousand years later. It remains to be hoped that quite high hardware requirements will be justified. The trailers of this Unreal Engine 5-powered title suggest an affirmative answer – we'll see what happens with the final product.
Source: WCCFtech