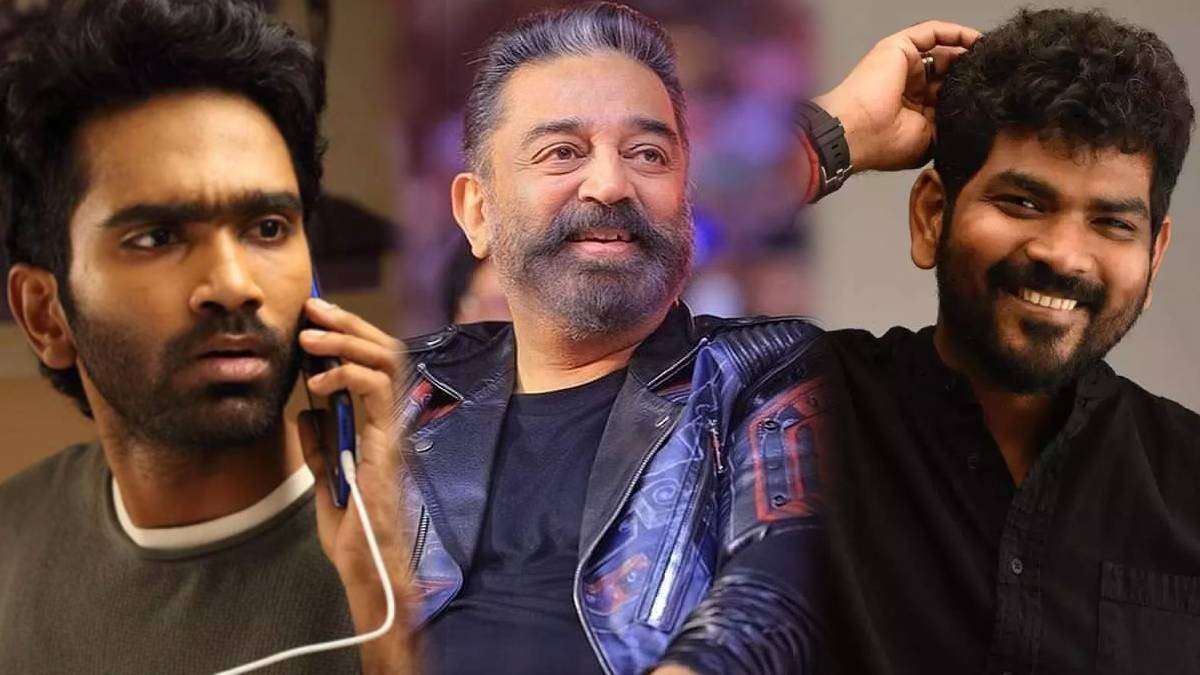 Love today pradeep: As far as the cinema is concerned, it has been increasing for the last few years whether the actor or the director increases his salary immediately if a film is successful. That too, if the film becomes a super hit and collects several crores, they will increase the salary many times.
Pradeep Ranganathan, who was unknown when he directed short films, directed a film called Komali with Jayam Ravi. The producers sought him out to make this film a super hit. But he said, 'I am the hero'. Love Today is the film that AGS came up with to accept it.
Also Read: Vijay fans who left Japan movie?!.. There is a flashback after this!..
Made within around 10 crores, the film grossed up to Rs.80 crores and gave the producer a huge profit. After that, the opportunity to direct Vijay's film came to him. But, Pradeep said sternly, 'From now on he is only a hero'.
Meanwhile, Vignesh Sivan was thinking of making a story and directing the film with Pradeep as the hero. After hearing this story, Kamal Rajkamal Films came forward to produce it. But the budget of the film is Rs 60 crore. In this, the Rajkamal Films company has taken back to say that Vignesh Sivan's salary is Rs.10 crore and Pradeep's salary is Rs.20 crore.
Also Read: The gift that Gemini gave to Savitri as a wish… Do this even for Thala Diwali…
Now Lalit Kumar who has produced Master, Cobra and Leo has agreed to produce the film. He said that he will pay the salary that Pradeep asked for. An announcement about the film is expected soon.
Already, Vignesh Sivan was announced to be directing a film with Ajith and then he was dropped from it. It is noteworthy that now Rajkamal Films has also said no to him.
Also Read: Rajinikanth who told the little story about the tomato… do you know who he told it to?…