All those who use Apple devices for video editing are certainly familiar with Luma Fusion. This popular application is highly appreciated not only by users. It was officially awarded by Apple for the best application for the iPad. Until now, it was only available on iPhone, iPad and Mac. However, the beta version of the program is already available for purchase on Android and ChromeOS.
The valued video editor Luma Fusion, known so far only from Apple devices, has just debuted on Android and ChromeOS.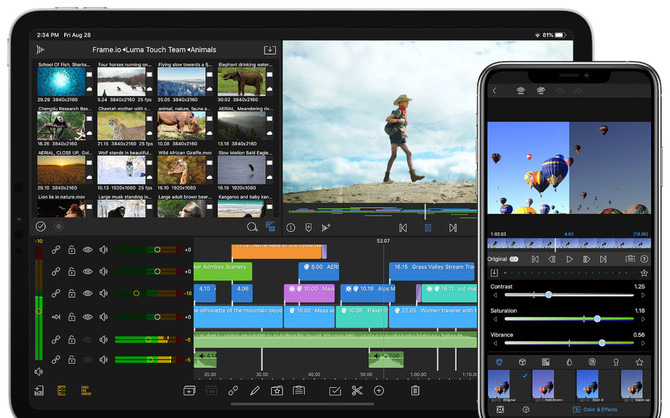 There's a reason Luma Fusion is the most popular video editing application. Comparing it strictly with its direct competition, you can see that it stands out from the crowd. Not only is it very well adapted to touch screens, but it has a number of advanced features that we would not expect in a mobile application. We can easily find features such as advanced color correction, support for luma and chroma key, magnetic timeline or VFX effects. The application can import files both from the device and from the cloud (Dropbox, Google Drive, etc.). We are also able to use six video and audio tracks. Of course, there are many more features on offer. On application page on Google Playwe can see its full potential.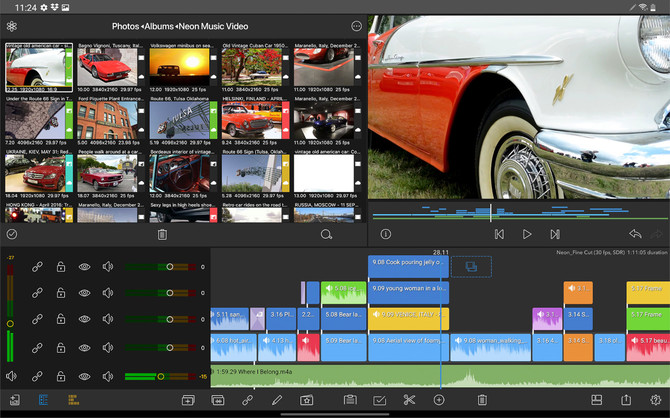 Luma Fusion has not only been rebuilt for Android and ChromeOS, but also optimized to run as efficiently as possible. Of course, while on more powerful hardware with Android on board there should be no problems with the operation of the application, the case is quite different on Chromebooks. These are not devices typically intended for video processing as such, so we have to accept the fact that there is nothing to count on fireworks in terms of performance. Certainly, the owners of more efficient tablets will enjoy the application the most, because now they only need a small application to process the material "on the go". However, this statement cannot be used to the same extent for price. Currently, it is set at PLN 134.99. It is worth emphasizing, however, that we pay once and can use the application at will. And she has a lot to offer us. There are also plenty of tutorials on YouTube, both official and from other users.
Source: The Verge