macOS Sonoma beta 1 predicts the emoji you will be inserting when tapping the dedicated keyboard button, instead of displaying the entire panel.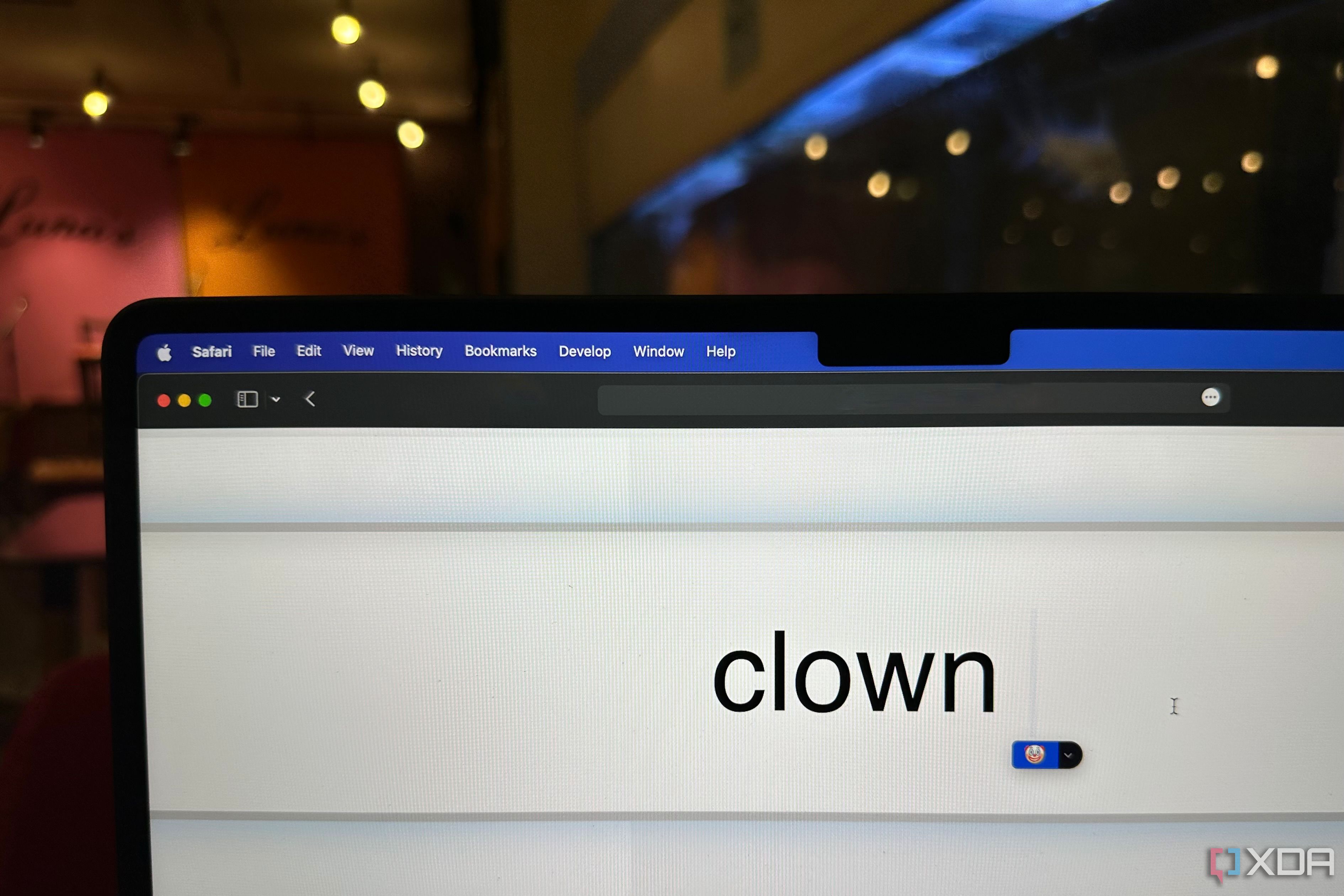 Apple revealed macOS Sonoma, along with iOS 17, iPadOS 17, and watchOS 10 during the opening keynote of WWDC23. And while the company previewed many of the upcoming features on stage and through its website, this release packs plenty of other changes that Apple has seemingly not mentioned publicly. These include a new emoji selector that simplifies the picking process on the Mac.
Prior to macOS Sonoma beta 1, Mac users had to browse through the entire emoji panel when tapping the dedicated button in the left bottom corner of their keyboards. While an emoji search bar has been around for a while now, inserting emoji on macOS hadn't been convenient or quick. Fortunately, as we've just discovered, it appears that Apple has found a solution to this issue. Now, when pressing this button on your keyboard, macOS will surface the emoji that matches the last word you've typed.
So, for example, if you type up, then tap the emoji button on your keyboard, macOS will surface three emoji that resemble the word up. Similarly, if you type clown and hit the emoji button, the clown emoji will appear. If you're not satisfied with the emoji predication, you can tap the new arrow next to the predicted emoji, and the classic emoji panel will appear. You can then browse or search through it as you would normally do prior to macOS Sonoma.
This addition to macOS Sonoma is certainly a welcome one. I tend to text my friends from my Mac during the day, as I type the XDA articles you read and wholeheartedly love. Though, I had always found myself avoiding inserting emoji on the Mac because the process was a bit lengthy when compared to that on iOS. With this new shortcut, I definitely see myself using emoji more often on the Mac. We only hope that this addition makes it to the final macOS Sonoma release when it launches in the fall.