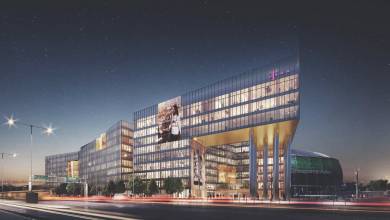 The company also plans to buy back shares worth a maximum of HUF 14.60 billion.
The board of Magyar Telekom Nyrt. recommends paying a total of 29.46 billion forints, or 30.60 forints per share, after the company's results in 2022. In addition to the dividend, the company also plans to buy back shares worth a maximum of 14.60 billion forints.
The company published the proposals for the annual general meeting to be held on April 19 on the website of the Budapest Stock Exchange (BÉT). According to the board's proposal, the company will pay the dividend from the HUF 59.52 billion after-tax profit according to the individual annual report. The remaining HUF 30.07 billion will be placed in the profit reserve.
The first day of dividend payment is May 19, 2023. The recommended amount of total shareholder compensation (dividend and share buyback combined) is about 70 percent of last year's adjusted net profit.
According to the quick report published in February based on international financial reporting standards (IFRS), Magyar Telekom Nyrt.'s consolidated sales in 2022 increased by 7.8 percent to HUF 746.7 billion, and its profit after tax increased by 6.7 percent to HUF 67.1 billion. .
Magyar Telekom's shares are traded in the BÉT's premium category, the lowest price of shares in the past year was HUF 276 and the highest was HUF 419.
Hardware, software, tests, interesting and colorful news from the world of IT by clicking here!