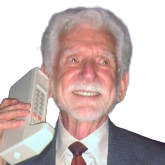 Every year we witness faster and faster technological progress. One of its leaders is the telecommunications industry. Until recently, only futurists predicted that in the future the capabilities of a relatively powerful computer would be locked in a device that would fit in the palm of your hand. The further direction of development is not finally determined, but Martin Cooper, considered the father of mobile phones, has interesting predictions.
Martin Cooper, considered the father of mobile phones, draws a vision according to which devices of this type will be sewn under the skin of every human being in the future. However, this solution raises a number of risks.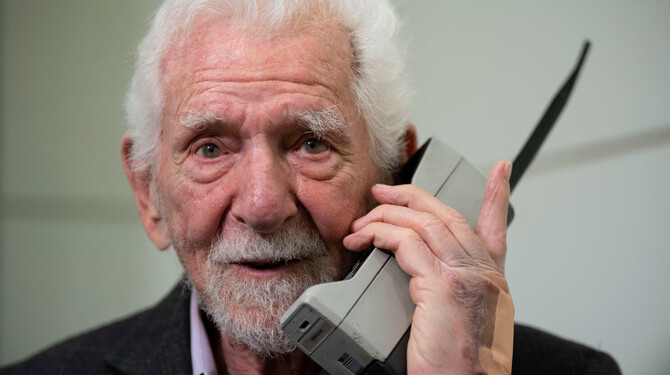 The American was the first person to demonstrate this type of device to the world. In 1973, the then Motorola engineer introduced equipment that completely revolutionized the way people communicate and the lifestyle of billions of people around the world. Currently, mobile phones in various forms are used by the vast majority of the population of our planet, and the number of units of this type of equipment significantly exceeds the total number of inhabitants. Progress is constant and inevitable, but the trend in which it will take place in the future has not yet been definitively defined. It will be decided primarily by the consumers themselves who purchase products of a certain type.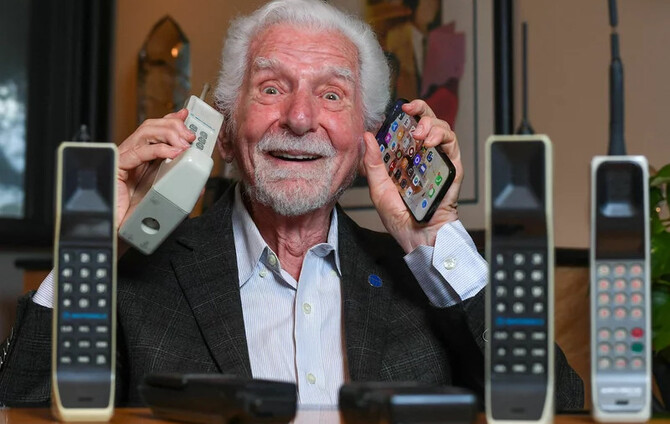 In an interview published by National Public RadioMartin Cooper paints a bold and perhaps terrifying vision for some. According to the visionary, the development of artificial intelligence is to significantly affect the way of communication, and mobile phones will become an integral part of man. This statement is already true if we are talking about some kind of metaphor. The American, however, also means the literal meaning. In his opinion, in the future, phones will be sewn into the skin of users. You will not need a traditional charger to charge them, because the human body is able to provide the right amount of energy. According to Cooper, we are really only at the beginning of the mobile phone revolution.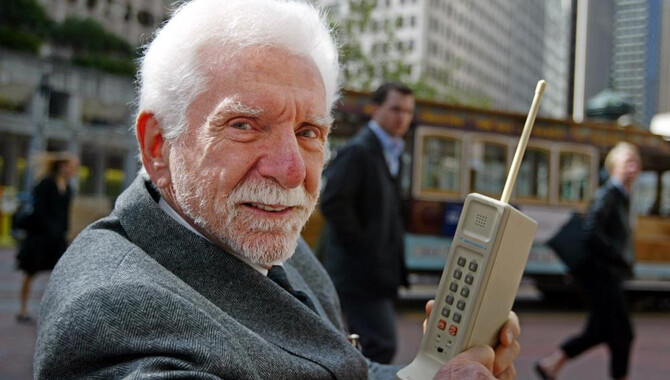 The vision of the American engineer resembles ideas straight from literature and cyberpunk games. Here, the equipment becomes a kind of implant, which is an integral part of the body. The idea is interesting and certainly has many advantages, but the risks associated with it cannot be overlooked. The most important are the controversies related to the protection of the owners' privacy and the ability to constantly track their activities. It will also be much more difficult to completely rest from using such devices, although potential designers will probably take care of the appropriate mode. On the advantage side, there is certainly convenience, no need to charge and easy access to equipment functions. The further development of technology will show whether progress will actually go in this direction.
Source: HotHardware, National Public Radio