All-rounder Angelo Mathews has been included in the Sri Lankan team as the key player Madisha Pathirana has been injured.
Sri Lanka, who have played four matches so far in the World Cup series, have lost three matches and won only one match against the Netherlands, and are at the 9th position in the points table. There have been criticisms that the bowling of the Sri Lankan team is poor. Especially the bowling of the young fast bowler Pathirana did not help the team much.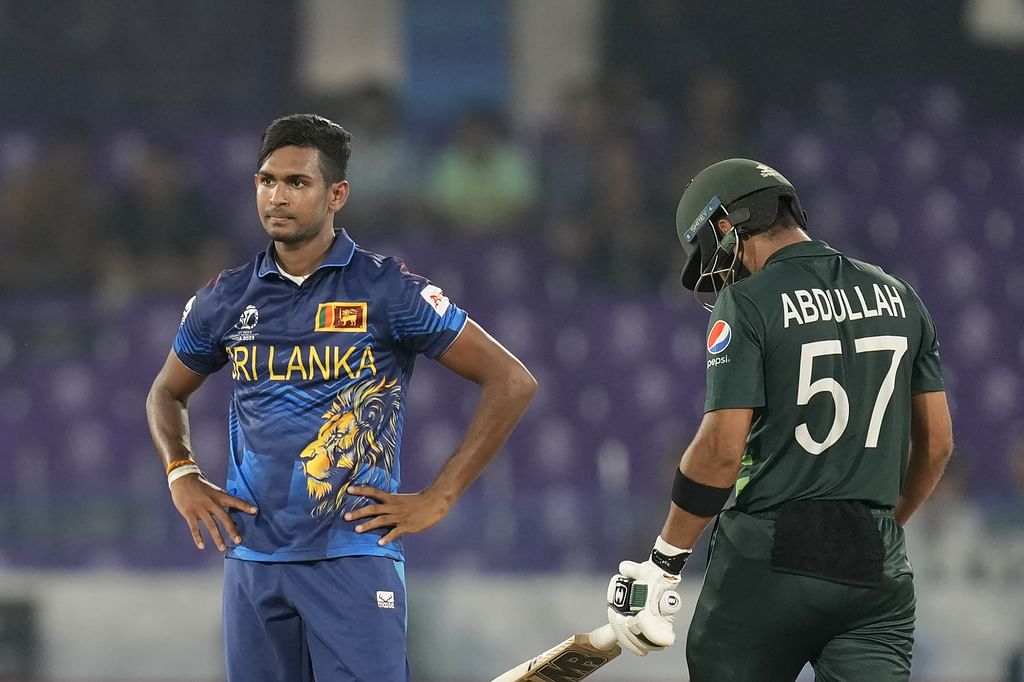 In the match against South Africa, Pathirana, who bowled 10 overs, conceded 95 runs and lost only 1 wicket. In the match against Pakistan, he gave away 90 runs in 9 overs and took only 1 wicket.
He had given many runs to the whites in the extra category. Pathirana, who came into the field with great expectations, did not bowl well. Meanwhile, Pathirana suffered a shoulder injury during the Pakistan match. After that he was unable to play in the matches against Australia and Netherlands.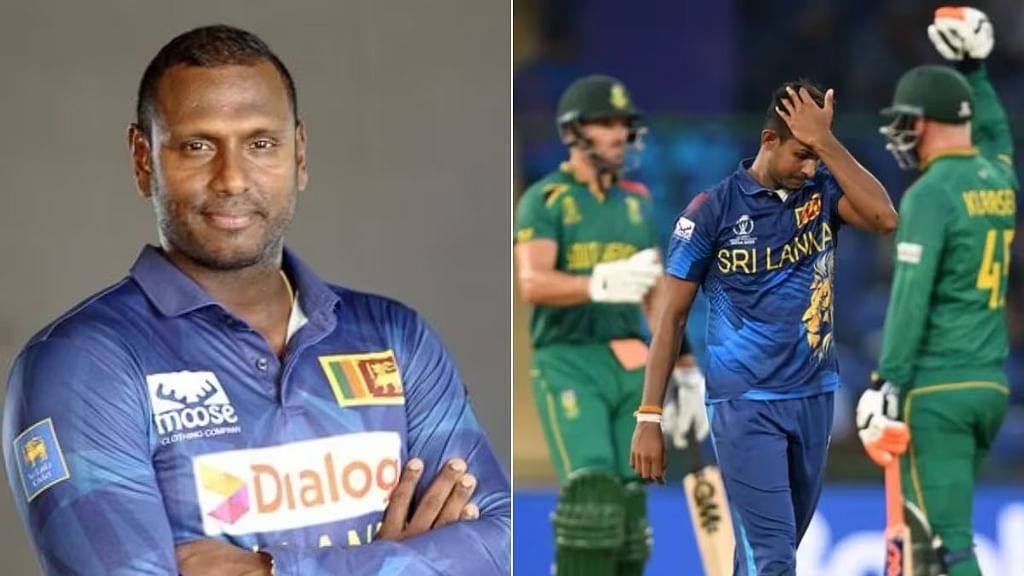 In this case, the Sri Lankan team management has announced that Pathirana will withdraw from the World Cup and the senior all-rounder Angelo Mathews has been included in his place. Madisha Pathirana had played very well in the IPL series held in India before this.
Pathirana was also the most important reason for the Dhoni-led CSK team to win the trophy. Due to his excellent performance in the IPL matches, the Sri Lankan team also selected him for the World Cup held in India.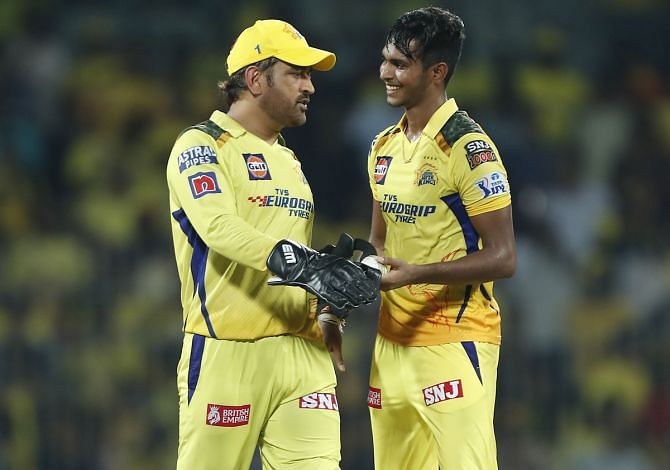 But Pathirana did not play as well as everyone expected. Sri Lankan captain Dasun Shanaka has already been ruled out of the World Cup due to a hamstring injury, and now Pathirana is also out.
Leave your thoughts on Pathirana's contribution to the current World Cup in the comments!