Adhik Ravichandran, who has directed films like Trisha Illana Nayanthara, Aalabavan Asaradhavan and Atangadavan, has next directed a Mark Antony film with Vishal and SJ Suriya. The teaser of this film was released recently and received good response. In this case, the film crew participated in a program held in a private college recently.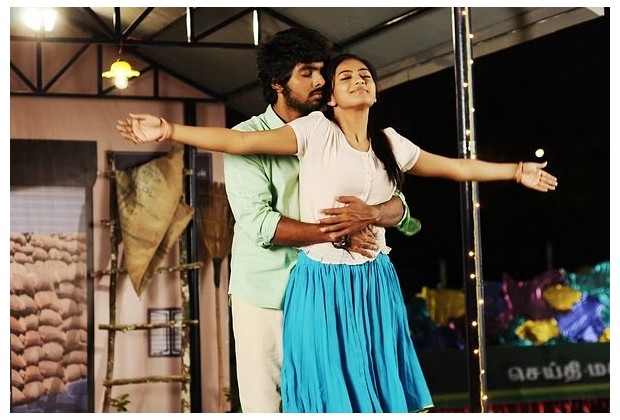 Speaking on the show, Adhik Ravichandran said that he broke up with his girlfriend when he wrote the script for Trisha Illana Nayanthara's film. In that mood, I wrote the story when I was in despair. I was 23 years old then. So no maturity. I am completely changed now. A lot of people scolded me for taking pictures like that.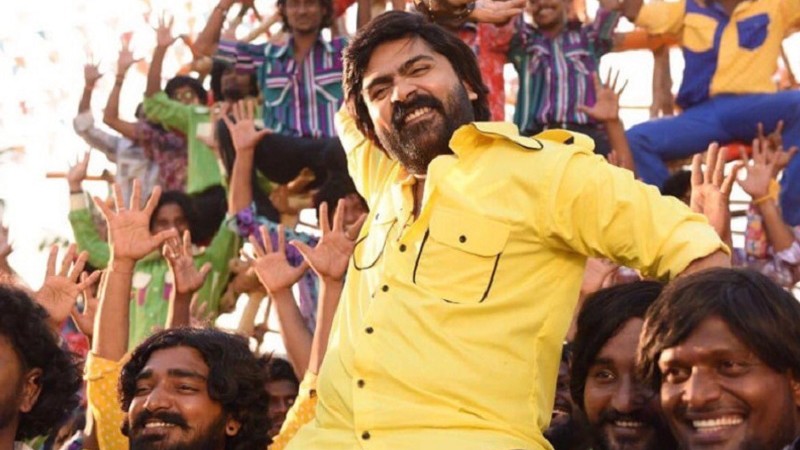 The film ran well and gave a hit. But I will never take pictures like that again. He said that he will never scold women. Adhik Ravichandran said that SJ Surya is the main reason for this. A few years ago I told a story similar to Trisha Illana Nayanthara. This is not a film you should make.
Change and make a good film, leave all this. SJ Surya advised to make the film in such a way that everyone will like it. Also, I wrote the line 'Na Ellathiu Mathi, Obhi, Chhari Vandarikhen' in Mark Antony's movie thinking of my life.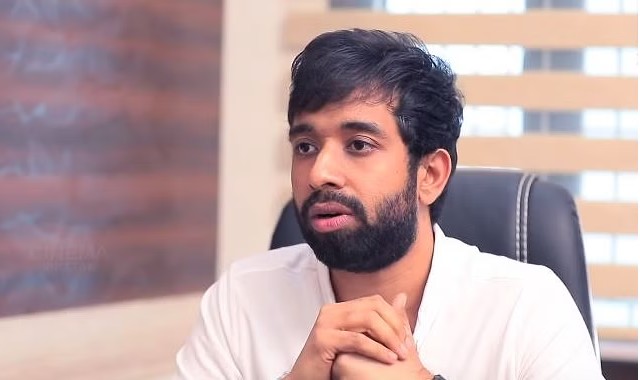 I have changed movies like Trisha Illana Nayanthara, forgot Abarabavan Asarathavan Adangathavan and became Mark Antony. Some questioned whether Trisha Illana Nayanthara part 2 will come. He replied that he would definitely not come. Adhik Ravichandran has assured that he will not make films insulting women anymore.
Also Read- Was Sridevi killed for insurance money?; The mystery in death!.. Shocking information told by the celebrity…
Follow @ Google News
: Get instant messages
Google News
Follow the CineReporters website on the page by clicking here