Another bad news for Elon Musk.
Difficult times are coming for Tesla, because although there is no problem with the production numbers, several investigations are underway against the company due to the Autopilot, which is called self-driving, which can be considered more of a driver support system, and the much-discussed ability Full Self-Driving (FSD) there are also problems with the mode, in fact, Tesla was condemned in this regard, the due to consumer deception. Meanwhile, the Twitter frenzy because of that it has already arisen that Elon Musk would be ousted from the CEO seatand it is not good for the case that even before Christmas the employees who criticized the boss were fired.
Although Tesla is fighting tooth and nail for first place in the field of self-driving cars, they have already missed this: we reported back in December 2021 that the Mercedes EQS, a purely electric luxury limousine, was the first to receive the permit In Europe, for the use of so-called three-level self-driving.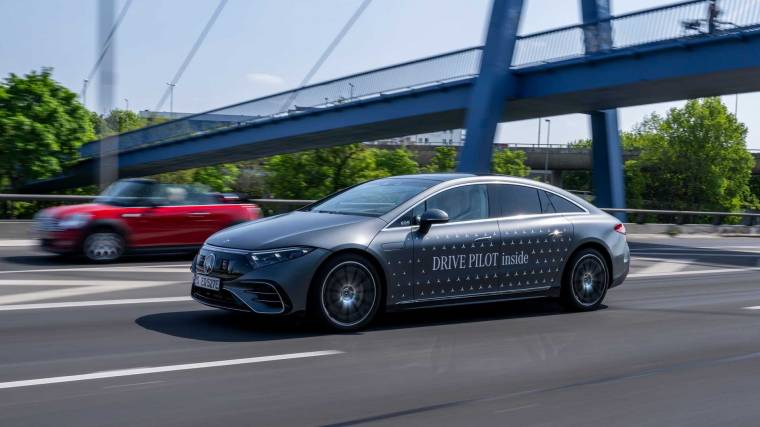 In practice, this means that EQS owners can use their vehicles with the steering wheel released, although for now only on German highways and only up to a speed of 60 km/h. In contrast, Tesla's cars warn drivers to keep their hands on the steering wheel for the time being – and this has already been developed specifically for this purpose, the nor can it be circumvented by fraud-promoting means.
In the meantime, Mercedes quietly developed – among other things, its own fast-charging network similar to Tesla's, for which they spent one billion dollars – and this has resulted – writes the InsideEVs. According to the newspaper's information, the German brand announced at this year's CES 2023 consumer electronics trade fair that the state of Nevada has authorized the use of their Drive Pilot system, which enables three levels of self-driving. So far, only the authorization process has taken place, but Mercedes representatives can receive the official documents about it within two weeks. Moreover, the brand applied for a similar license not only in Nevada, but also in neighboring California, and the company is optimistic about the result.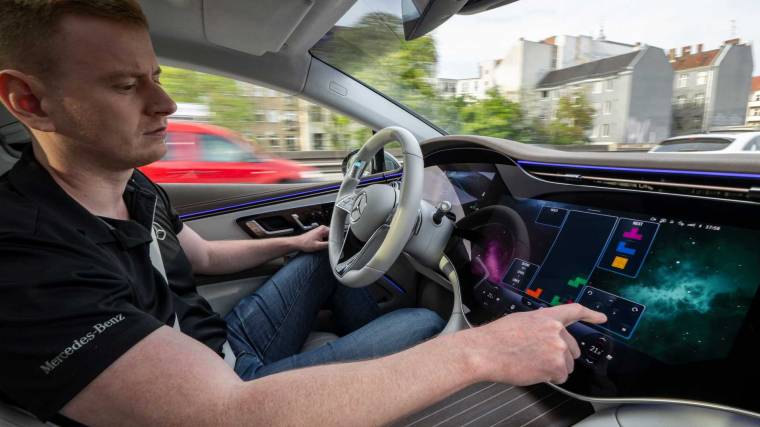 For the time being, Drive Pilot enables the use of a free steering wheel under the mentioned conditions – and the capabilities of the self-driving software may soon be expanded with the automatic lane change function (Automatic Lane Change – ALC), with the help of which the car will be able to change lanes safely by itself, even a slower car overtake (on the highway) or, following the instructions of the navigation, reassign to the required lane. Incidentally, this function will also be included in Mercedes equipped with level 2 self-driving software. In addition to the Mercedes EQS, Drive Pilot is also available in the brand's flagship S-Class cars.
We still have a lot to tell you, you can find everything interesting here!