Bad news for original Quest owners, as Meta has announced that it will remove key features and wind down support for the headset.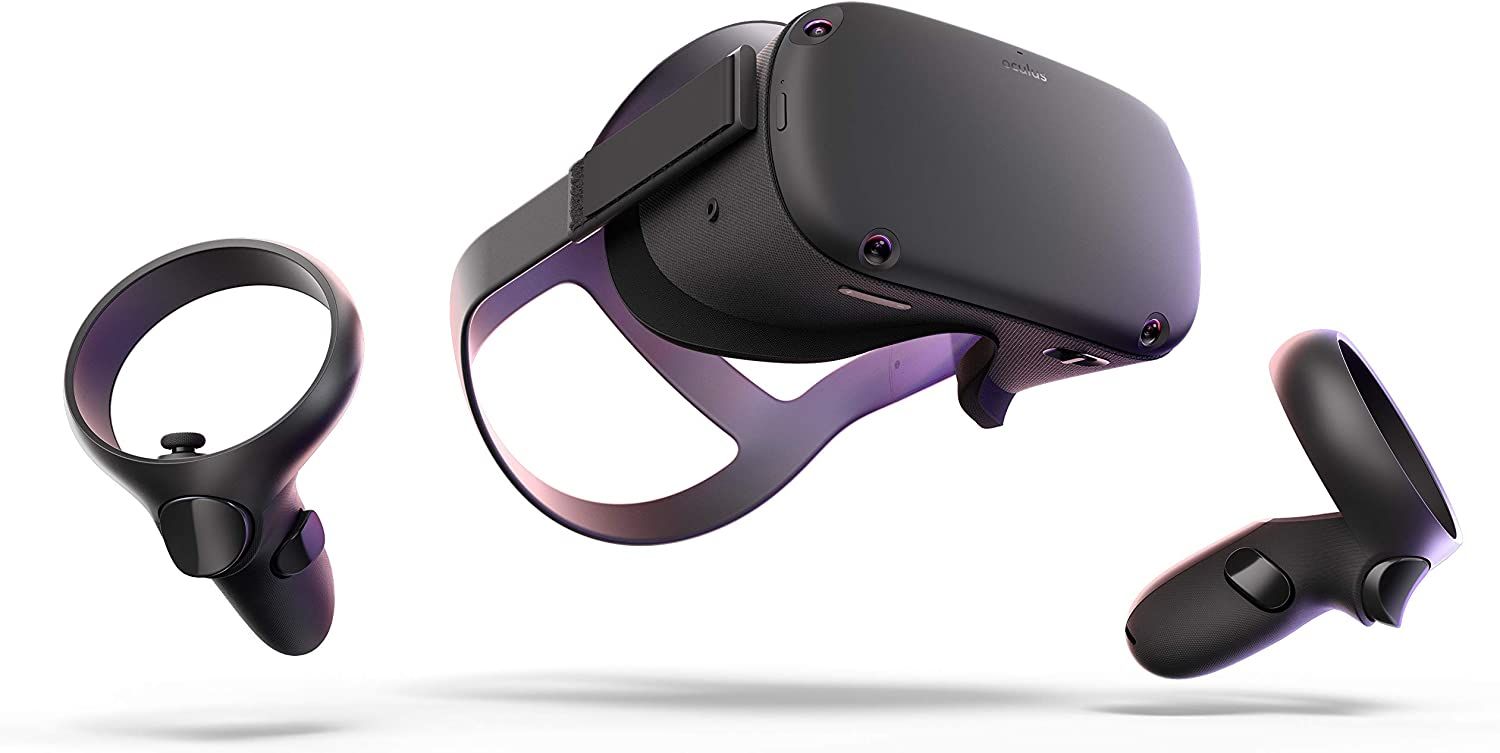 Unfortunately, original Quest owners were sent an email from Meta notifying them of upcoming changes that would effectively cripple the headset's experience. In an attempt to soften the blow, Meta first thanked its loyal Quest 1 users first before stating that it will no longer be delivering new features to the headset. Furthermore, it announced changes that will be going into effect on March 5, 2023, effectively severing support for Meta Quest Home social features, which means users will no longer be able to invite users to their home or head to a friend's home after the previously mentioned date in March.
In addition to the above, Quest 1 owners will no longer be able to create or join a party, which means more social features are effectively killed, leaving users to enjoy a virtual reality experience all on their own. While not offering support for a product after a certain amount of time remains common for most kinds of products, removing features that are already present from the experience is a bit of a low blow. Reactions to this news on Reddit were mixed, with some understanding the move, while others expressed frustrations and disappointment.
Meta does share that it will keep the original Quest up to date with bug fixes and security patches until "sometime in 2024." While Quest owners will still be able to continue using their headsets for now, it's clear that the original headset is reaching its end of life. Despite the Quest 2 being out for years, the company has made advancements with the headset, most recently adding some additional power to the unit by upping the GPU frequency. Furthermore, Meta is set to announce a successor in the form of the Quest 3, which is set to arrive sometime this year.
---
Source: Reddit