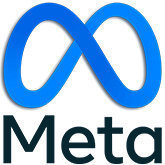 The race for market dominance started by OpenAI continues. More companies join him, trying to stand out from the crowd and take the right position. This time, Meta stepped in. She presented her four language models, one of which outperforms GPT-3. All this with fewer parameters and size. So it opens the possibility of being available on our mobile devices in the near future.
Meta presents its language model LLaMA-13B, which in tests is much more efficient than GPT-3. However, this is about its work on one GPU.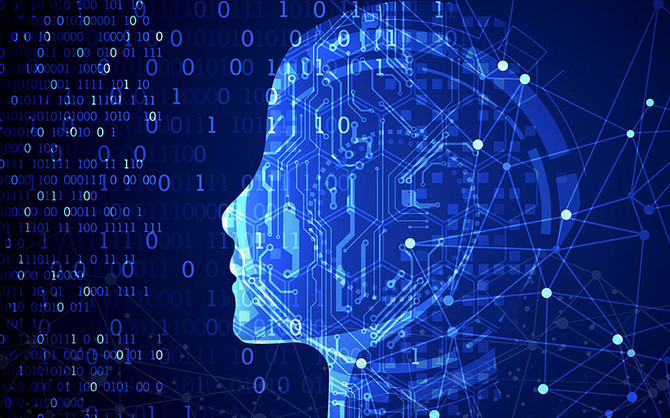 Yesterday (24/02/2023) Meta presented its Large Language Model (LLM) called LLaMA-13B, which is based on artificial intelligence algorithms. At the same time, it is part of a larger family of LLaMA (Large Language Model Meta AI) language models. According to the company's reports, with a much smaller size, it is to exceed ChatGPT in its performance. Thanks to this, the language assistant will be able to run locally on mobile devices and computers. As for the rest of the collection of these language models, they have from 7 to 65 billion parameters (compared to ChatGPT 175 billion and ERNIE 260 billion). These are to be four new models that differ in their capabilities and applications. They will form the basis for their successors. All of them are trained on the basis of generally available public data sets, such as Wikipedia or Common Crawl.
Today we release LLaMA, 4 foundation models ranging from 7B to 65B parameters.
LLaMA-13B outperforms OPT and GPT-3 175B on most benchmarks. LLaMA-65B is competitive with Chinchilla 70B and PaLM 540B.
The weights for all models are open and available at https://t.co/q51f2oPZlE
1/n pic.twitter.com/DPyJFBfWEq

— Guillaume Lample (@GuillaumeLample) February 24, 2023
In performance tests, the LLaMA-13B model turned out to be better than ChatGPT when working on a single GPU. It is quite interesting, because it has much less parameters than it. They play one of the most important roles when it comes to the capabilities of language models. However, the more a given model has them, the more its size increases. Thus, the information that this language model is able to achieve similar results to its (it would seem) more powerful rival is quite surprising. We would be dealing with a huge increase in efficiency. "I think we'll be able to run language models that have some of ChatGPT's capabilities on our smartphones and laptops within a year or two," said independent AI researcher Simon Willison. As LLaMA-13B is 10 times smaller than GPT-3, this may turn out to be true. At the moment you can download a stripped down version of the model from Meta z GitHub. However, if you want to receive the full code, you must fill in the appropriate one form.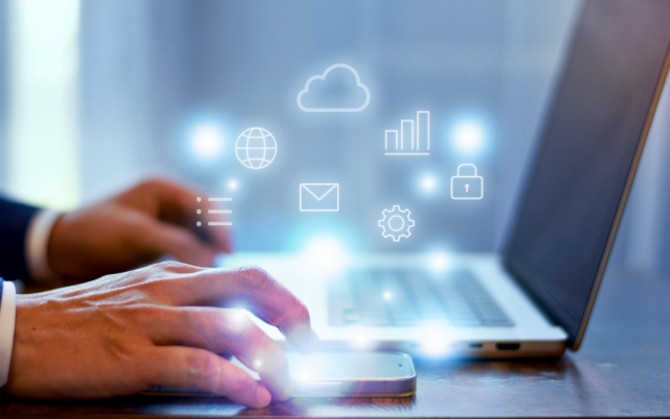 Source: Ars Technica