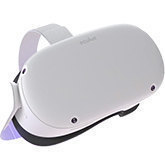 The prices of the most popular VR goggles Oculus Quest 2 and their much more expensive brother Quest Pro will soon be reduced again. While the former sold well even after the price increases, the same cannot be said for the latter. In the meantime, Zuckerberg balanced the price, but this did not translate too much into the final result. So we received information about further discounts, which this time may affect the decision to buy goggles.
Virtual reality goggles Meta Quest Pro and Quest 2 256 GB are waiting for a significant price reduction. This time, this treatment can actually translate into increased sales, especially if we are talking about the Pro model.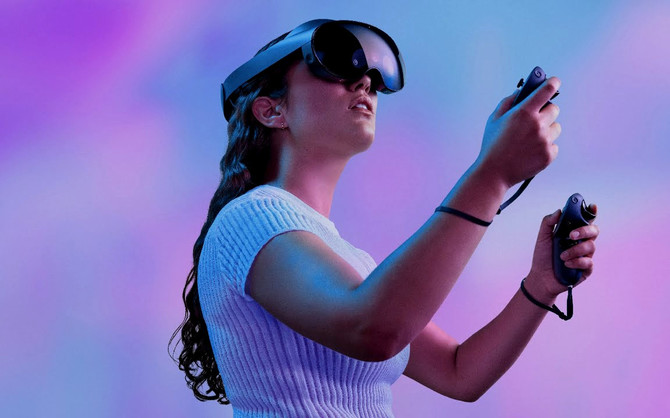 The initial price of the Meta Quest Pro goggles of $ 1,499 (~ 6.7 thousand PLN) was quite a big wall that was hard for anyone to break through. It wasn't long before we could see a really big drop to $1099, albeit for a fairly limited period. However, now the price of "top" goggles from Meta will reach USD 999 (~ PLN 4.45 thousand). At this point, the purchasing situation begins to change. In such an amount, many more people will certainly consider buying the equipment, especially since at the moment it is a piece of interesting and refined technology. It cannot be denied that the Meta excels and is a kind of leader of such devices. As for the price drop, official information says that the company's goal is to "create equipment that as many people as possible can afford" and to make their technology "available to every business and professional in the world." world". Unofficially, however, each of us is aware of what is the reason for such an operation.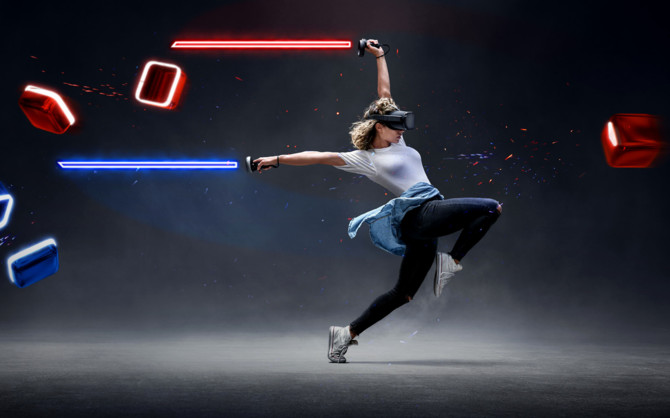 As for the Meta Quest 2 goggles, we will see a lower price only for the 256 GB version, which has so far cost $ 499 (~ PLN 2.2 thousand). An interesting treatment due to the fact that now the more capacious model will cost $ 429 (~ PLN 1.9 thousand), while the 128 GB version will remain with its increased price of $ 399 (~ PLN 1.77 thousand). It is obvious that in this case, hardly anyone will be tempted by a smaller capacity if they have to pay only PLN 130 for a better model. A possible explanation in this case may simply be "storage loungers". The Quest Pro will receive a new price on March 5 in Canada and the US, and on March 15 everywhere it has been available so far. As for Quest 2, the price will change on March 5 in most countries. Of course, in both cases we are talking about the current year. Soon we will have the much-awaited premiere of Quest 3, and then in 2024, we can expect "the most affordable VR goggles" from Meta. There is something to look forward to.
Source: The Verge