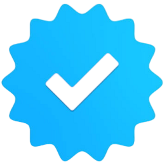 Slowly paid subscriptions on services are becoming something normal. At first, when Twitter was one of the first to introduce its Twitter Blue subscription, users were not too happy and opinions on this issue were strongly divided. Mark Zuckerberg also followed in Elon Musk's footsteps by introducing Meta Verified – a paid subscription for Facebook and Instagram. Recently, Polish users can also use it. What benefits can you count on?
The paid Meta Verified subscription, which gives subscribers additional possibilities, has just entered Poland. We will have to pay dearly for a few new functionalities.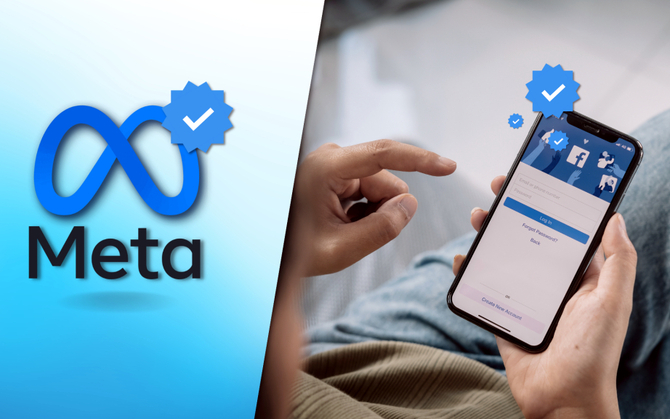 Subscriptions have become very common recently, so it's not surprising that Meta has also decided to do this. It is worth mentioning that when it comes to Polish users, some have already been given the opportunity to buy a subscription, but others have to sign up for a waiting list. However, the benefits we will receive, in addition to the blue badge next to our profile picture, include even better security to help in an attempt to take over the account. Subscribers will also be able to count on technical support from a real person (not in Polish at the moment) or a better range of their posts, which will certainly be useful for more popular people who care about more publicity.
Creators Meta Verified will soon be available in most markets around the world.https://t.co/UUhIfH07h1

— Meta Newsroom (@MetaNewsroom) June 27, 2023
The last thing is additional stickers that we can send to others or react to someone's posts. The functions themselves, therefore, are not too many and they do not offer even less advertising, as in the case of Twitter. The price we will have to pay per month is PLN 65 if we decide to buy from the browser level or as much as PLN 80 if we do it on a mobile device. Interestingly, however, when buying a Facebook subscription, we must additionally do it on Instagram, because it does not connect to other services. The profitability of such a solution is of course debatable, but we are dealing with the most expensive subscription in current social networking sites. As a reminder, the competitive Twitter Blue costs PLN 49 per month.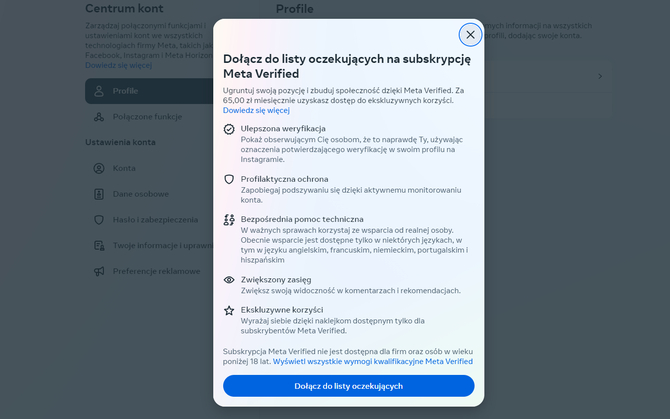 Source: Meta