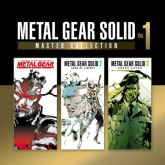 It was basically a matter of time before it began to reconstruct the Metal Gear Solid series. The first installments of the extremely influential IP from Hideo Kojima are many years old (not to say decades old) and are difficult to fully enjoy for younger players or on modern hardware. Now Konami has finally taken on the task of bringing the first stealth game pack to new platforms. And as it happens around the premiere, the first reviews appeared.
Metal Gear Solid: Master Collection Vol. 1 has mostly positive reviews, although it is worth paying attention to criticism of the technical aspects.
Before we jump eagerly at the Metal Gear collection, it is worth taking a look at the first reviews reviewers. The creators included a lot of special elements for fans – soundtracks, guides and other extras, especially in the first installment. The advantages include the improvement of many bugs that even Metal Gear Solid HD Collection did not fix, bonus content, and above all, it is emphasized that we are dealing with a great compilation of cult titles that should be appreciated by fans.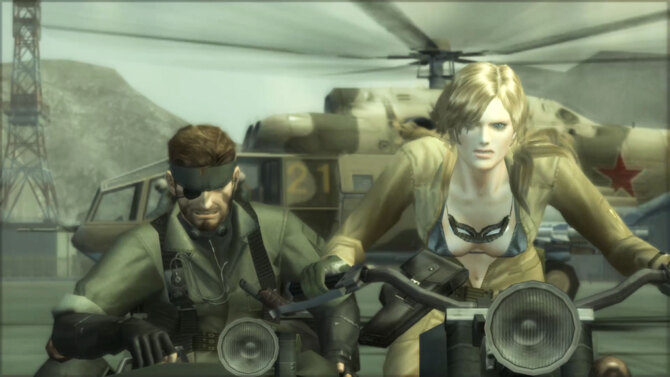 Unfortunately, it seems that Konami did not make an effort when it comes to the level of game transfer itself. In fact, it is difficult to call Metal Gear Solid: Master Collection Vol. 1 a remaster, because the set generally works similarly to its original versions. In one of the reviews, it was even directly described as a cash grab, selling roughly the same thing as years ago in a different packaging. Therefore, if you were counting on some changes such as increased fluidity or improved graphics, you will obviously be very disappointed.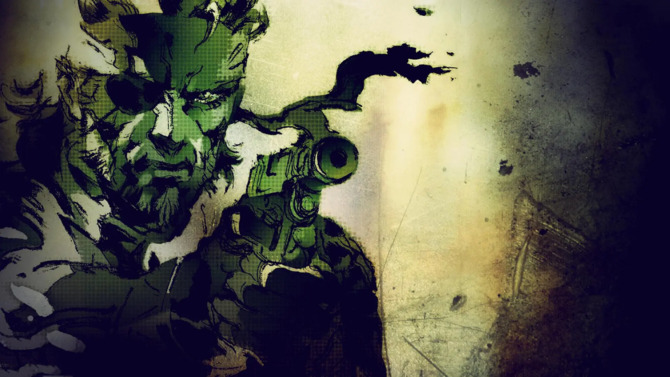 Source: OpenCritic