Today, Meta announced a new update that will give users access to one hub to control some settings for Facebook, Messenger, and Instagram.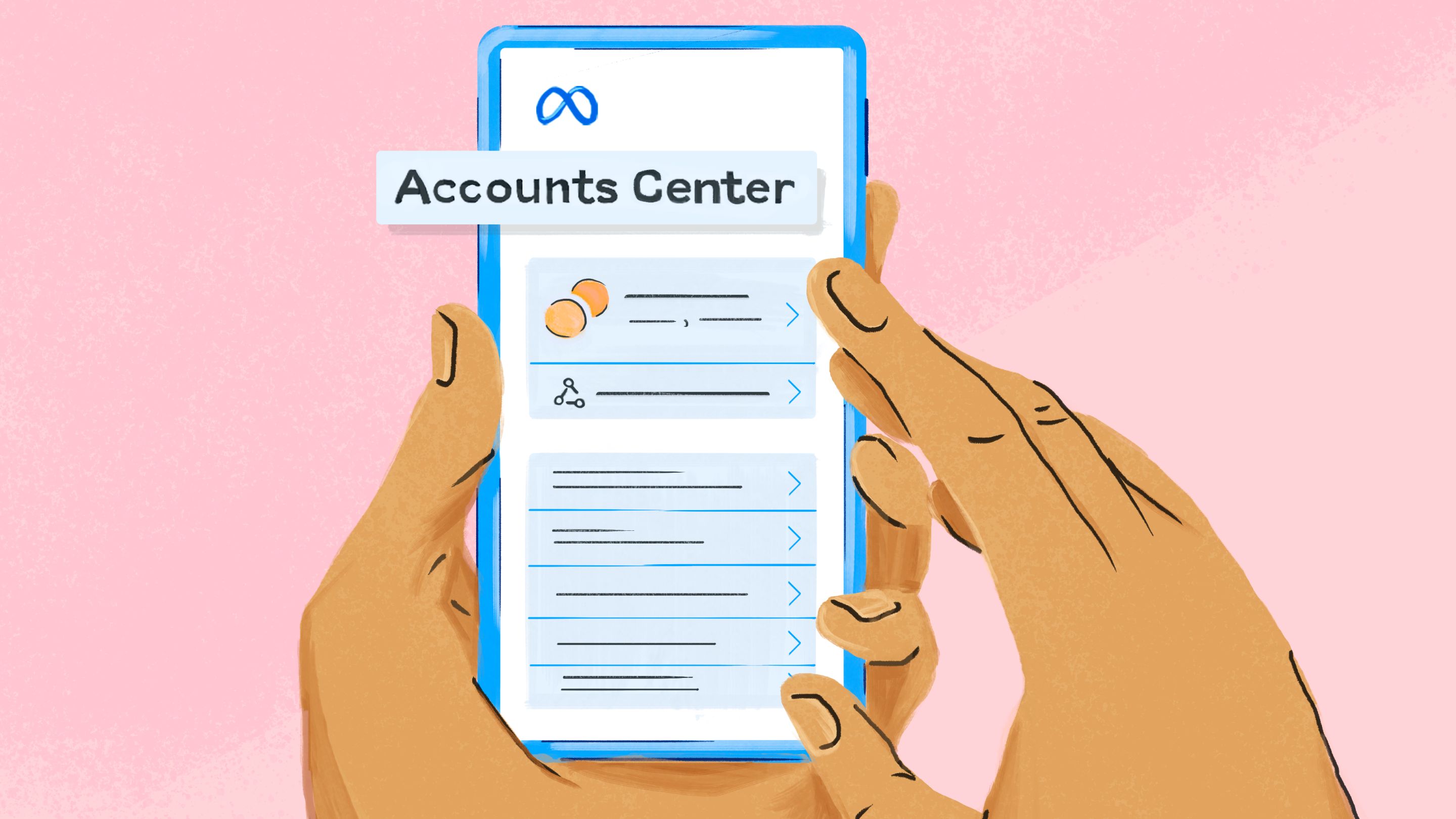 Today, Meta announced a new and easy way to access some of the settings for its most popular apps like Facebook, Messenger, and Instagram. Going forward, those that use these apps will be able to access some settings for all apps from one location called the Meta Accounts Center. The Meta Accounts Center can be found in each app, but will give users control of settings in Meta's other apps as well.
As far as what can be changed, Meta states that "personal details, passwords and security, and ad preferences will now live in a centralized place." This will be a welcome change for those that use any of these apps, as sometimes it can be hard to locate each of these settings in each app. Furthermore, it's even more difficult to go through each app's settings menu, especially when new settings are added or a change is required.
Users will be able to add more than one account in Accounts Center, but will also have the option of keeping separate Accounts Centers for each account. The change is rolling out today but could take some time to roll out to all users on each supported platform. As far as a timeline goes, the company stated that it could take some months for the update to roll out in full. It looks like this approach is just the start, as Meta did state in its announcement that it will look to centralize more settings in the future.
In addition to the Meta Accounts Center, the company is also adding an activity section that will allow users to better understand how their information is used with ad partners. The firm will also make it easier for users to understand the options that are available to them when it comes to ads that they see. Meta also states that it's looking into new ways to give its users better control over the ads they see, and also ads they don't want to see on its platforms.
---
Source: Meta Newsroom