The Mumbai Indians team led by Rohit Sharma faced the Lucknow Supergiants led by Krunal Pandya in the eliminator match held yesterday. Batting first, the Mumbai team won by 81 runs and defeated the Lucknow team and progressed to the second qualifier round.
Speaking after the match, Rohit Sharma said, "No one would have expected what we did in this match. We have done this with the players we have.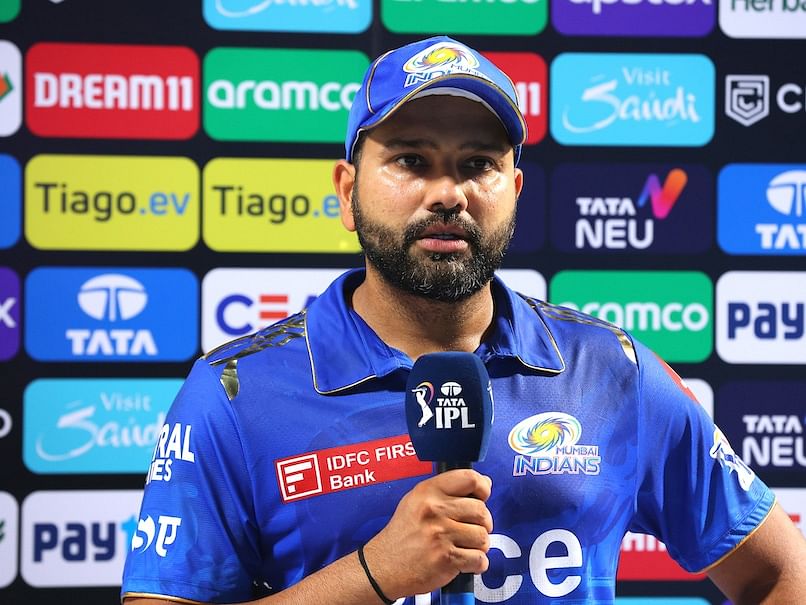 In the absence of Jasprit Bumrah and Jofra Archer, we thought Akash had that talent and picked him in the team. Akash Madwal was a great support bowler for our team last season. So we thought he would play well this season and let him play. Looking at the Mumbai Indians team over the years, many young players have come in and grown up to play for the Indian team. The young players are clearly given their roles.
They are also doing a good job of it. At Wankhede Stadium, one or two players can win if they are active. But that is not the case in Chennai. We can win only if all the players contribute," he said.