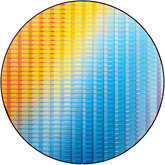 Micron has announced the delivery of new DDR5 memory modules to the market. The design is particularly distinguished by the capacity of the parts of the presented variants. It is very unusual for RAM chips intended for the PC market. In addition to the more standard editions of 8 GB, 16 GB and 32 GB, modules in 24 GB and 48 GB versions will also be available. The target audience of the memory is hardware enthusiasts. The price of the modules is not yet known.
Micron has introduced new DDR5 memory for the PC market. A characteristic feature are variants with unusual capacity – 24 GB and 48 GB.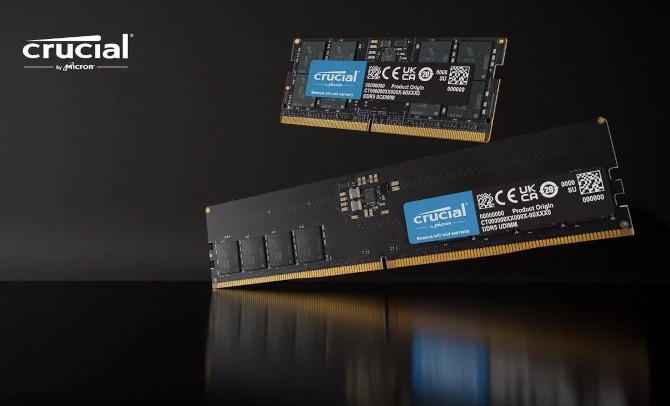 Micron's new DDR5 DIMMs will have capacities of 8GB to 32GB and 8GB to 48GB, respectively. The modules were designed for Intel Core 12th and 13th generation processors and AMD Ryzen 7000 series. They are to achieve transfers of 5200 MT/s and 5600 MT/s and have CL46 latency and 1.1 V voltage. The modules will support Intel XMP 3.0 profiles and AMD EXPO. These are competitive solutions that allow for advanced overclocking of memory modules. Support for these technologies clearly indicates that the modules presented by Micron will be aimed at the PC market. Typically, 24GB and 48GB versions of RAM are designed for next-generation servers. The seemingly unusual size makes it possible to precisely balance the available amount of memory, and thus reduce the operating costs of these units.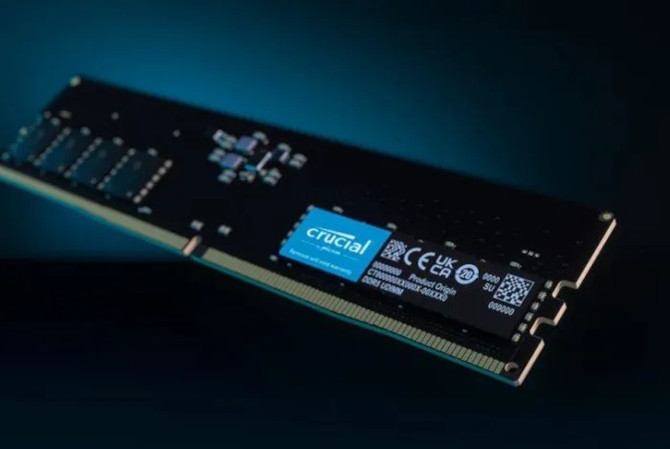 In the case of the PC market, new memory can also contribute to reducing the cost of building a hardware platform. For example, the use of two Micron modules with a capacity of 24 GB (supporting the Dual Channel mode, of course), will give a total amount of available RAM of 48 GB. Presumably, the cost of such a solution will be lower than in the case of using two 32 GB modules and a total value of 64 GB. Unusual capacity, can also be used in the virtualization process on hardware with a 16- or 24-core processor. It will enable precise allocation of memory for individual cores (e.g. at the level of 2 GB per core).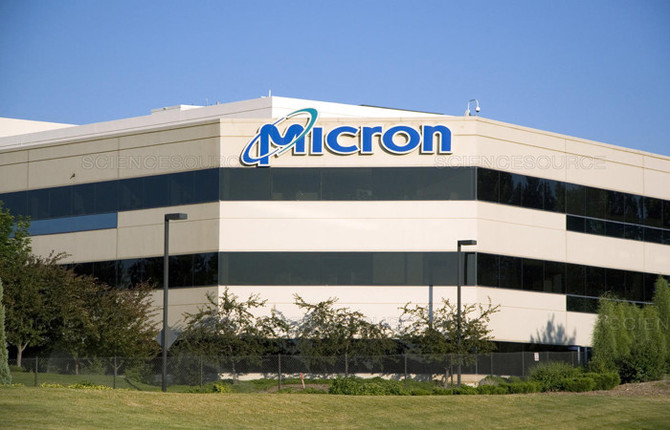 Progress in RAM capacity is usually made by leaps and bounds, and keep in mind that theoretically the jump from 8GB to 16GB is smaller than the jump from 16GB to 32GB. This opens the field for the introduction of memory that fills the gap. Modules with unusual capacity can therefore find their enthusiasts who want to precisely match the amount of RAM in the system to their needs.
Source: Tom's Hardware, Mynavi