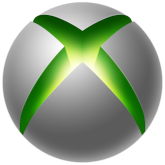 The times when we could purchase an Xbox Game Pass Ultimate subscription at a very low price seem to have passed forever. Despite the fact that the head of the Xbox department, Phil Spencer, assured just before the increase that players could "sleep peacefully" on this issue in the near future, his words were ultimately untrue. Now, many editorial offices have received information that the vast majority of Microsoft employees will lose free access to the service at the beginning of 2024.
Microsoft employees have been receiving free access to the Xbox Game Pass Ultimate cloud gaming service for a long time. However, times have changed and even large companies are looking for savings, so from 2024 most of them will lose their free subscription.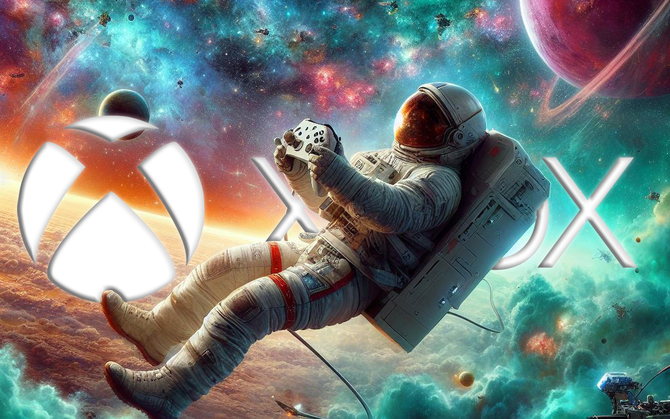 So far, each of the 238 thousand Microsoft employees had the opportunity to use the above-mentioned service for free as part of cooperation with the company. However, overnight it was announced that everyone who is not associated with Xbox or Microsoft Gaming will lose access to the service at the beginning of 2024. Therefore, this will be the majority of current employees. When this time comes, all people who have lost their cloud gaming service will be able to purchase it in the internal store with a special discount. Of course, employees were not satisfied with this decision, which they made known on the company's communication platform. The matter reached Phil Spencer, who claims that he did not know anything about it and will take a closer look at the situation.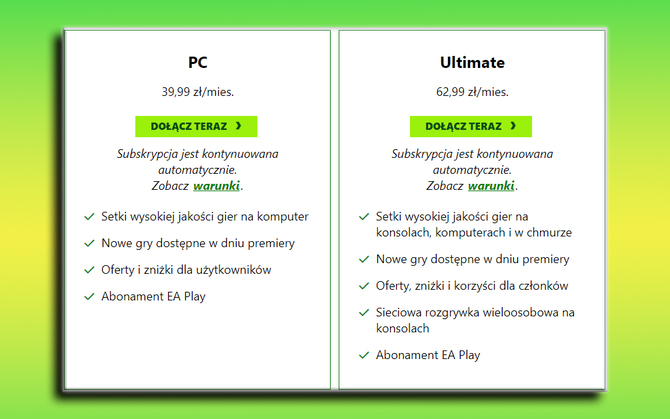 Of course, from the company's point of view, such a move is very beneficial, because probably not everyone used the service, and some of them certainly provided access to third parties. As every company strives to maximize profits, such actions by Microsoft were only a matter of time. It can be mentioned that the Xbox Game Pass Ultimate service, which was initially often offered for PLN 4, has over time increased in price from the base amount of PLN 54.99 to the current PLN 62.99. However, the situation in the company will probably not change much, and over time everyone will forget about it anyway.
Source: The Verge