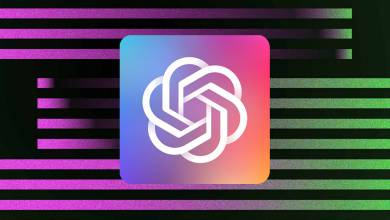 Yet earlier this month, New York public schools banned ChatGPT from school devices and Wi-Fi networks.
Microsoft is giving more and more people – or at least more and more customers – access to OpenAI technologies, including ChatGPT. The tech giant has announced that it is now making Azure OpenAI generally available, after giving access to a limited number of enterprise customers when it debuted in November 2021.
Like Bloomberg notes, customers with access to the service can use various OpenAI tools for their own cloud applications, including the Dall-E AI art generator and the GPT-3.5 language system. Microsoft says that "soon" the service will also provide access to ChatGPT, which it describes as a "fine-tuned version" of GPT-3.5.
The tech giant has been involved with OpenAI since it invested $1 billion in the startup founded by Elon Musk in 2019. This announcement comes shortly after reports that Microsoft is in talks to invest an additional $10 billion in the company. "These AI models are going to change the way people interact with computers," said Eric Boyd, head of Microsoft's AI platforms, in an interview with the Financial Times.
Although OpenAI has been around for a while, it recently came into the spotlight after the debut of ChatGPT. The program can return long, coherent responses that are not immediately recognizable as machine responses. This was enough to cause alarm, with many expressing concern that the technology could be used for fraud. Concerns have been particularly high in education, with New York public schools, for example, banning ChatGPT from school devices and Wi-Fi networks earlier this month.
The Information also previously reported that Microsoft plans to integrate the OpenAI software that powers ChatGPT into Bing. Although it is not yet clear how the software can help the search engine. However, according to sources, it may allow Bing to return results in a friendlier and more digestible format. ChatGPT is currently available for free, but OpenAI wants to make money with it in the future and has already opened a waiting list for those who want to try the paid version of the bot, writes the Engadget.
Hardware, software, tests, interesting and colorful news from the world of IT by clicking here!