Bing Chat gets new Excel integration to enhance your productivity. Microsoft is also testing the ability to edit your Bing Chat prompts.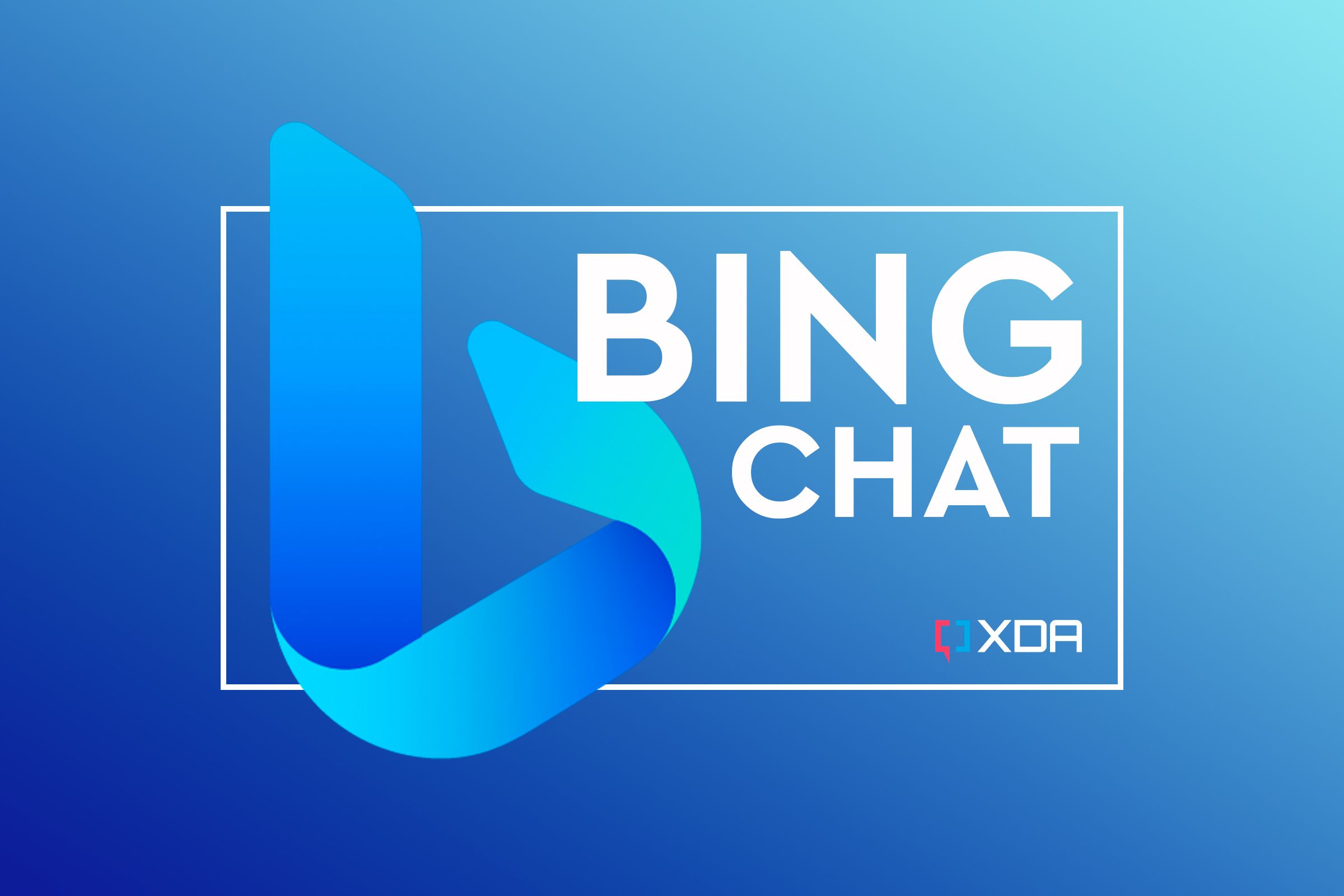 Key Takeaways
Microsoft's Bing Chat now offers seamless Excel integration, allowing users to edit and export data tables to Excel for enhanced productivity.
The Excel integration works on popular web browsers, including Microsoft Edge and Safari, as long as the user stays signed in with their Microsoft account.
Additionally, Microsoft is testing a "Rewrite" button that enables users to edit prompts in Bing Chat, generating responses based on the edited prompts.
Microsoft's Bing Chat is already one of the most popular ChatGPT-based chatbots, with an ever-expanding array of features. The software giant is now rolling out a seamless Excel integration in Bing Chat to enhance your productivity.
As first spotted by Windows Latest, the Excel integration appears in Bing Chat when there is a strong case for it. If the chatbot shows an answer that includes a table of data, users get an "Edit in Excel" button on the first row of the table. Clicking on the button will export the data to the Documents folder in OneDrive and open the Microsoft Excel web client to make edits.
After using the feature, we can confirm that the Excel integration in Bing Chat isn't exclusive to Microsoft Edge and is also working on the Safari browser. It should work on all the best web browsers that support Bing Chat. The other thing to note here is that you need to stay signed in to your Microsoft account in the web browser you're using the chatbot for the Excel integration to work seamlessly. If you're not signed in with your Microsoft account, it'll ask you to do so when you try to open the data table in Excel online.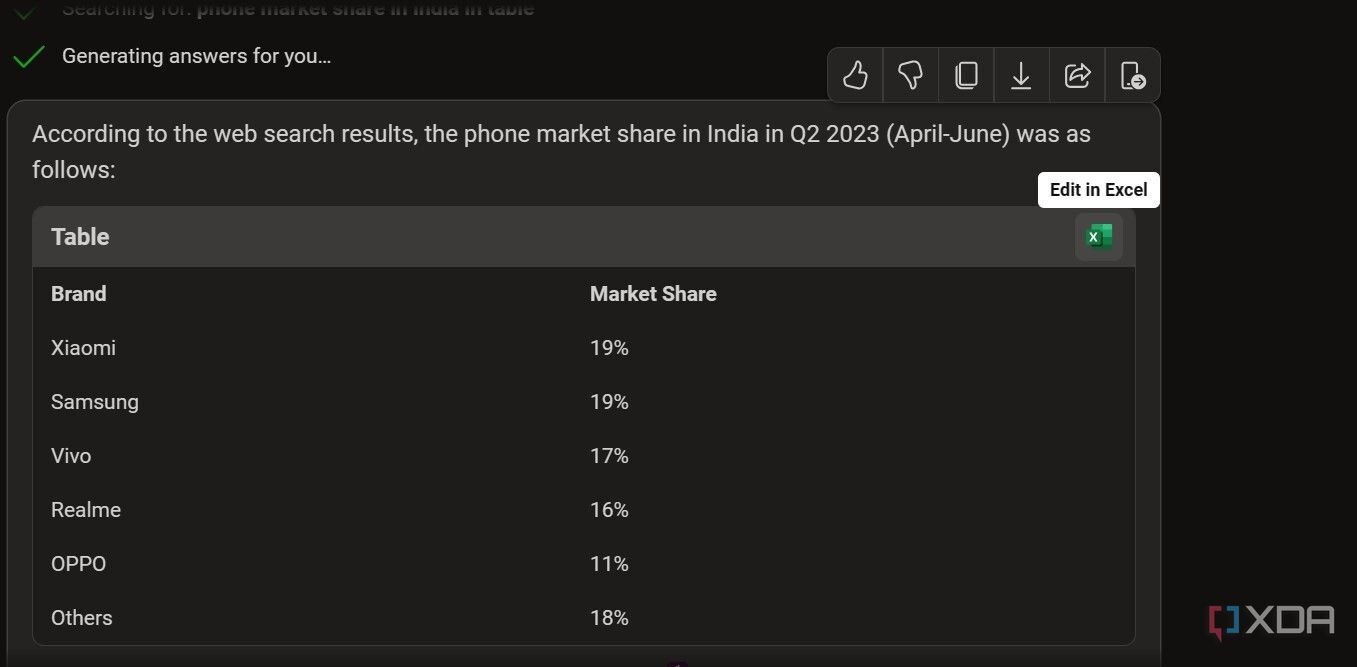 Besides the nifty Excel integration, Microsoft was also spotted testing a "Rewrite" button in Bing Chat to allow users to edit their prompts. When you make edits to prompts, Bing Chat will regenerate responses accordingly. You can make edits to not only the last prompt but also all the previous ones that are saved in the Recent activity section, which is where you can find all your chat history. It's worth noting that chat history capability is currently available only in Microsoft Edge.
However, the option to make edits to Bing Chat prompts is available only to select people. In all likelihood, it'll be available to more in the coming weeks.