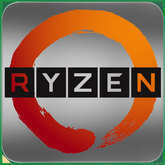 Minisforum is a company that prepares mainly ready-made Mini PC computer sets – they do not take up much space, and can be freely used both at home or in the office. The offered models use both Intel Core and AMD Ryzen processors. The two latest proposals should appeal to those looking for something on the latest generation of APUs from AMD. We are talking about the Minisforum UM790 Pro and UM780 models, which will be equipped with AMD Ryzen 7040HS systems.
The Minisforum company is preparing two new Mini PC computer sets. We are talking about the UM790 Pro and UM780 models, which will be equipped with AMD Ryzen 7040HS processors from the Phoenix APU family.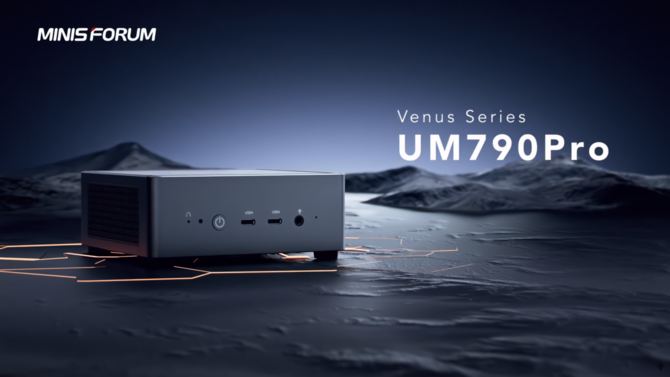 Minisforum has announced the first details of the UM790 Pro and UM780 computer sets. The first of them will offer the AMD Ryzen 9 7940HS processor, while the second – Ryzen 7 7840HS. In both cases, we can also count on the integrated Radeon 780M graphics system – therefore, we can count on support for the latest codecs, including AV1. Not all of the specs have been revealed, so for now we have to rely solely on general specs. The new computers will offer dual-channel DDR5 RAM in two SO-DIMM slots (effective frequency is 5600 MHz) and the ability to mount two SSD PCIe 4.0 x4 NVMe media using M.2 connectors.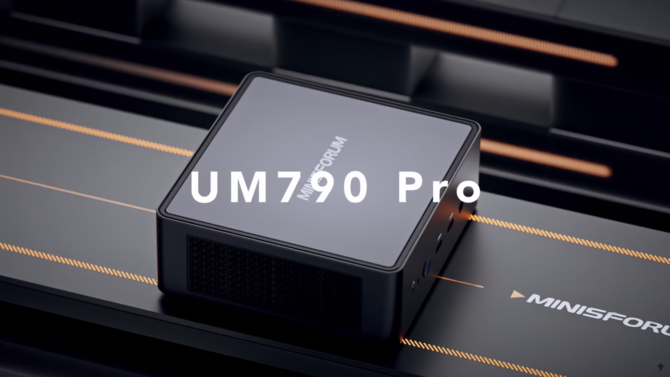 We shouldn't complain about the ports used either. The front of the Minisforum UM790 Pro set will be equipped with two USB 4.0 type C connectors (with full bandwidth of 40 Gbps, with support for DisplayPort and with Power Delivery up to 100 W maximum) and a 3.5 mm Audio-jack socket. On the back, we also find two full-size HDMI 2.1 connectors (a total of 4 external screens can be connected), Ethernet RJ-45 2.5 Gbit and four USB 3.2 Type A Gen.2 connectors. In the case of network access, in addition to the classic Ethernet connector, there is also a wireless Intel Killer WiFi 6E module. The prices of the sets should start from around $ 550, but the exact release date in stores has not yet been officially announced.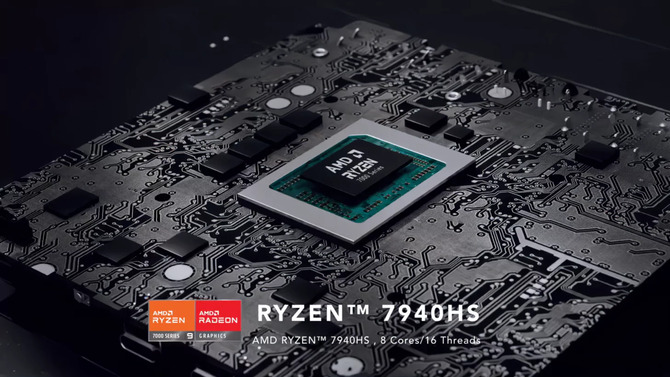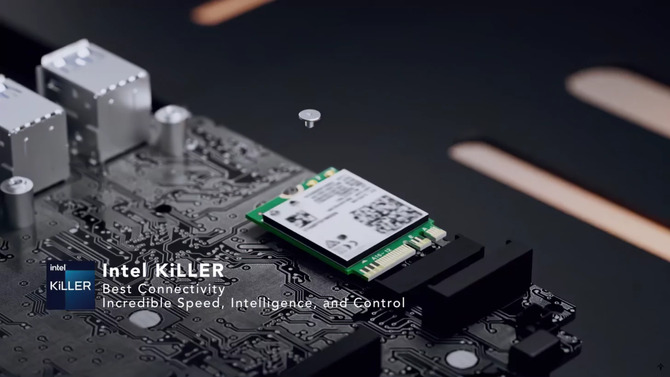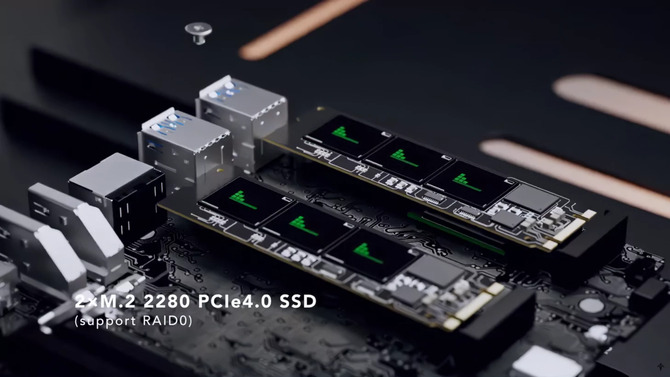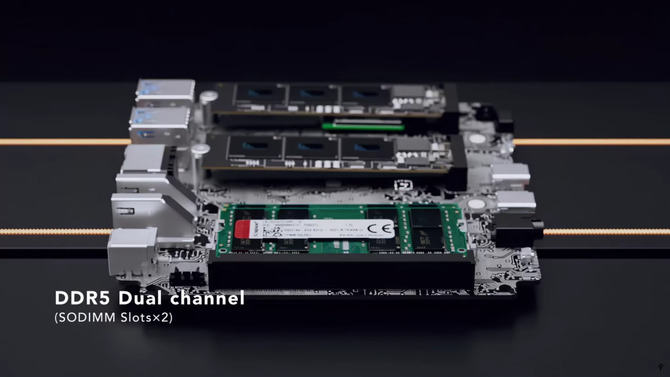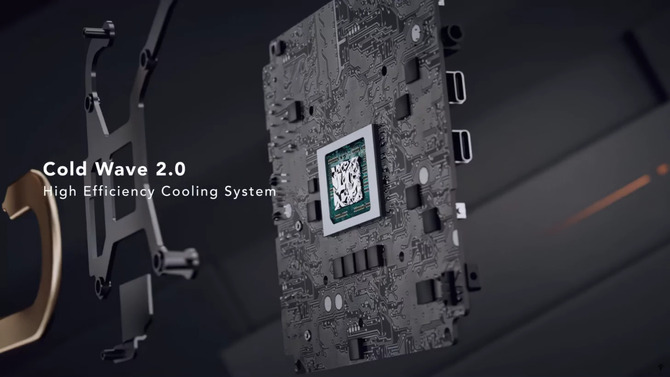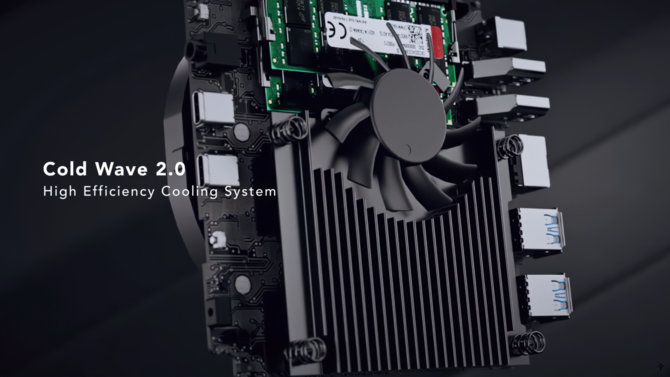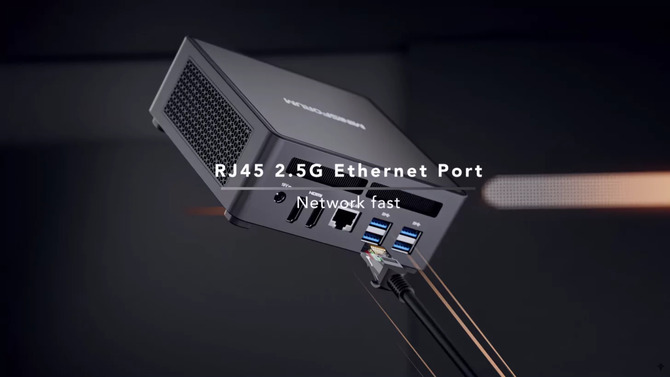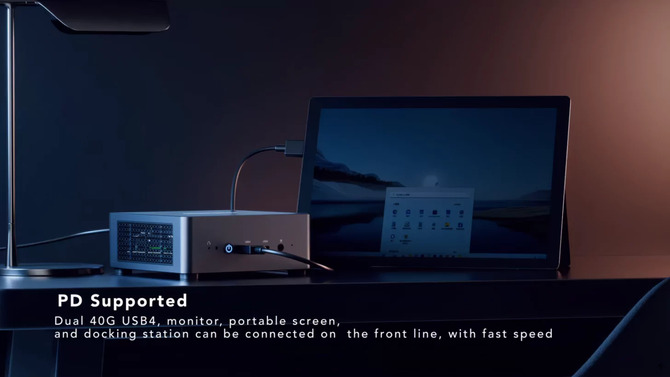 Source: WCCFTech